Fun with Purchasing: September DER Portal News
Date posted
September 19, 2023
DER Ordering Portal
DER ordering - all year!
Did you know. . . MISBO's order portal NEVER closes. You can order all year long. And, what's great, is we'll get the best prorated pricing for you if you purchase partway through the year!
Check out the "Buy Again" tab to make your life easier!

If you have not ordered before and would like assistance, e-mail ameliadaul@misbo.com
Consortium Hot Topics blog
six way ai is transforming the k-12 talent space
By Dan Wyar, Rhodes Branding
With the adoption of ChatGPT, Bard, and many other artificial intelligence (AI) tools becoming increasingly common in our everyday lives, AI is rapidly transforming how nearly every industry operates. In the human resources profession, AI is significantly impacting K-12 talent professionals across the country, and its influence and everyday adoption will only grow.
Consortium Highlights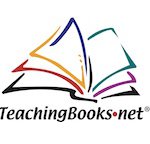 Explore resources for jumping-off points that deepen discussions, inspire reading interest, and support connections to books and authors. Easily share and include in your instructional plans, newsletters, and social media.
See some helpful monthly lesson ides by clicking below.
---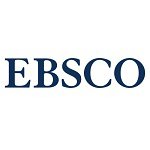 New Explora Celebrates On Year
This summer marks one year since we debuted our new Explora research experience to schools and public libraries. Since then, we've released several enhancements to make discovering relevant content more efficient — for both students and educators. Here's a roundup of the new Explora's features, along with resources to help you (and your users) get the most out of this valuable resource.
---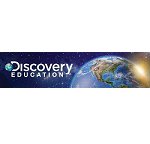 New Enriching US History Series
Help us welcome an all-new ​K-5 original series, Need to Know! With high-quality videos and ready-to-use lessons, Need to Know helps educators guide students through structured learning activities that encourage collaboration while facilitating engaging classroom discourse on United States historical events.
---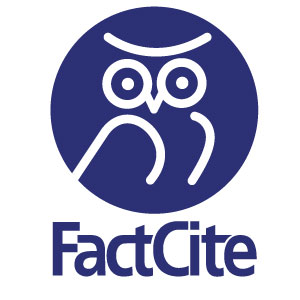 Celebrate Hispanic Heritage Month with FactCite!
Learn the history and culture of Spain, Mexico, and other countries of Central America, South America, and Caribbean in FactCite 123!
---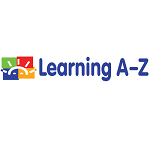 Learning A-Z Star Donation Challenge
The Learning A-Z Star Donation Challenge is back to provide you and your students an opportunity to make a global, life-changing impact on those in need. Taking place from October 9 - November 3, this challenge allows you and your students to experience all that Learning A-Z resources have to offer while enabling students to donate the stars they earn in their
Kids A-Z student portal towards:
Healthy meals | Clean water | School supplies
Coming Up:
Free webinar in October - be on the lookout!
Learning A-Z Free Trials - No Credit Card Needed - Access For Two Weeks!
---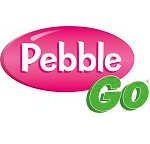 Activities and Inspiration
Help your students manage the transition of 'Back-to-School' by encouraging the adoption of healthy habits from the outset of this academic year.
---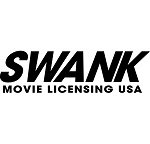 Now Available: Halloween Toolkit
Our new Halloween Toolkit features movies appropriate for all ages and a wide range of programming ideas so you can easily create an engaging event for your school community.
---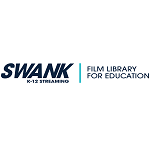 Downloadable Teaching Resources
Swank K-12 Streaming is excited to provide FREE DOWNLOADS of these expert guides, created by English teacher and adjunct professor Joe Goldberg, outlining the academic benefits and evidence-based best practices of teaching with film.
Consortium Webinars
Coffee Talks
Librarians | Academic Leaders | Technology Directors
**New DER Coffee Talks Are Coming Spring 2024!!**
MISBO Blog by Susan
Let's trip the light stem-tastic!
by Susan Kimmel
In the words of one of my favorite fictional characters, Ms. Frizzle, of the Magic School Bus fame, "Seat belts, everyone!" This month, we are diving deep into the world of STEM classrooms. Imagine a classroom where equations become friends, robots are your classmates, and experiments are your playdates. That's what STEM-specific classrooms are all about! These magical places are where science, technology, engineering, and math become more thrilling than a rollercoaster ride at an amusement park.
Updated Buyer's Guide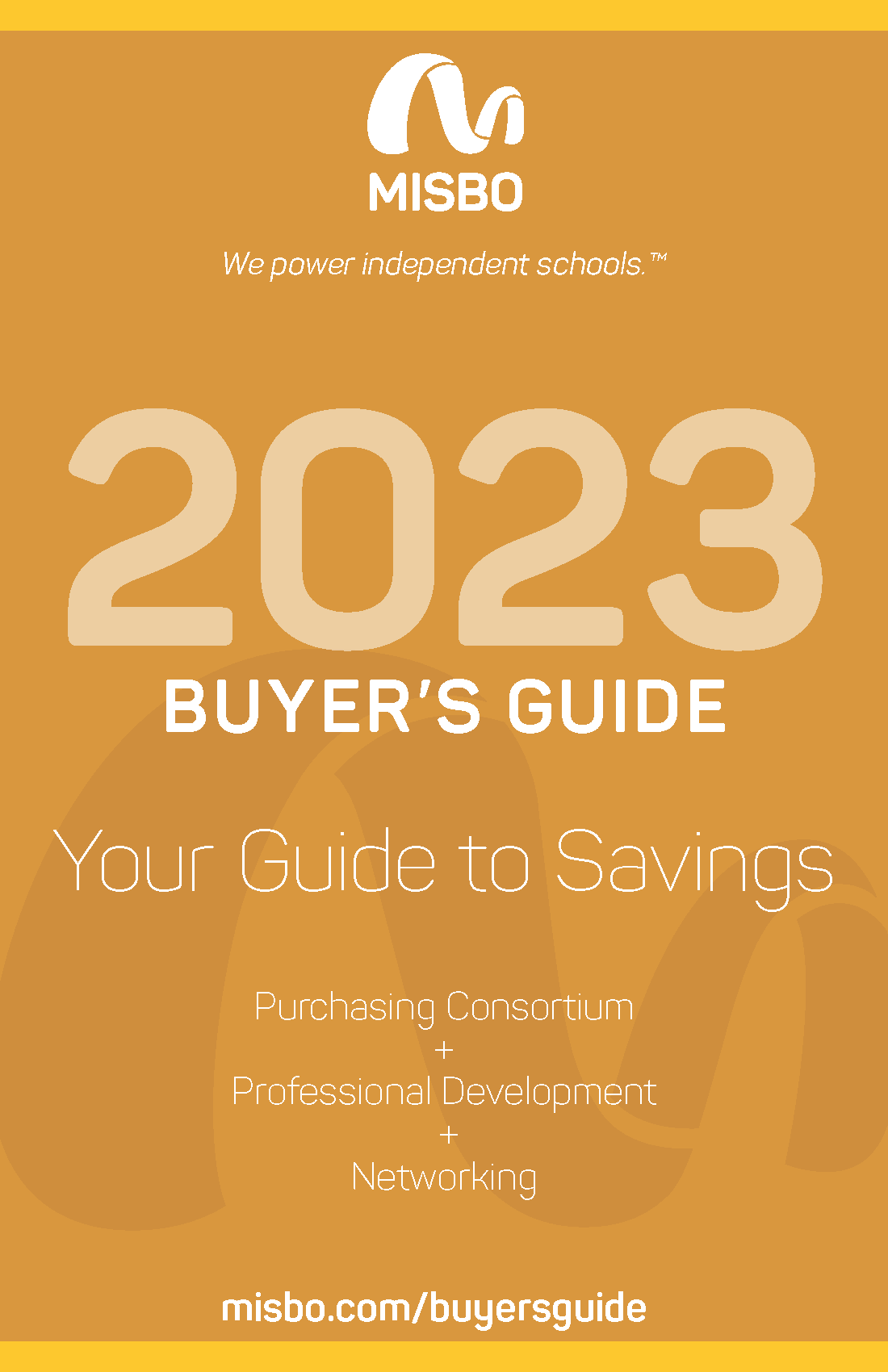 A school's purchasing program should be grounded in the tenets of the school's mission and values. For over 40 years MISBO has built the most complete consortium that exists with a foundation dedicated exclusively to independent schools. Through this network, we continue the tradition of finding solutions to today's problems and anticipating tomorrow's needs.
Contact Us
As always, we are here to help you find quality products and services at exceptional prices.
Please don't hesitate to contact us with any questions, thoughts, or feedback!