Consortium Partner Webinars
2021-2022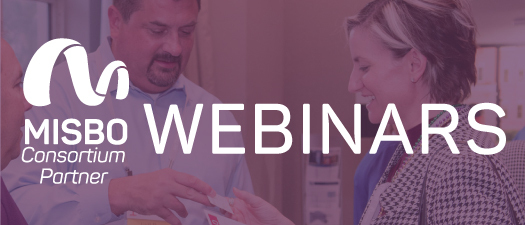 At MISBO we believe our Consortium Partners are a valuable resource to our schools, not only providing outstanding pricing but also providing industry expertise and knowledge. These Consortium Partner webinars provide members with an opportunity to learn in-depth about the products and services our partners provide and to connect and build a relationship with our partners. Below is a list of upcoming Consortium Partner webinars.
---
Upcoming Consortium partner WebinarS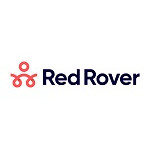 Thursday, June 23, 2022   |   2:00 PM - 2:30 PM (EST)
Red Rover is built by the leaders in the substitutes software space with a new, modern design. Over 500 districts have switched to Red Rover since 2020, because of the ease of use, text messaging, and the constantly growing feature set.
Take advantage of this opportunity to learn about offerings and ask questions along the way. Click "Registration Options" above to register for this FREE webinar.
REGISTER
---
For questions or more information, please contact:
MISBO Consortium Partner Contacts
Susan Kimmel
Director of the Purchasing Consortium
MISBO
(404)920-8844
Director of the Purchasing Consortium