Consortium Partner Webinars
2021-2022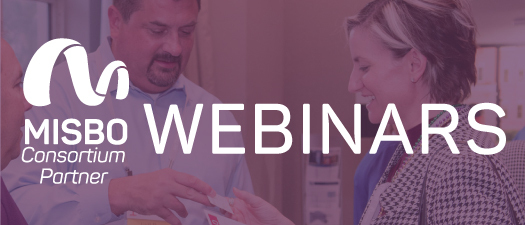 At MISBO we believe our Consortium Partners are a valuable resource to our schools, not only providing outstanding pricing but also providing industry expertise and knowledge. These Consortium Partner webinars provide members with an opportunity to learn in-depth about the products and services our partners provide and to connect and build a relationship with our partners. Below is a list of upcoming Consortium Partner webinars.
---
Upcoming Consortium partner Webinars

---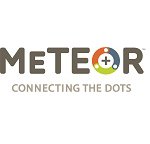 Wednesday, October 13, 2021 | 2:00 PM - 2:45 PM (EDT)
Please join us as MeTEOR Education would like to introduce their organization and describe the unique approach they use to provide instructionally sound learning environments driven by designs that are developed with the education experience in mind.
---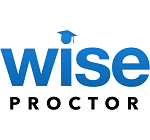 Thursday, November 11, 2021 | 2:00 PM - 3:00 PM (EST)
Is your school conducting, or thinking about online testing?
If so, this 30-Minute Webinar will give you the critical information you need to know.
---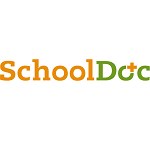 Wednesday, December 1, 2021 | 2:00 PM - 3:00 PM (EST)
Discussion of concerns related to COVID-19 including testing protocols, prescreening, tracking symptoms, vaccine records, and more.
Take advantage of this opportunity to learn about offerings and ask questions along the way. Click "Registration Options" above to register for this FREE webinar.
---
For questions or more information, please contact:
MISBO Consortium Partner Contacts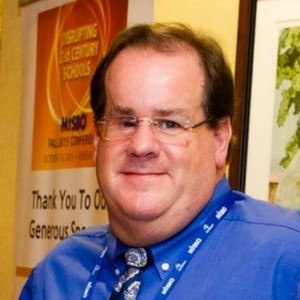 Jay Danielson
Director of the Purchasing Consortium
MISBO
(404)921-3813
Director of the Purchasing Consortium
Susan Flanagan
Consortium and Member Engagement Manager
MISBO
(404)920-8844
Consortium and Member Engagement Manager