Sponsorship Opportunities
See below for a current list of sponsorship opportunities at upcoming MISBO conferences.
For more information, please contact Dianne Sagaas, Director of Professional Development by email or at 404-921-3812.
---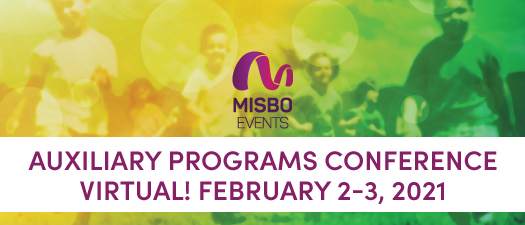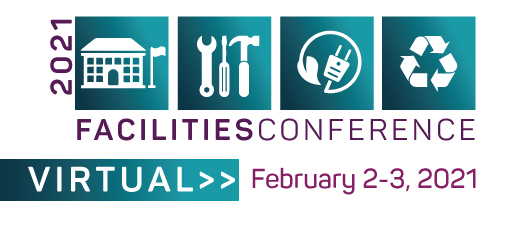 2021 Winter Conferences
Facilities Conference & Auxiliary Programs Conference
February 2-3, 2021
Audience:
Facilities Directors
Facilities Managers and Support Staff
Operations Directors
Auxiliary Programs Directors
After School Directors
Summer Programs and Camp Directors
Business Officers
Other administrators who manage/work with facilities and auxiliary programs departments
---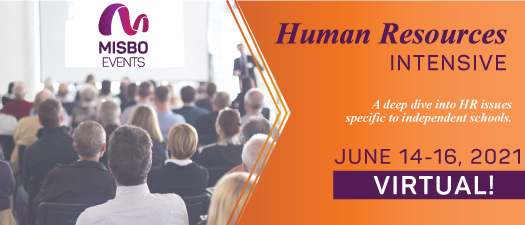 2021 Human Resources Intensive
June 14-16, 2021
Audience:
Human Resources Directors
Human Resources Managers
Other roles with HR responsibilities
---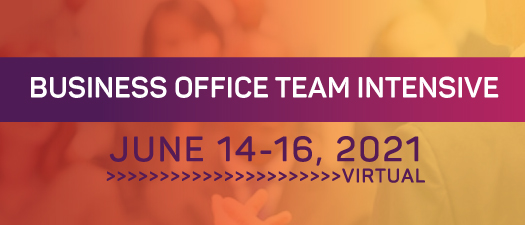 2021 Business Office Team Intensive
June 14-16, 2021
Audience:
Business Officers

Aspiring Business Officers

Controllers

Accounts Payable/Receivable

Student Billing

Benefits Administrators

Payroll Specialists
---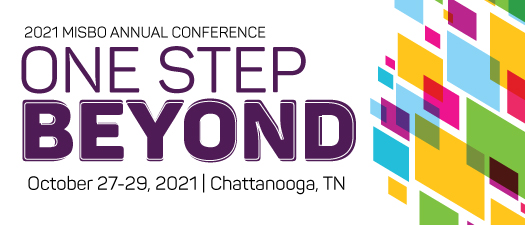 2021 Annual Conference
October 27-29, 2021
Chattanooga, TN
More information coming soon!
Audience:
Business Officers / CFOs

Operations Directors
Human Resources Directors
Technology Directors
Heads of School