Let's Trip the Light STEM-tastic!
Date posted
September 6, 2023
By Susan Kimmel, Director of the Purchasing Consortium
In the words of one of my favorite fictional characters, Ms. Frizzle, of the Magic School Bus fame, "Seat belts, everyone!" This month, we are diving deep into the world of STEM classrooms. Imagine a classroom where equations become friends, robots are your classmates, and experiments are your playdates. That's what STEM-specific classrooms are all about! These magical places are where science, technology, engineering, and math become more thrilling than a rollercoaster ride at an amusement park.
So, hold on to your lab coats, grab your protractor and calculator, and let's talk about all things STEM. The benefits of a STEM classroom are tremendous, and we have consortium partners to help support that! Whether you are looking to build a STEM classroom from scratch or looking to enhance an existing classroom, these MISBO consortium partners have what you need at our pre-negotiated rates!
Benefits of stem classrooms
---
Engagement & Teamwork
Spark curiosity and promote collaboration and teamwork with the help of these partners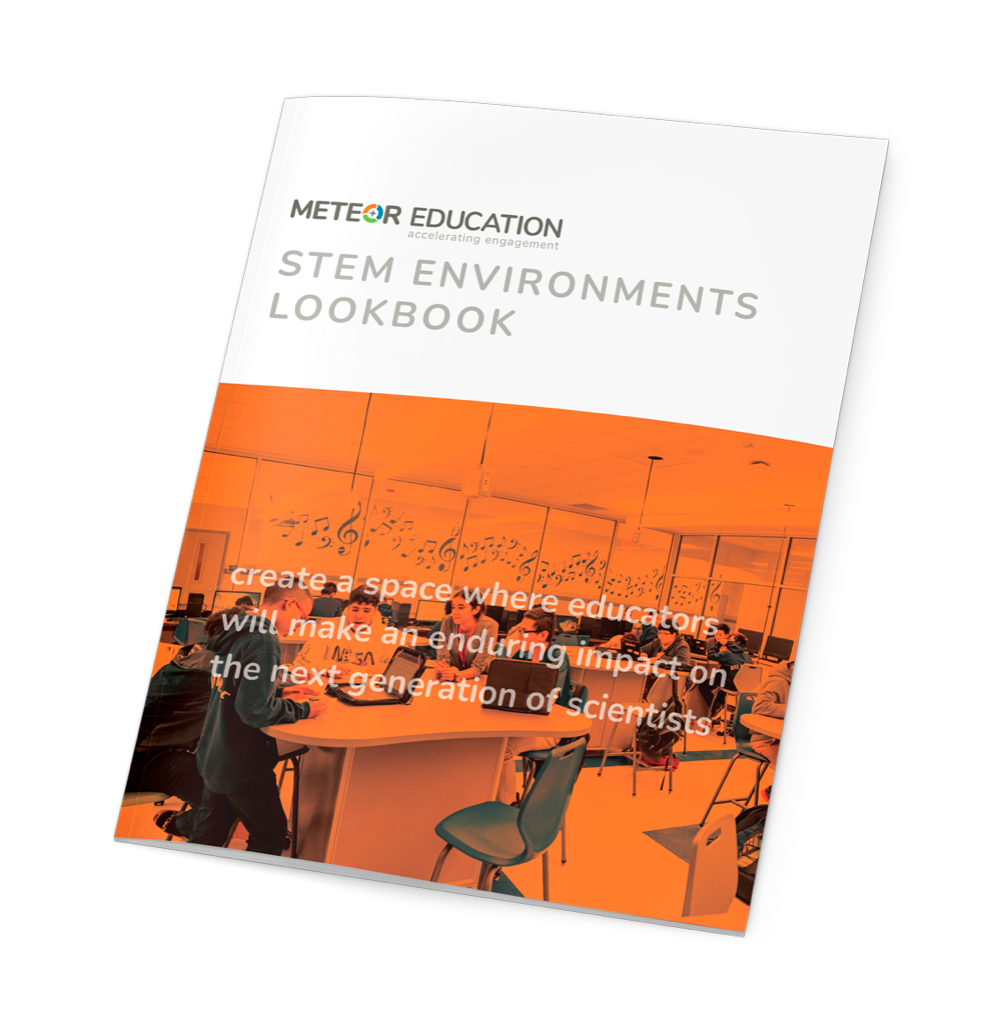 Are you ready to create a space where educators will make an enduring impact on the next generation of scientists? Then check out the MeTEOR Education Stem Environments Look Book.
Education Stem Environments Look Book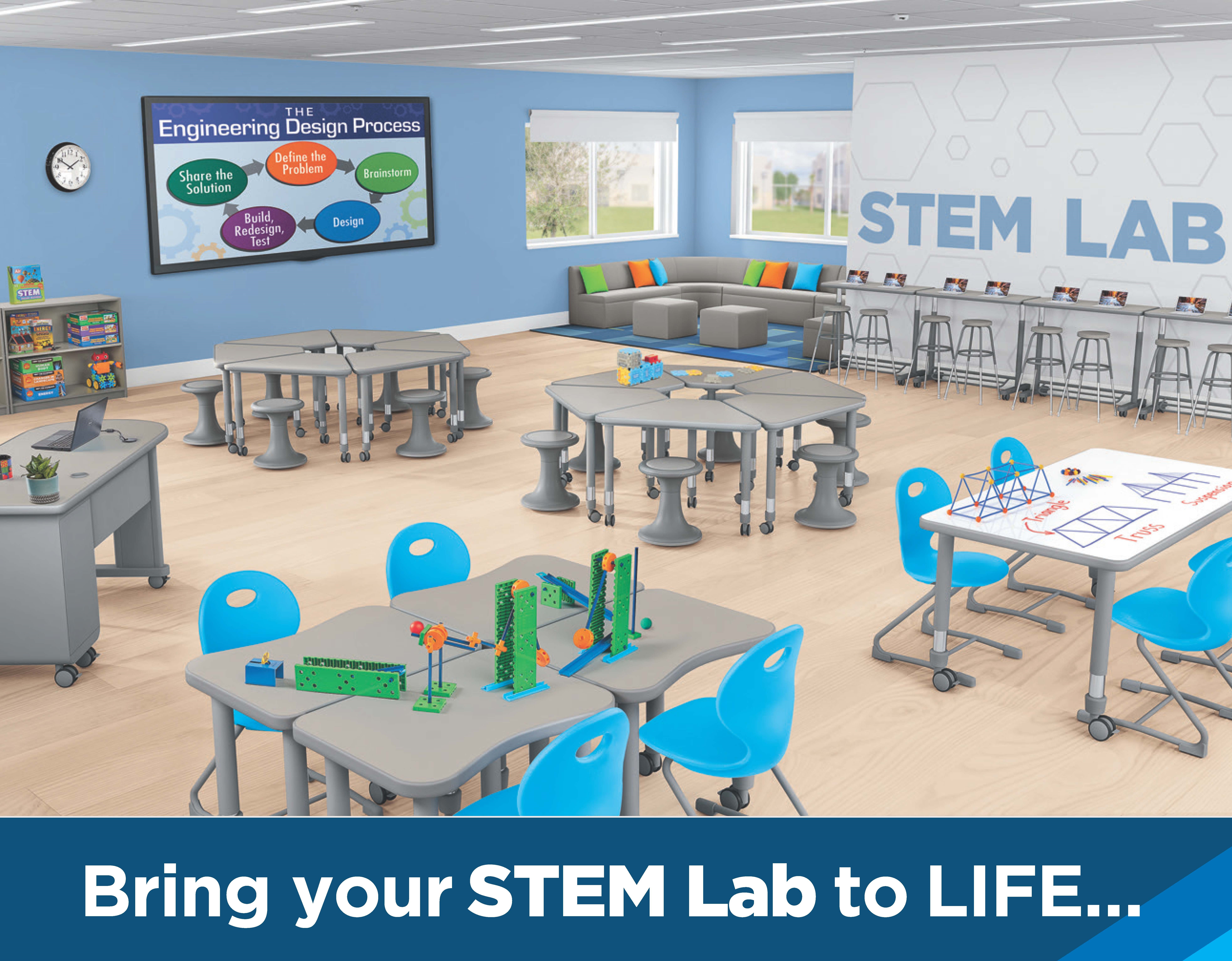 Bring your STEM Lab to LIFE. From science experiments to robotics & coding, flexible labs give students their own space to build & collaborate, access technology, and easily make room to test their designs. From furniture and materials to custom layouts and complete classrooms, visit the Lakeshore Learning Materials web page and get your quote with your exclusive MISBO discount.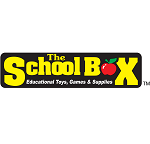 Why is everyone talking about STEM? Why are parents asking schools about their STEM education?With so much talk about STEM these days, you might be wondering, "Why?" Technology and engineering careers are indeed increasing, but does every student really need to learn STEM skills?
See what The School Box has to say about the importance of STEM and how they can help outfit your STEM Classrooms!
WHY STEM EDUCATION IS IMPORTANT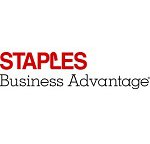 I bet you didn't know Staples has teacher resources! Check out this flyer to see how your favorite office supply store can help enhance math instruction, introduce STEM concepts, foster creativity, and more!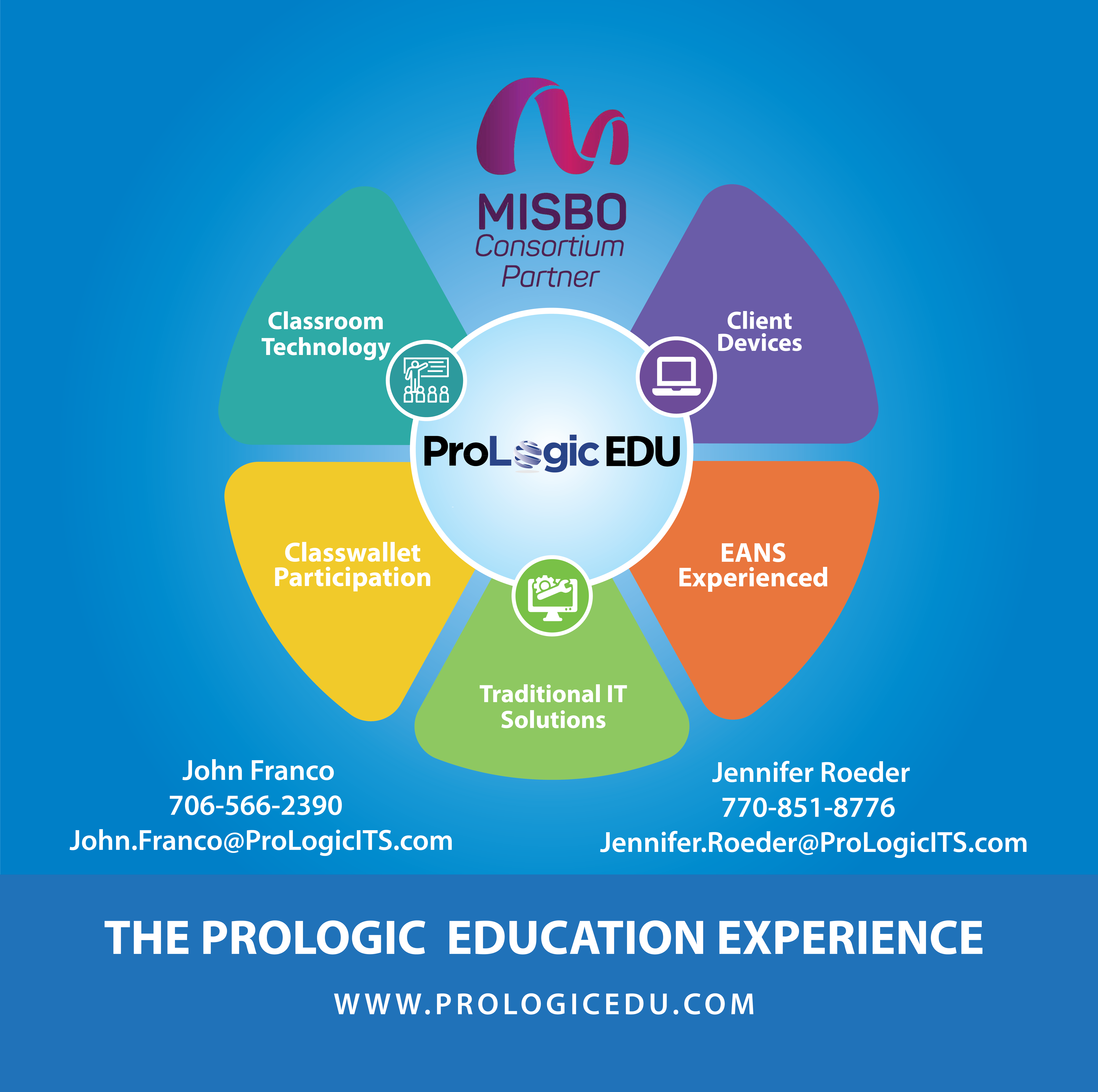 Have you meet MISBO Consortium Partner ProLogic ITS? They have created a landing page just for our MISBO Members! Find the latest in:
~ Classroom technology
~ Campus security
~ Client Devices
~ Bus & fleet technology
~ STEAM/STEM and traditional IT


Hands-on Learning & Gadgets galore
Hands-on learning is fundamental in a STEM classroom. These partners can help fill your classroom with the tools and technology to improve learning.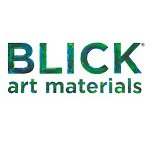 Did you know BLICK can provide your STEM class lesson plans? This month, your students can learn about automata, or mechanical toys before building a kinetic toy of their own. From crank mechanisms to creative imagination, Blick has you covered!(Don't forget to use the MISBO promo code to get your exclusive MISBO discounts!)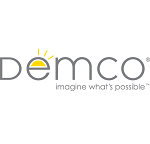 Have students at your school experienced learning loss in the last few years? If you answered yes to that questions, then look into MISBO consortium partner, Demco! They have great ideas on how to mitigate that loss.
Check out this informative article:
4 Steam Solutions to help you combat learning loss
Technology in the curriculum is vital for developing career skills for all ages. Introducing hybrid or blended learning to the classroom is widely agreed to be a great way to encourage holistic learning. Bridging the digital divide by providing affordable and useful technological opportunities to all is one of the core drivers of senso.cloud. Exposing your students to school software through integration into daily activities benefits their futures and careers by opening them up to the many different uses of technology in their day-to-day lives. Learn more here:
Introducing Blended Learning and Technology for Career Skills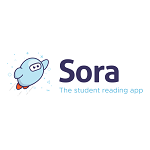 Take advantage of this helpful checklist on how to build your school's digital library with STEM/STEAM Ebooks and Audiobooks. Are you not already part of the MISBO/Overdrive shared collection of more than 15,000 resources? What are you waiting for? Learn more about Sora by Overdrive.
STEM/STEAM Ebooks & Audiobook Checklist

Safely transport your students to and from field trips, educational adventures, and more with Samson Tours.
A Journey through STEM/STEAM Education
Critical Thinking Skills
Your STEM classroom can help turn your students into problem-solving geniuses and observant detectives. Let your students delve into real-world challenges with these MISBO consortium partners.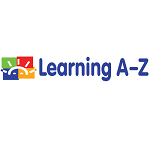 Kids are naturally curious, which makes them natural scientists. Driven to learn about the world around them, children constantly investigate how things work much like scientists do, asking questions at every turn. By harnessing this enthusiasm for scientific discovery in early childhood, educators and caregivers can help young minds grow stronger and build healthy pathways for learning. Check out these interactive Science Activities for Kids from Science A-Z.
Help Students think like Scientists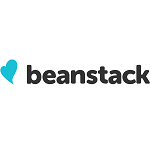 When leaders at an elementary school challenged students to log 2,000 minutes of reading during the school year, they knew it could make an impact on student success. But the end-of-year results exceeded even the highest expectations. Learn how this school-wide initiative led to test scores increasing by an average of 67% in reading and 47% in math. Learn more here: Focus on reading to improved math standardized test scores.
Positive Reading Habits and Test Scores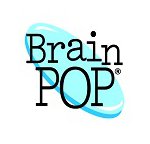 Prepare students to engage in your STEM / STEAM-focused lessons by building background knowledge about key concepts and processes. Leverage BrainPOP and BrainPOP Jr. learning activities to equip students with the knowledge and skills to successfully tackle your content!
Going Full STEM / STEAM Ahead with BrainPOP and BrainPOP Jr.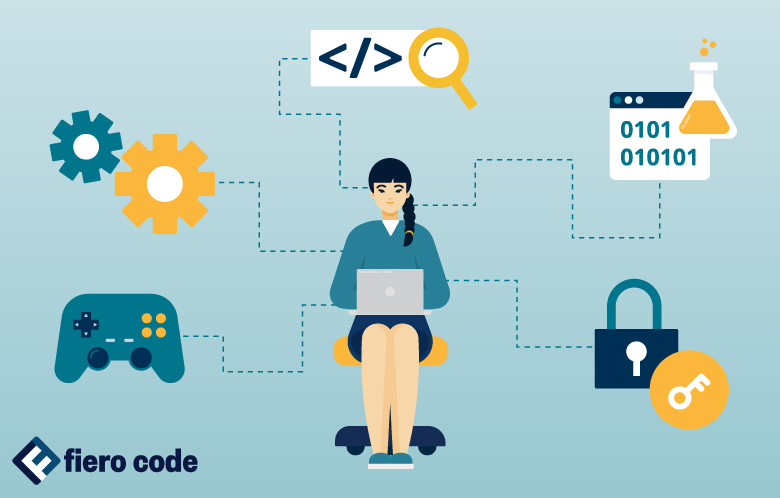 Calling all Librarians! Here's a fun article about how you can support careers in coding and web development with EBSCO and Fiero Code.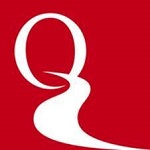 ProQuest Central™ Student is designed to bring instant results to users across thousands of journals, magazines, newspapers, videos, and reports, ProQuest Central Student is a truly multidisciplinary resource with coverage of 160 subjects including business, entrepreneurship, current events, education, health, literature, sciences, humanities, and social sciences.
Teacher and staff dev
STEM classrooms require energetic, satisfied, and engaged staff. These partners can help you find the right person for the job and help you show how much you value them by investing in their learning!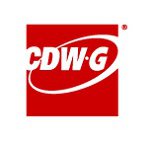 New classroom technologies enable richer, more individualized, and interactive learning. But today's learning environment requires more than an investment in physical access. CDW offers professional development for all areas of your school.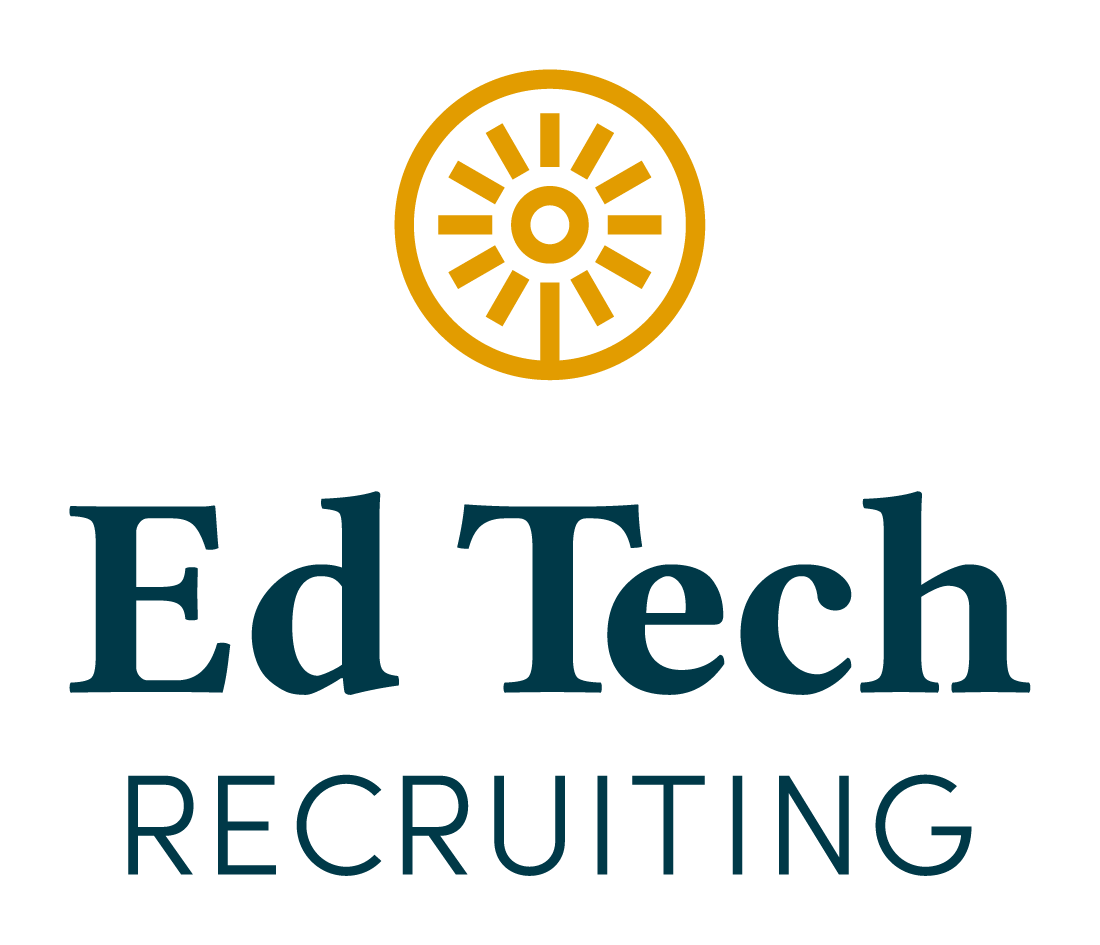 Ed Tech Recruiting – Finding innovative leaders at your school is crucial. Check out this article by EdTech Recruiting on how to find those potential technology professionals who are Swinging for the Fences.
Consortium Hot Topics Blog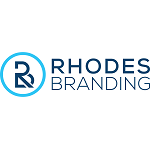 The Role of Brand and Culture Alignment in K-12 Education
In today's competitive education landscape, it is more important than ever for K-12 schools and districts to have a strong brand and culture.
Building a strong brand platform ensures that all aspects of your school or district's brand, from your visual identity to your messaging, are consistent with your core values and mission. It sends stakeholders a clear and consistent message about what you stand for and your value proposition.
READ MORE on Branding & Culture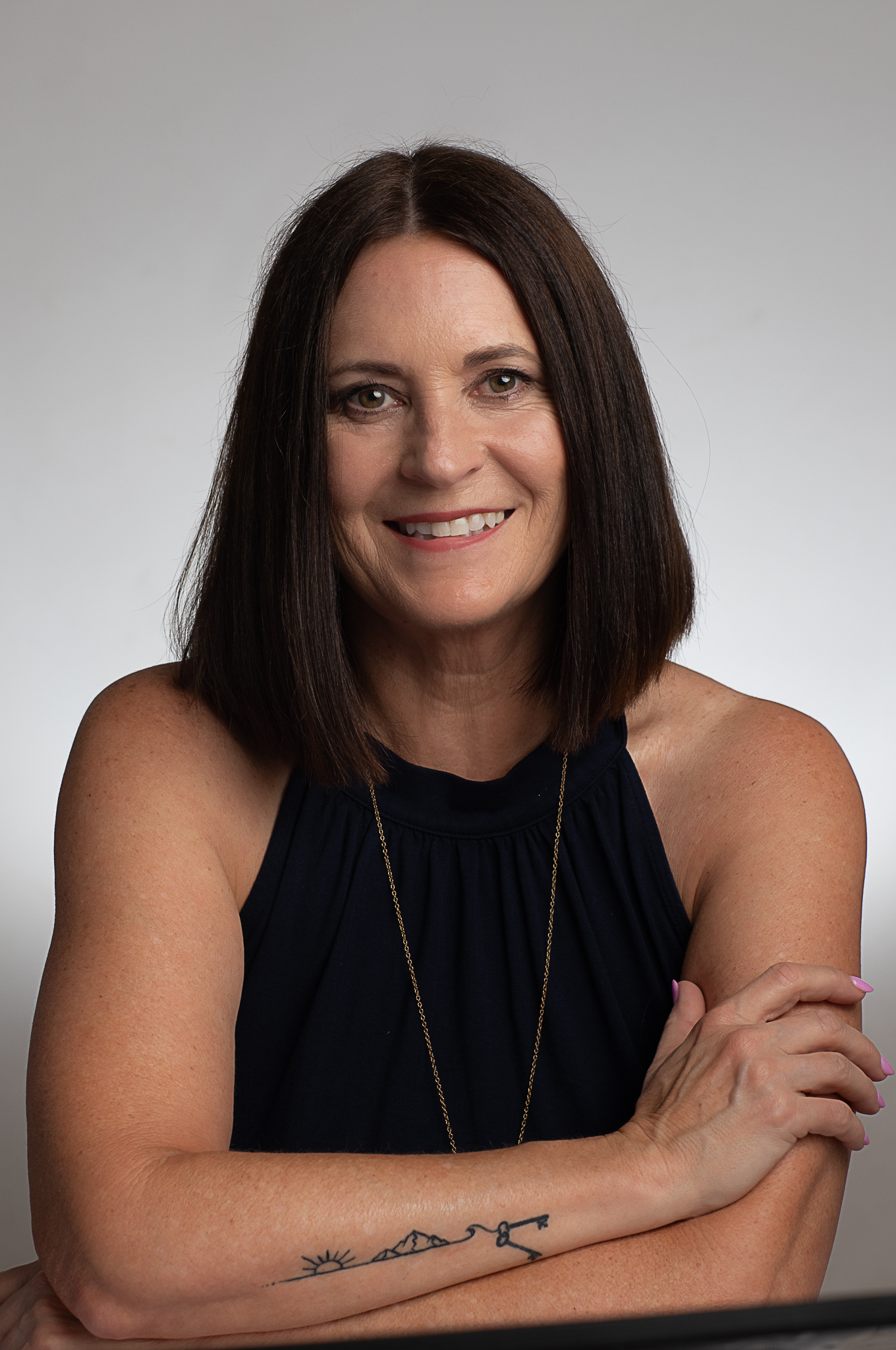 Susan Kimmel
Director of the Purchasing Consortium
susankimmel@misbo.com
404.920.8844
Susan curates the MISBO Purchasing Consortium by maintaining and enhancing current partner relationships and pursuing new partnerships based on the needs of our members. Susan educates on and informs members of the benefits of utilizing the MISBO Purchasing Consortium. She facilitates communications with partners concerning contracts and product offerings and assists in providing optimal partner exposure. Susan has a bachelor's degree in business administration, an MBA with an emphasis in MIS, and a certificate in Social Media Marketing. In her spare time, Susan is a mom to 4 grown kids, Gigi to two, a personal growth junkie, crochet hobbyist, travel enthusiast, dog lover...cat tolerator, DIY wanna-be, outdoorsy-ish, and an occasional binge watcher.
MISBO is here to help you find great products and services at great prices! Please don't hesitate to reach out if you have questions, need help finding a partner to fill your needs, have recommendations, or just want to talk about purchasing!
You can reach me at the number and e-mail below, or set up a Zoom call with me here: