Fun with Purchasing: September 2023 Updates
Date posted
September 19, 2023
MISBO Blog by Susan
Let's trip the light stem-tastic!
by Susan Kimmel
In the words of one of my favorite fictional characters, Ms. Frizzle, of the Magic School Bus fame, "Seat belts, everyone!" This month, we are diving deep into the world of STEM classrooms. Imagine a classroom where equations become friends, robots are your classmates, and experiments are your playdates. That's what STEM-specific classrooms are all about! These magical places are where science, technology, engineering, and math become more thrilling than a rollercoaster ride at an amusement park.
MISBO Partners Highlights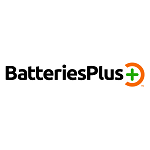 With the days getting shorter, now is a good time to take a look at your facility's exterior lighting, stock up on bulbs and replace any malfunctioning fixtures. At Batteries Plus, we can provide you with everything you need to properly light your landscapes, entrances, pathways and parking lots. We have access to thousands of lighting solutions, including LED lights, which provide a brighter, safer experience for your clients and staff. Plus, don't forget that you're eligible for incredible savings through your association agreement.
Login to your account to start saving on your lighting essentials.
---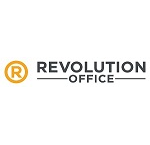 Start Of School Year Promotion
---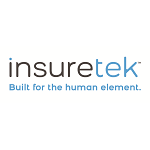 InsureTEK offers a TURNKEY SOLUTION to protect your school from water damage and to reduce your water utility costs including:
A professional, on-site risk assessment to identify your vulnerable areas for water leaks and waste.
The best-in-class Internet of Things (IoT) water leak sensors to fully cover your campus.
The maintenance and service on ALL installed devices for the duration of our contract.
MasTec as a business partner to install your IoT sensor technology.
---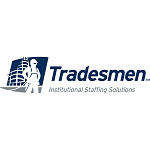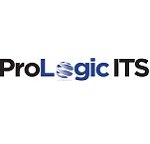 Communication System Design and Integration:
Streamlining Connectivity for Seamless Operations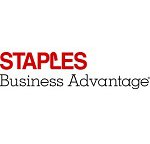 Solutions that let you focus on your students...
Staples Business Advantage proudly backs MISBO, recognizing the hurddles schools confront today. Staples is here to assist MISBO members in tackling these challenges with comprehensive solutions.
---

All-In-One Admissions Solutions
After decades working with K-12 schools, FACTS knows how challenging the admissions process can be - which is why we developed a tool that does it all! Check it out by clicking below.
---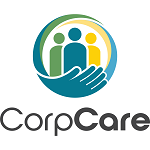 Suicide Prevention Month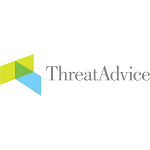 Cyber Insurance Requirements: Your Cybersecurity Framework
Here's a tough fact to face: it's no longer a matter of "if" a cyber-attack will occur, but "when". If you want your business to survive, there are several key factors you need to consider, and one of the most important is cyber insurance – the financial safety net to help you recover should the worst happen.
---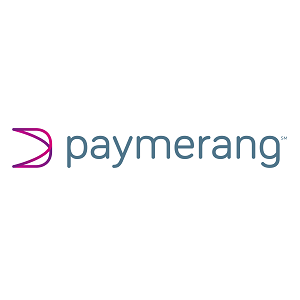 AI in AP Newsletter Blurb
Envision your Accounts Payable (AP) team breaking free from repetitive tasks through the magic of artificial intelligence (AI). This game-changing technology boosts efficiency, accuracy, and decision-making across AP, transforming it into a strategic force. With 60% of AP departments planning AI adoption by year-end, the potential is immense. By eliminating manual tasks and enhancing insights, AI empowers AP teams to conquer challenges, lower costs, expedite cycles, and manage risks. Explore this article by Paymerang to unveil the workings of AI and its revolutionary impact on AP's future.
Consortium Webinars
Snacks & Partner Facts
Business Officers & Staff | Heads of Schools | HR Directors | Facilities Directors | Technology Directors | Auxiliary Programs | Athletic Directors and more!
Upcoming Webinars:
Tuesday, September 26

10:00 AM EST

Tuesday, September 26

1:00 PM EST

Tuesday, October 3

10:00 AM EST

Tuesday, October 3

1:00 PM EST

Tuesday, October 10

10:00 AM EST

Tuesday, October 10

1:00 PM EST

Tuesday, October 17

10:00 AM EST

Tuesday, October 17

1:00 PM EST
Consortium Hot Topics blog
six way ai is transforming the k-12 talent space
By Dan Wyar, Rhodes Branding
With the adoption of ChatGPT, Bard, and many other artificial intelligence (AI) tools becoming increasingly common in our everyday lives, AI is rapidly transforming how nearly every industry operates. In the human resources profession, AI is significantly impacting K-12 talent professionals across the country, and its influence and everyday adoption will only grow.
Helpful Resources
Click below for a quick look at some of MISBO partners by category.
These are helpful cards to help you quickly find what you're looking for!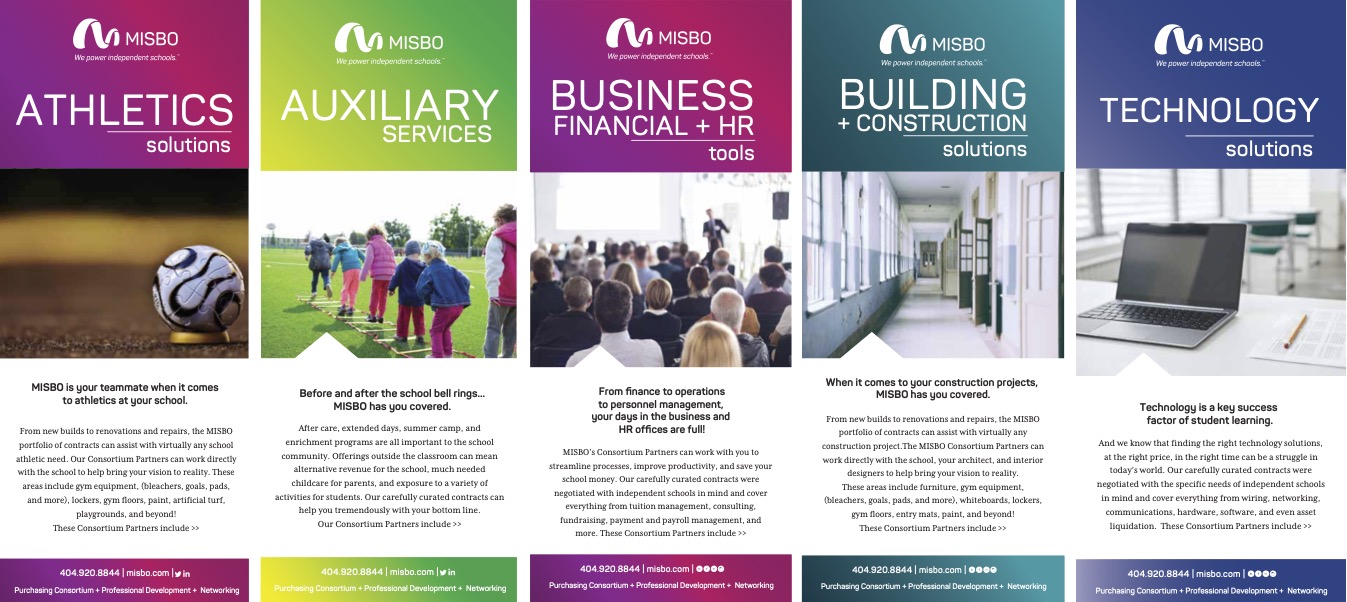 Athletics Auxiliary Business & HR Building & Construction Technology
Updated Buyer's Guide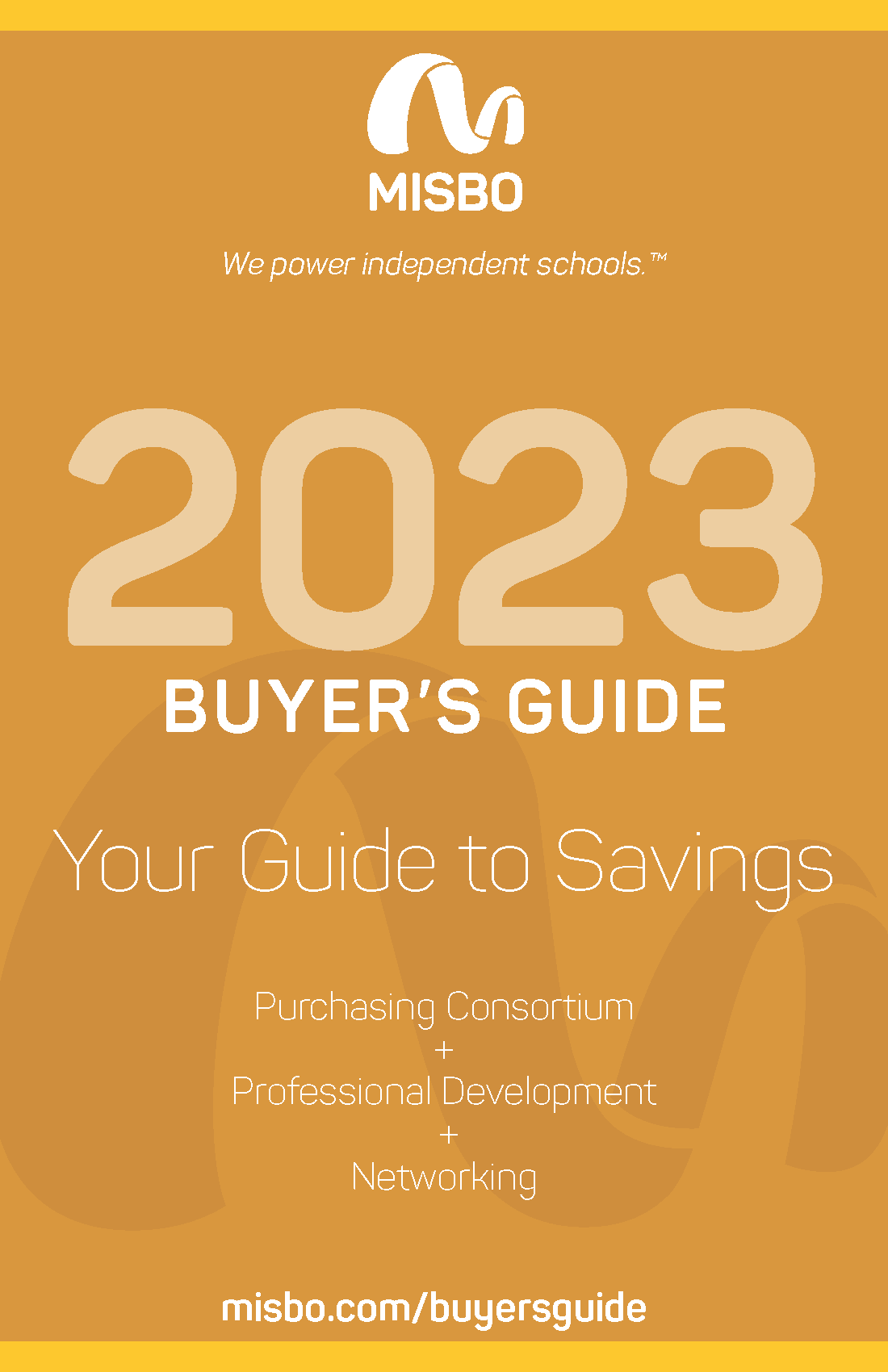 A school's purchasing program should be grounded in the tenets of the school's mission and values. For over 40 years MISBO has built the most complete consortium that exists with a foundation dedicated exclusively to independent schools. Through this network, we continue the tradition of finding solutions to today's problems and anticipating tomorrow's needs.
Contact Us
As always, we are here to help you find quality products and services at exceptional prices.
Please don't hesitate to contact us with any questions, thoughts, or feedback!