Webinars - GEt Educated
2023
MISBO webinars provide participants with high-quality education and training without leaving the office. MISBO offers a broad range of programming hosted by industry experts to help keep members up-to-date on the latest legislative activity, school management trends, industry best practices, hot topics, and subjects of special interest.
All webinars take place at 2:00 pm ET and are $50 per session but are FREE to anyone from a MISBO member school. To learn more about these presentations, please see our Webinar FAQs.

Fall 2023 Webinars: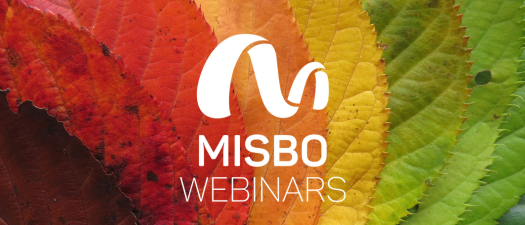 Ross Peters, Managing Partner, ExploElevate
Damian Kavanagh, President & CEO, MISBO
Gene Pompili, Vice President, Group Benefits Risk Leader at Oswald Companies


Susan Kimmel, Director of the Purchasing Consortium, and Amelia Daul, Consortium Manager, MISBO


Chris Joffe, Founder and CEO, Joffe Emergency Services


Kevin Folsom, Director of Campus Operations, Trinity Christian Academy in Addison, Texas
---
spring 2023 Webinars: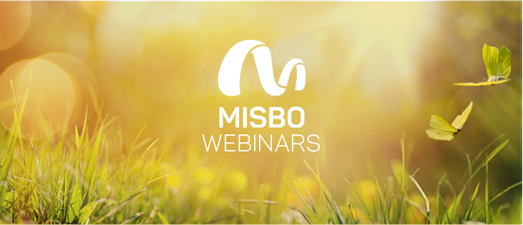 3-15-23 | leadership development for your facilities team

Tom Owenby, Director of Facilities, Porter-Gaud School in Charleston, SC


3-29-23 | Essential accounting updates: what you need to know for 2023!

Nicole Davis, Senior Manager, and David Lee, Partner, Assurance Practice, Smith + Howard


4-12-23 | fun with Purchasing: best practices to save you money

Susan Kimmel, Director of the Purchasing Consortium, and Amelia Daul, Consortium Assistant, MISBO


4-26-23 | child sexual grooming - integrating research, practice, prevention, and policy

Dr. Elizabeth Jeglic, Professor of Psychology, John Jay College in New York


5-10-23 | ChatGPT Shows the Magic of AI-But Beware the Ghost in the Machine
Alex Castro, Associate, and Ilanit Fischler, Partner, Fisher Phillips' Fort Lauderdale office
Digital Educational Resource Trials and Webinars
See all Upcoming Events
---
MISBO is accepting presentation proposals for future series. Please contact Dianne Sagaas for dates and additional information. If you have questions regarding our webinar series, contact Dianne at diannesagaas@misbo.com or at
404.921.3812.