Back to Consortium Partners Directory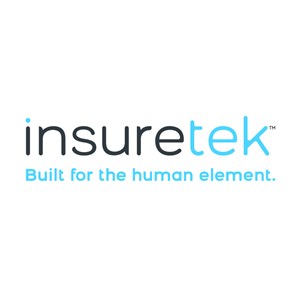 Organization Overview
InsureTEK solves schools' number one challenge: WATER DAMAGE AND WASTE.
InsureTEK meticulously surveys your campus, professionally installs their AI-enabled water leak sensor system, and constantly monitors all water usage.
InsureTEK immediately alerts you of any water event so you can act quickly to protect your property.
InsureTEK validates your reduced carbon footprint and energy costs.
Member Discount

Click "Visit Website" button above to see member discount details.
Login required.

Consortium Partners
---
Areas of Expertise
Business and Financial Services, Insurance