Back to Events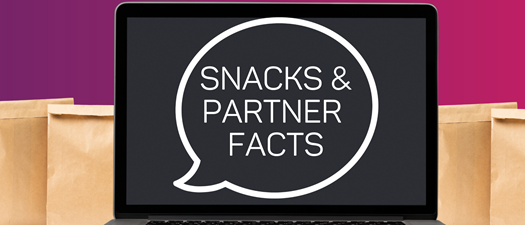 Snacks & Partner Facts: CheckWriters
Tuesday, October 17, 2023
10:00 AM - 10:30 AM (EDT)
Event Details
Easy-to-use, modern software that saves time and streamlines operations for the business office – that's what CheckWriters delivers to independent schools. Join Chris Landry for an overview and mini-dive into the top features in the CheckWriters Payroll and HR platform that were designed with the business office in mind. Learn how to:
Simplify stipend payments
Put your GL and retirement data files on autopilot
Create labor allocations and overtime specific to your school departments
Track PTO based on fiscal year
Leverage technology to better engage your staff while saving the business office and HR department time and resources!
Regardless of how you feel about your payroll or HR provider, it's always great to see what else is out there. Register today and see if any of these creative solutions and tools could help you and your school!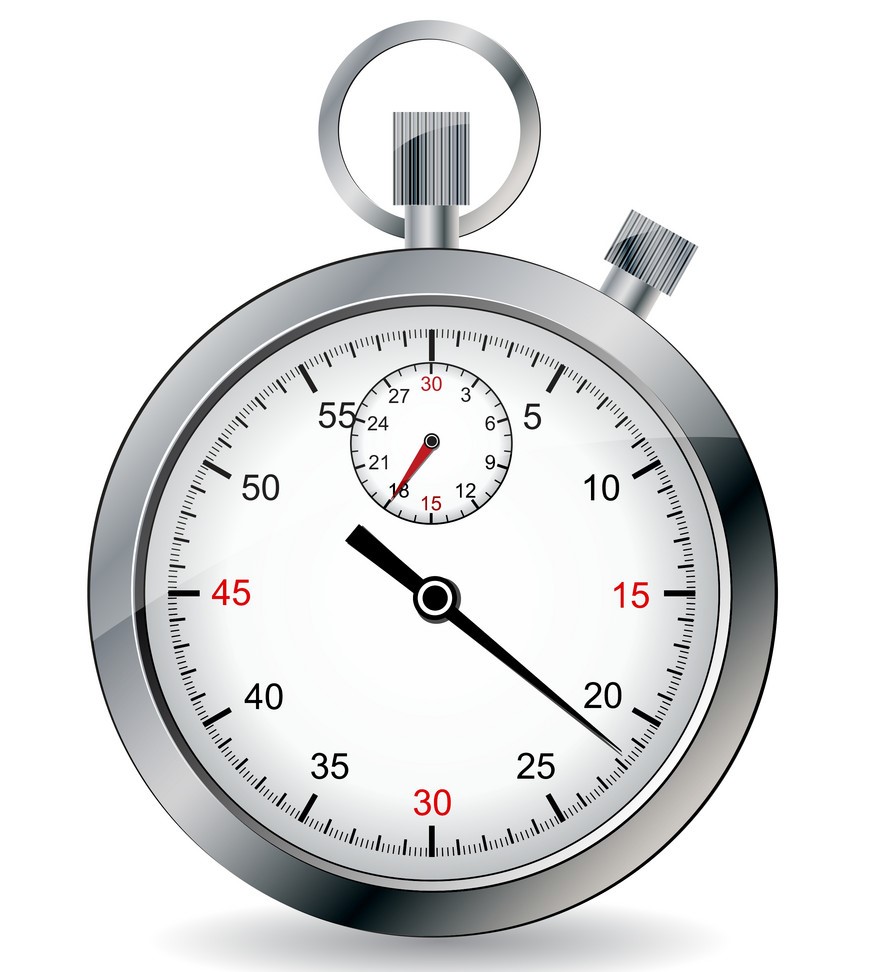 Thirty minutes of your time will allow you to get to know this MISBO Consortium Partner and how they can become a resource for your school. Click on Registration Options above to RSVP!


---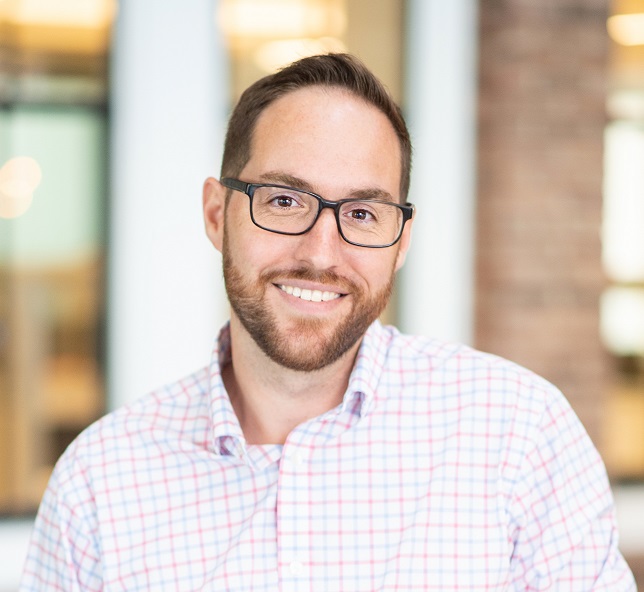 Chris Landry, Sales Account Executive, CheckWriters




For More Information:
Susan Kimmel
Director of the Purchasing Consortium
MISBO
(404)920-8844