Back to Events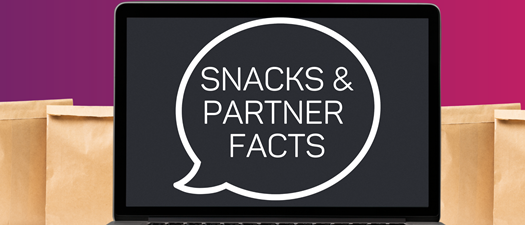 Snacks & Partner Facts: Demco
Tuesday, October 17, 2023
Event Details


DEMCO: How we make learning for everyone
Demco is one of the fastest-growing learning environment companies in the USA and one of the largest library supply companies in the world. For nearly 120 years, its goal has remained the same: help educators spark curiosity and ignite learning.
Demco equips schools and libraries with inspired furnishings and space design, innovative learning tools, and top-quality supplies and equipment, empowering educators everywhere to maximize the potential of their spaces and those they serve.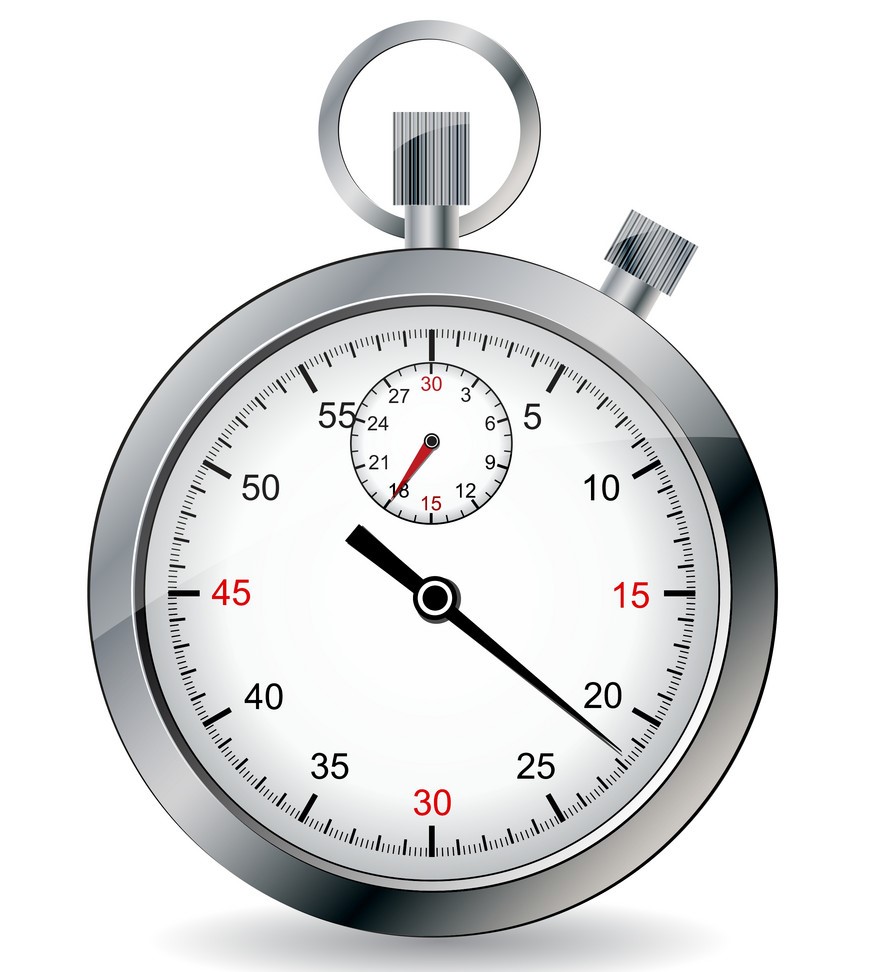 Thirty minutes of your time will allow you to get to know this MISBO Consortium Partner and how they can become a resource for your school. Click on Registration Options above to RSVP!


---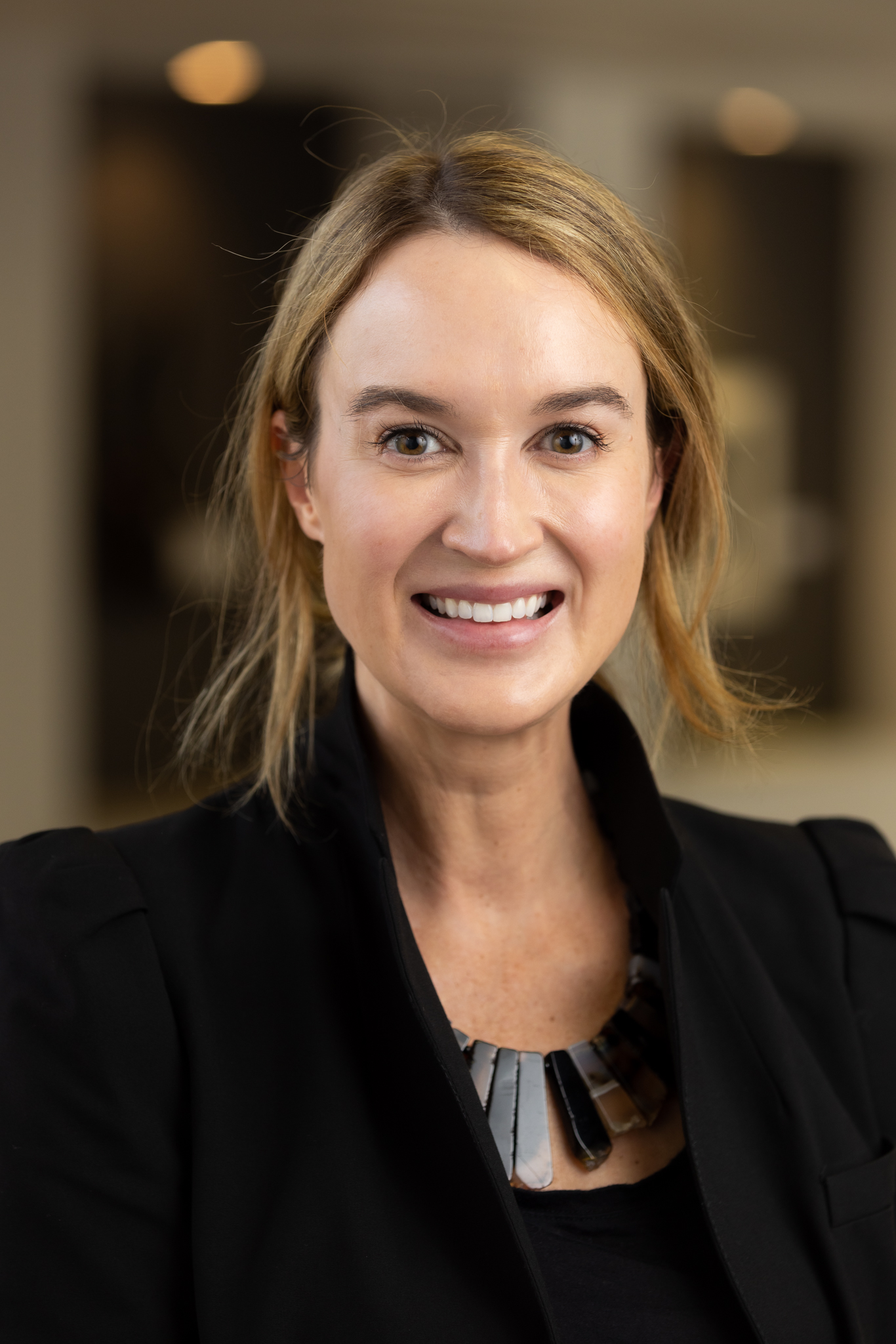 Bronwyn Bates, Demco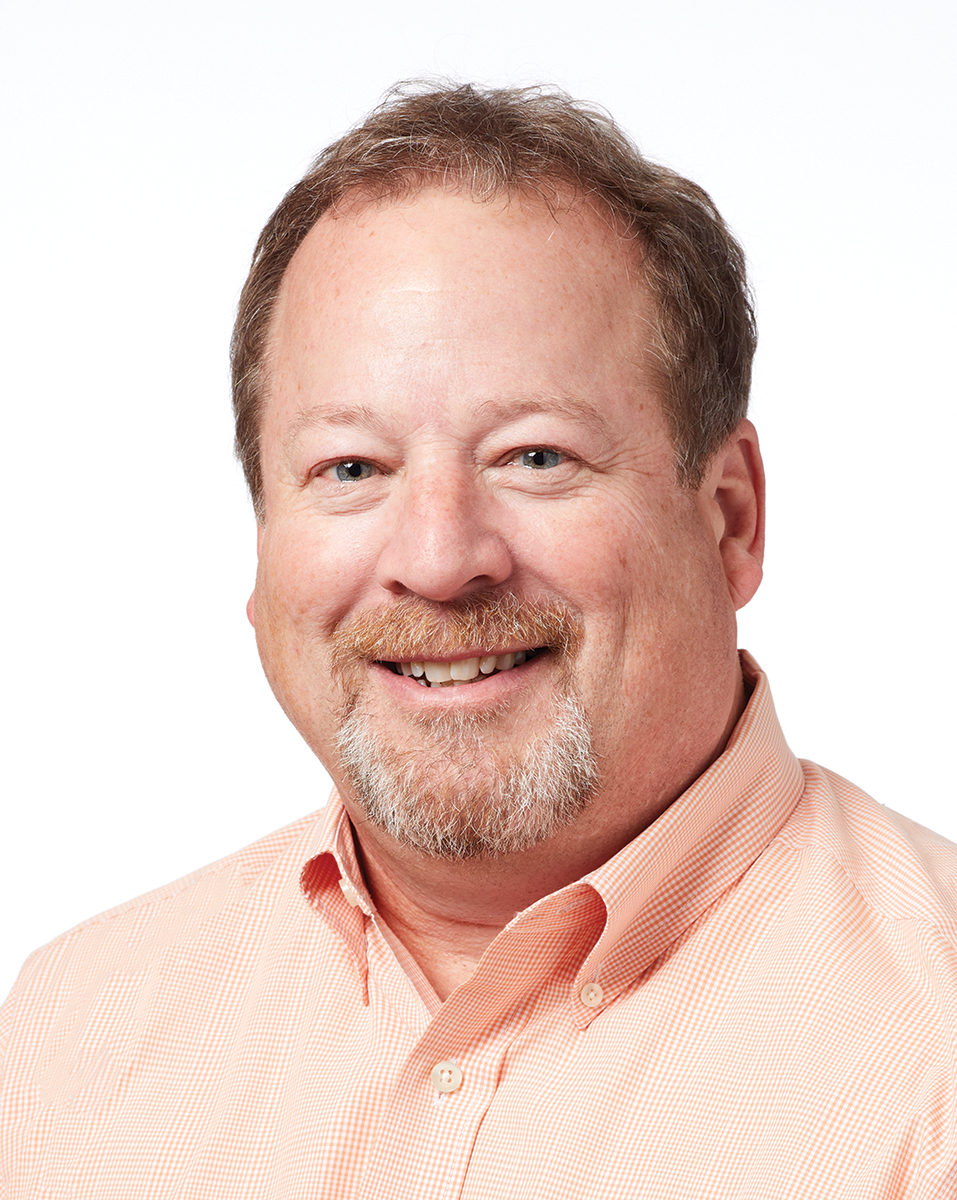 Charles Kilgo, Demco
For More Information:
Susan Kimmel
Director of the Purchasing Consortium
MISBO
(404)920-8844