Fun with Purchasing: August 2023 Updates
Date posted
August 17, 2023
Most recent Consortium Hot Topics blog post
The Role of brand and culture alignment in k-12 education
By Dan Wyar, Rhodes Branding
In today's competitive education landscape, it is more important than ever for K-12 schools and districts to have a strong brand and culture.
Building a strong brand platform ensures that all aspects of your school or district's brand, from your visual identity to your messaging, are consistent with your core values and mission. It sends stakeholders a clear and consistent message about what you stand for and your value proposition.
MISBO Partners Highlights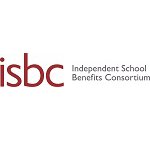 Strategies to Manage Overall Healthcare Spend in the ISBC
Learn more about how to be strategic with what you're spending toward Healthcare. Hear how Gene Pompili and David Wright share from their own experiences.
---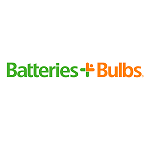 Batteries Plus is your one-stop headquarters for all of your lighting needs. We carry over 15,000 lighting products from the everyday to the hard-to-find. Shop everything from fixtures for gymnasiums and parking lots, to emergency lighting solutions, to HID lamps, T8 tubes and thousands of other light bulb types. No matter what type of space you need to illuminate, you'll find the ideal solution through Batteries Plus. Don't forget to take advantage of the tremendous savings available through your association agreement.
---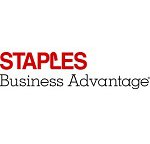 Big Job or Small Job: Staples has you covered for cleaning!
Check out two great floor care systems! These systems are faster than map & bucket, ideal for large and small areas, greatly reduce finish waste, along with many more feature.
---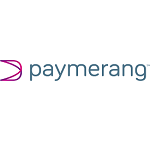 Paymerang's Accounts Payable (AP) Automation solution empowers Independent Schools nationwide by helping them become more efficient and secure. This is critical in education as business offices play a significant role, acting as a bridge between schools and communities.
---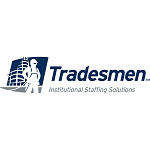 How To Complete More Facility Projects On Time and Within Budget
Here's the holy grail of facility management: getting more projects done without increasing the budget. It seems like the constant "to do" list is always longer than your in-house team can handle. And subcontractor labor can be costly.
---

How A Student Can Get Ready For Returning Back To School.
Nothing can compare to the joy that summer vacations provide. Students may avoid stress related to schoolwork over the vacation and have enough time to take care of themselves, do other things they like, and spend time with their friends and family. Some of them have a difficult time adjusting to the change from summer to school.
---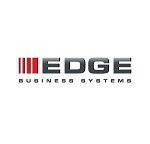 Is Your School Equipped To Maximize Student Learning & Office Efficiency?
Multifunction printer, copies, scanners, e-mail, interactive displays, digital touch screens, and the list goes on.
---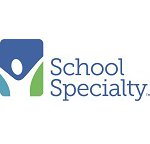 Check out all of School Specialty's great deals for Back to School! Just look for the green star with $ icon on the web –these are special low prices on hundreds of School Specialty products.
---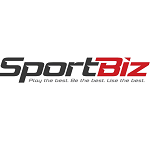 School (and Sports) are Back!
Checkout SportBiz's Fall Checklist. You do not want to wait until the last minute. See all they have to offer to help you start off in the best way for the new year!
New Partners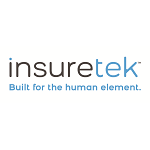 InsureTEK solves schools' number one challenge: WATER DAMAGE AND WASTE. They meticulously surveys your campus, professionally installs their AI-enabled water leak sensor system, and constantly monitors all water usage. InsureTEK immediately alerts you of any water event so you can act quickly to protect your property. InsureTEK validates your reduced carbon footprint and energy costs.
Consortium Webinars
Snacks & Partner Facts
Business Officers & Staff | Heads of Schools | HR Directors | Facilities Directors | Technology Directors | Auxiliary Programs | Athletic Directors and more!
MISBO Blog by Susan
A whimsical back-to-school adventure
by Susan Kimmel
Greetings esteemed educators, technical wizards, facilities thaumaturgists, business office and HR virtuosi, maestros of the library, and lustrous academic leaders! While the temperatures in your town may still be blazing, it's time to boldly board that thrilling rollercoaster that is the "Back to School" season.
Updated Buyer's Guide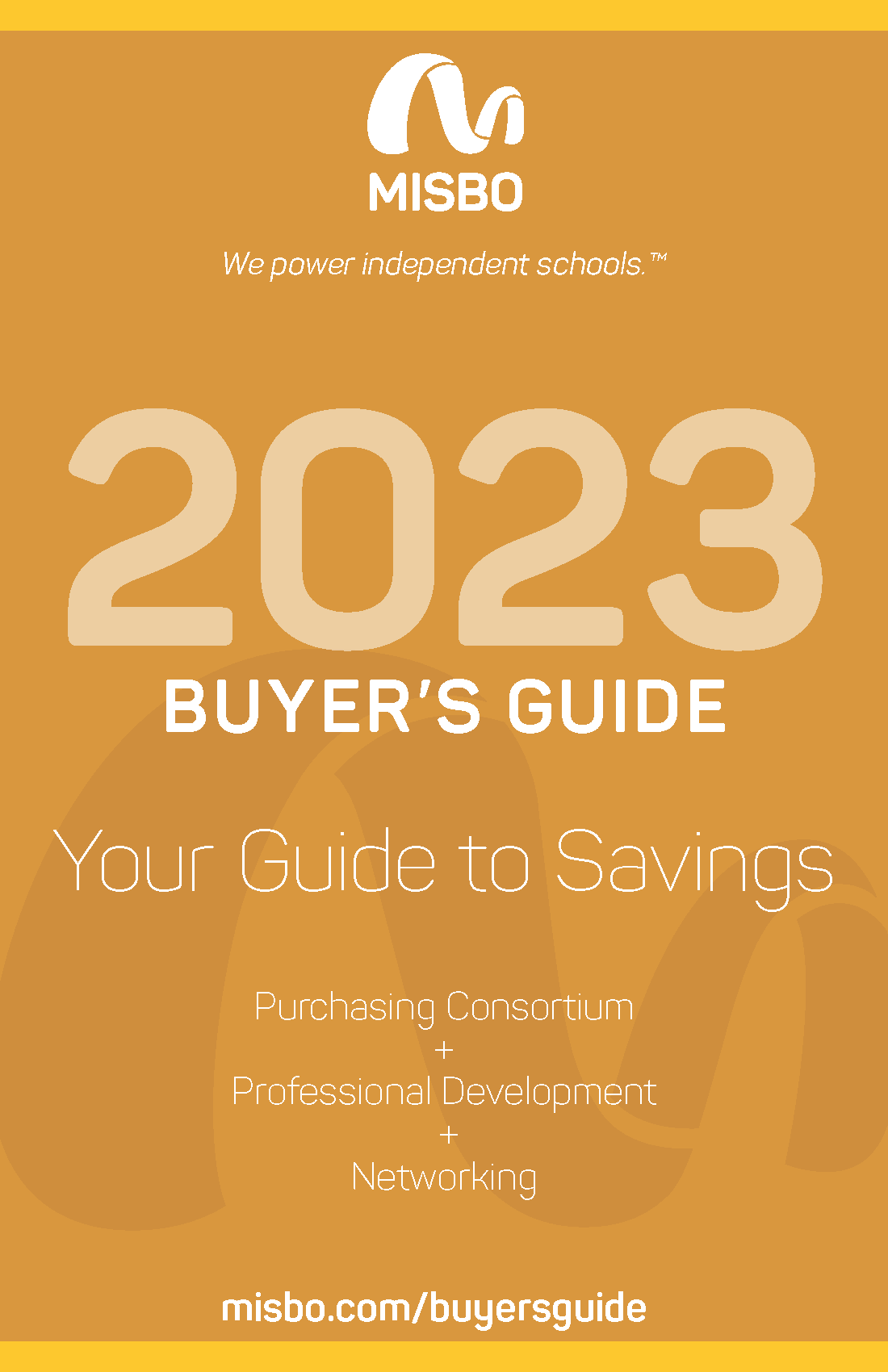 A school's purchasing program should be grounded in the tenets of the school's mission and values. For over 40 years MISBO has built the most complete consortium that exists with a foundation dedicated exclusively to independent schools. Through this network, we continue the tradition of finding solutions to today's problems and anticipating tomorrow's needs.
Contact Us
As always, we are here to help you find quality products and services at exceptional prices.
Please don't hesitate to contact us with any questions, thoughts, or feedback!