Fun with Purchasing: August DER Portal News
Date posted
August 17, 2023
DER Ordering Portal - open!
Ready To order?
It is that time of year again to order all of your Digital Educational Resources.
Check out the "Buy Again" tab to make your life easier!

If you have not ordered before and would like assistance, e-mail ameliadaul@misbo.com
Most recent Consortium Hot Topics blog post
The Role of brand and culture alignment in k-12 education
By Dan Wyar, Rhodes Branding
In today's competitive education landscape, it is more important than ever for K-12 schools and districts to have a strong brand and culture.
Building a strong brand platform ensures that all aspects of your school or district's brand, from your visual identity to your messaging, are consistent with your core values and mission. It sends stakeholders a clear and consistent message about what you stand for and your value proposition.
MISBO DER Highlights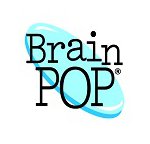 A Well-Equipped Teacher Is An Essential Resource!
Ensure impactful instruction with BrainPOP's Professional Learning Services. Research shows using BrainPOP K-8 classrooms leads to measurable learning gains. BrainPOP will help you connect platform to practice to see real results in your school
---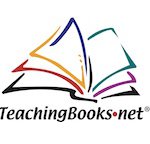 Explore resources for jumping-off points that deepen discussions, inspire reading interest, and support connections to books and authors. Easily share and include in your instructional plans, newsletters, and social media.
---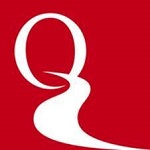 ProQuest Learning
Literature is a robust solution for schools that offer teaching and learning in literature from multiple traditions and perspectives. It supports key student use cases such as introducing high school students to poets, playwrights and novelists from diverse backgrounds. Editorially created topic pages include author biographies, literary work summaries and analyses, and genre and movement pages. Journals, magazine, and books provide current, authoritative coverage of famous and lesser-known writers, as well as much-studied literary movements like the Harlem Renaissance, the Beat Generation and Transcendentalism.
---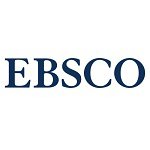 Updates and Enhancements to New Publication Finder User Interface
EBSCO has released updates and enhancements to the new Publication Finder User Interface as of Wednesday, August 16th, 2023. Please use link below to visit their FAQ page.
---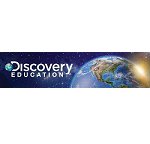 Webinar: Literacy with Discovery Education
Wednesday, August 23 | 10:00 AM - 10:30 AM ET
Discovery Education's award-winning cross-curricular solutions develop students' background knowledge and vocabulary, provide embedded reading and language tools that support every learner, and deliver tools to help educators apply evidence-based strategies into their instruction with ease. Join us for a 30-minute session focused on growing language comprehension skills, differentiating and supporting every reader, and applying evidence-based practices.
Consortium Webinars
Coffee Talks
Librarians | Academic Leaders | Technology Directors
MISBO Blog by Susan
A whimsical back-to-school adventure
by Susan Kimmel
Greetings esteemed educators, technical wizards, facilities thaumaturgists, business office and HR virtuosi, maestros of the library, and lustrous academic leaders! While the temperatures in your town may still be blazing, it's time to boldly board that thrilling rollercoaster that is the "Back to School" season.
Updated Buyer's Guide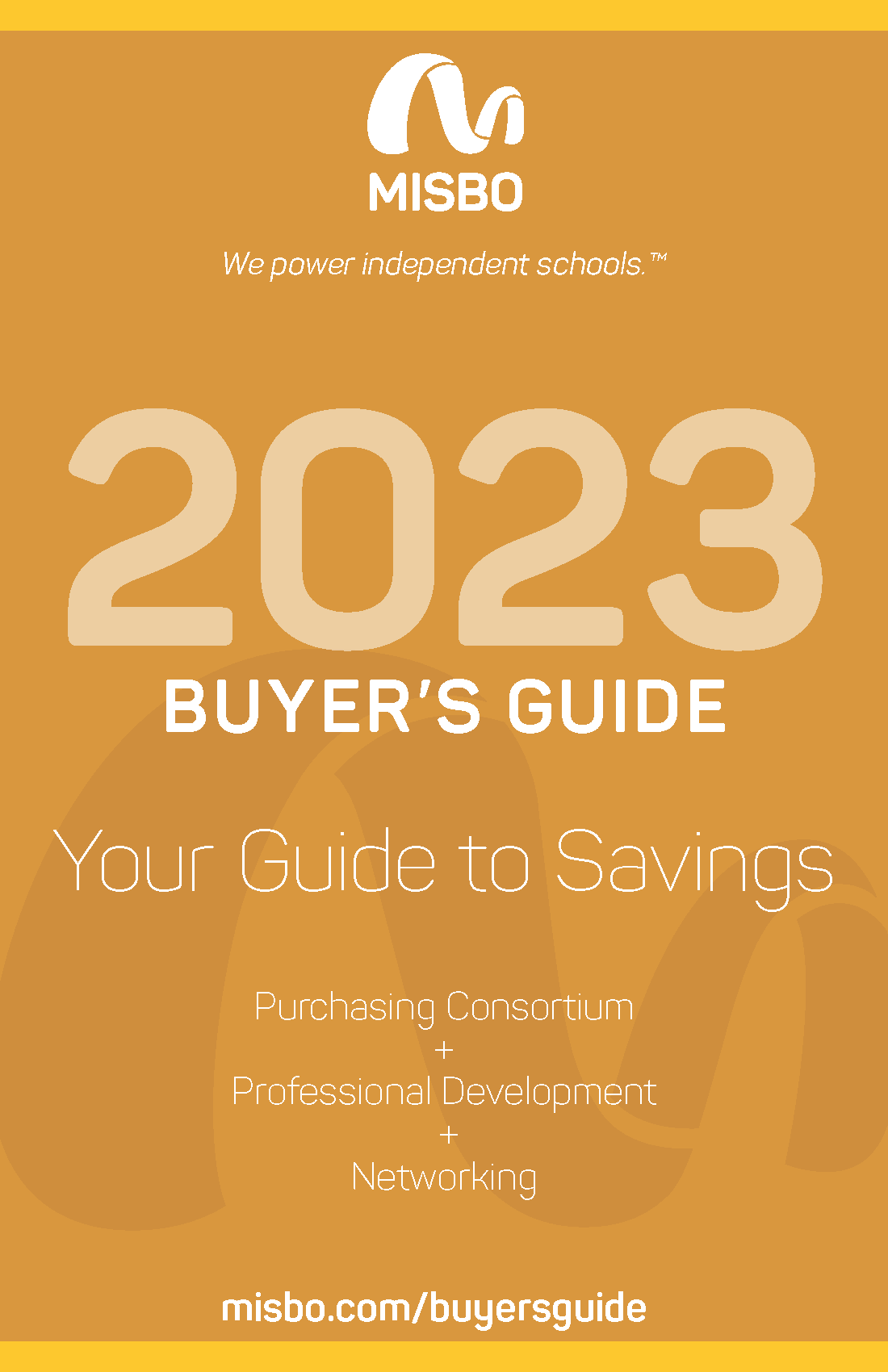 A school's purchasing program should be grounded in the tenets of the school's mission and values. For over 40 years MISBO has built the most complete consortium that exists with a foundation dedicated exclusively to independent schools. Through this network, we continue the tradition of finding solutions to today's problems and anticipating tomorrow's needs.
Contact Us
As always, we are here to help you find quality products and services at exceptional prices.
Please don't hesitate to contact us with any questions, thoughts, or feedback!