Your Multi-Tasking Floors: Meeting the Challenges of Education During a Pandemic
Date posted
August 17, 2020
YOUR MULTI-TASKING FLOORS: MEETING THE CHALLENGES OF EDUCATION DURING A PANDEMIC
by Robbie Plett, Facility Armor
Social distancing – it may be near impossible to keep children 6 feet away from their friends, but if you prepare the right environment for them, it will be much easier.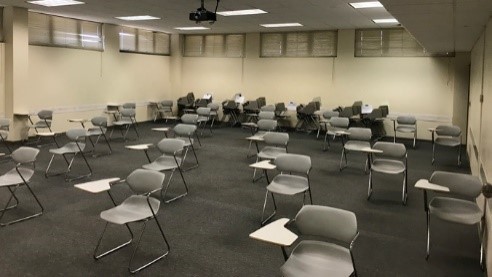 Putting fewer students at a table and spacing desks further apart will do it, but do you have the space for that? Will you need to extend your classrooms into cafeterias, gymnasiums, or multi-purpose spaces?
Hold up! Do you know how much you spent on that gym floor? Beautiful wood floors that donors and fundraisers worked months or years to furnish for the school may be in jeopardy when they begin to see traffic and use that is outside of the ordinary! How can you preserve them and still maintain their high functionality?  The answer- Gym Floor Covers. 
Using a Gym Floor Cover System will provide the following benefits:
Reduced wear and tear of your floor and the floor finish
A more comfortable environment for the students and faculty with better acoustic qualities and aesthetics (It will feel like a classroom and not a gym)
Easier clean-up
Quick transition from math class to gym class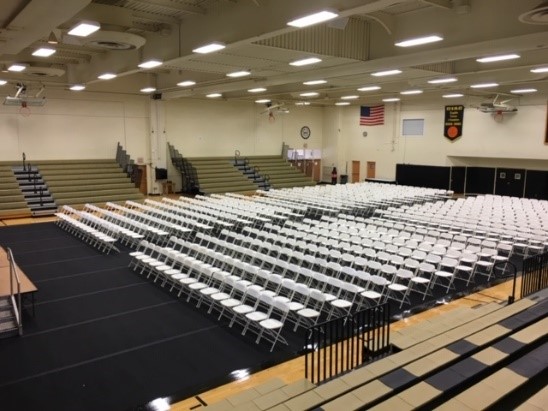 You have several options based on your long-term goals and usage, as well as budget. If investing in a tile product, make sure it:
Provides antimicrobial protection
Is versatile (allowing different configurations)
Is durable and stain resistant; easy to clean, vacuum, and extract
Are lightweight and easy to store
Appear like, and have the acoustical properties of, carpet
Resistant to slips and have a low profile
Bonuses include sustainability, fire rating, and warranty
If investing in a roll product, look for:
Antimicrobial protection
Fast and easy installation with customizable lengths
Easy to store, lightweight, and durable
Acoustical properties of carpet
Easy to clean
Sustainable products with fire rating and warranty
With the right accessories and storage solutions in place, these floor protection systems will be safe for your floor AND safe for your students and staff.
---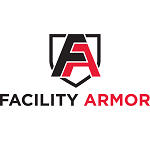 Facility Armor is a recent addition to the MISBO consortium. As a manufacturer and wholesale distributor of high-end specialty floor protection products, with the main focuses being custom entrance matting and gym floor protection, we offer custom products, but with simplified pricing structures and quicker turn-around time. Our goal is to quickly become THE leader in the market through product innovation, unequaled service, and a commitment to providing our customers with the highest quality and highest value floor protection products in the industry. To learn more, you may visit our website at www.facilityarmor.com or contact us for information by calling 1.855.252.2226, or emailing us at sales@facilityarmor.com.