Protecting student privacy in the age of facial recognition and artificial intelligence
Date posted
September 2, 2020
Protecting Student Privacy in the Age of Facial Recognition and artificial intelligence
By Mandy Chan, Vidigami
When we share photos publicly via social media, are we inadvertently giving up our student's identity and personal right to privacy?
Recent media coverage on Clearview is just an example of what we can expect of more to come. Two revelations are particularly troubling: 1) Clearview has amassed billions of photos scraped from major photo sharing sites such as Flickr, Facebook, Twitter and others, and 2) Clearview's face recognition technology is eliminating public anonymity because it's enabling anyone to snap a photo and to identify individual(s) in the photo. All done without need for an individual's consent.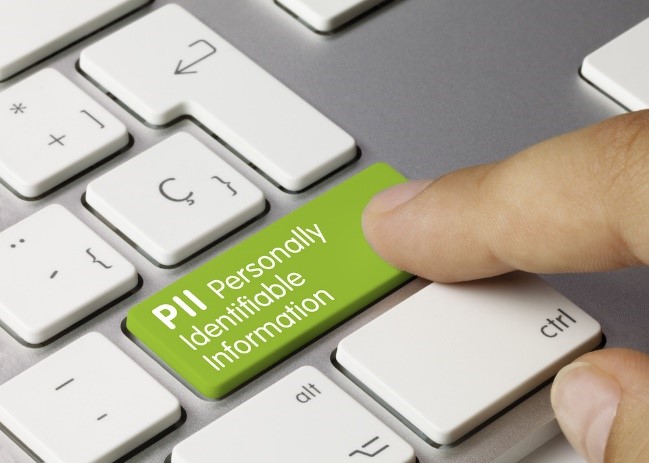 When you combine someone's identity with image recognition, the ability to capture the entire life story of any person is just a click away. Federal agencies and corporate organizations alike are actively attempting to close this Pandora's box, but is it too late?
Photos, videos, and social media are an integral part of our lives. While we educate our students on media literacy and digital citizenship, it is important that the principles behind what is being taught is practiced day-to-day. Putting these principles into practice is not only proper data governance, it reinforces core values that need to be better integrated into learning, teaching, and communications. We cannot instruct our students on everything they shouldn't do without providing them with a model for what they can do.
What we can do is prevent photos from being openly published and publicly accessible. What students can then do is use the incredible photos and videos that are being captured throughout the year as evidence of their learning: a showcase of their achievements, featuring projects and presentations from the classroom as well as interests and experiences outside of the classroom (friendships, football games, outdoor ed, maker's club, chess club, model UN, etc) – that are unique to every student.
---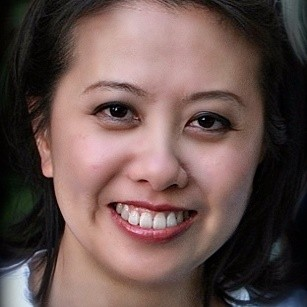 Take a look at how Vidigami can help you effectively manage student data privacy and strengthen data governance policies related to personally identifiable information (PII).
If you are interested in learning more, click here to book a meeting.
By Mandy Chan - Founder of Vidigami Media, Mandy is a serial technology entrepreneur with two decades of demonstrated success in new business development, marketing, and school technology product innovation.