Who is older? Me or this desk?
By Susan Kimmel, Director of the Purchasing Consortium
It's April, and schools everywhere are gearing up to replenish and furnish classrooms for the fall. Here's what my desk looked like at my rural Nebraska high school in 1980-something. (Prize for anyone who correctly emails me with my high school graduation year!) I am guessing this image may bring back some memories for you as it did for me.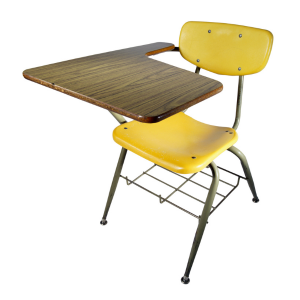 This desk did the job. I could sit in it and do my schoolwork. I took trig and chemistry tests at this desk. I learned French at this desk. I passed notes to my friends at this desk. I even fell asleep at this desk on days we watched movies from an 8 MM projector brought in on a wheeled cart. Come on, admit it … you remember those carts!
But, in 2023, we know that furniture is more than just a place to sit in a classroom. Furniture plays an important role in shaping the learning environment of K-12 classrooms. Studies show that the right furniture can positively affect student behavior, engagement, and academic achievement. This is why schools need to prioritize the selection of classroom furniture and carefully consider its impact on student learning.
And, whether you are looking to replace the furniture in a building, on a floor or two within the building, or need a simple classroom refresh, you have several things you should consider:
Comfort and ergonomics
Durability and aesthetics
Functionality
Supply, delivery, and Installation
Value and price
And we have these extraordinary MISBO consortium partners to help you find the right combination of these considerations for any projects at your school. These partners have proven records of providing quality products, timely services, and exceptional pricing! If you need furniture for fall 2023, we recommend you reach out to these partners now for timely and stress free delivery and installation! Check out these great case studies, blog posts and video testimonials.
Lakeshore Learning Materials
Case Study: Transforming Todd County Schools.
5 Campuses, 137 Learning Spaces, 9 Days for Delivery & Installation.


Learn how Lakeshore Learning Materials completed this transformative and ambitious project with innovative furniture, outstanding service, and supply chain expertise. From early childhood classrooms to high school classrooms, and everything in between, Lakeshore Learning Materials completed their goals and objectives, leaving behind 21st-century learning spaces and happy clients.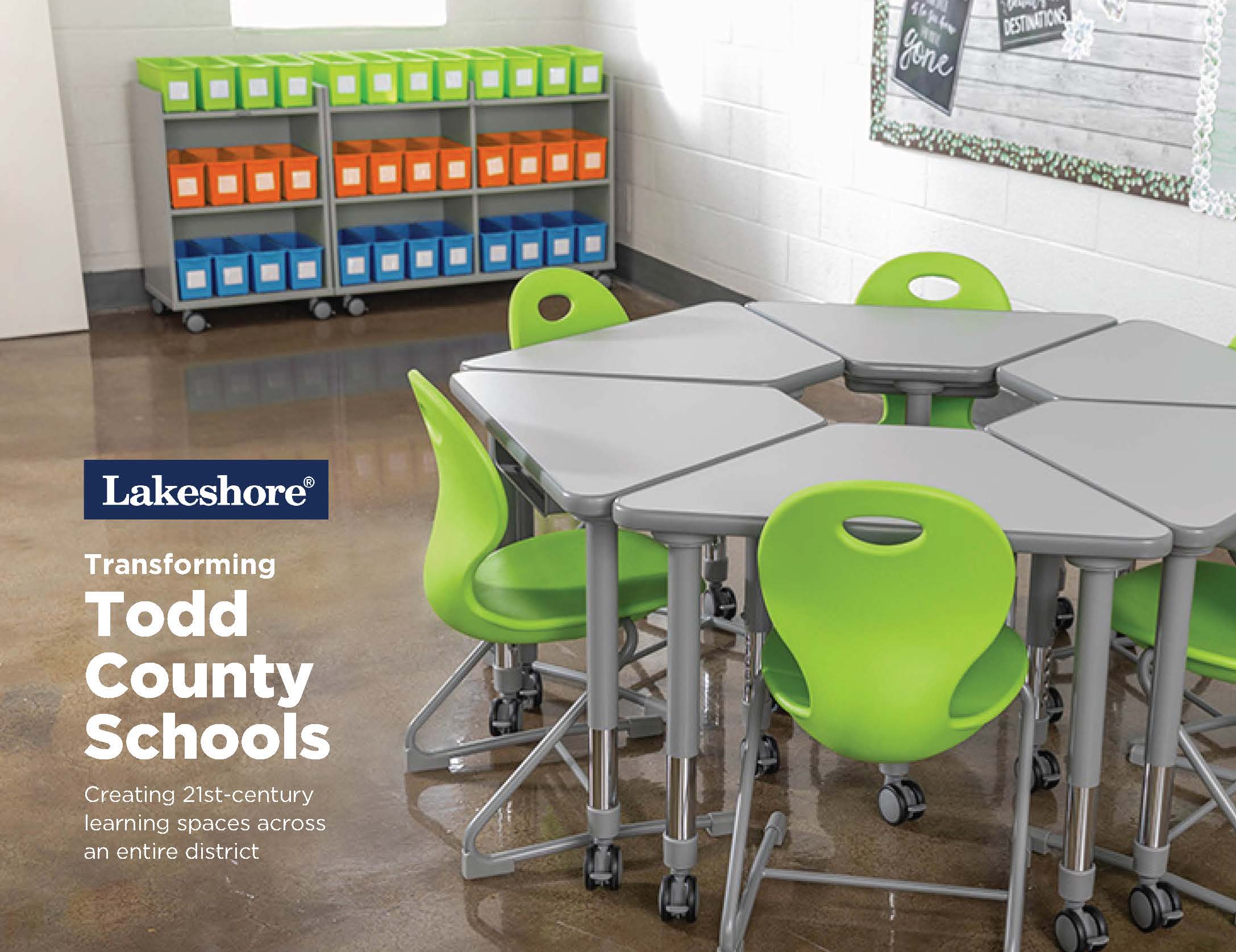 Case Study: Transforming Todd County Schools

To learn more about Lakeshore Learning Materials contact:
Tyler Domski | tdomski@lakeshorelearning.com | 800.421.5354 ext. 2783
Consoll (formerly HST Interior Elements)
The Importance of Furniture in Education Environments

Furniture is an essential component of any educational environment. It can impact the physical, emotional, and academic well-being of students. When choosing furniture for education environments, it's essential to consider comfort, flexibility, durability, and safety. The common types of furniture used in educational environments include chairs and desks, tables, storage, soft seating, and technology furniture. By choosing the right furniture, education environments can promote a conducive learning experience for students.
how furniture can affect the learning experience
To learn more about Consoll contact:
Mike Walton | mwalton@consoll.com | 615.394.9431


KI – Case Study: A Fresh Take on the Freshman Transition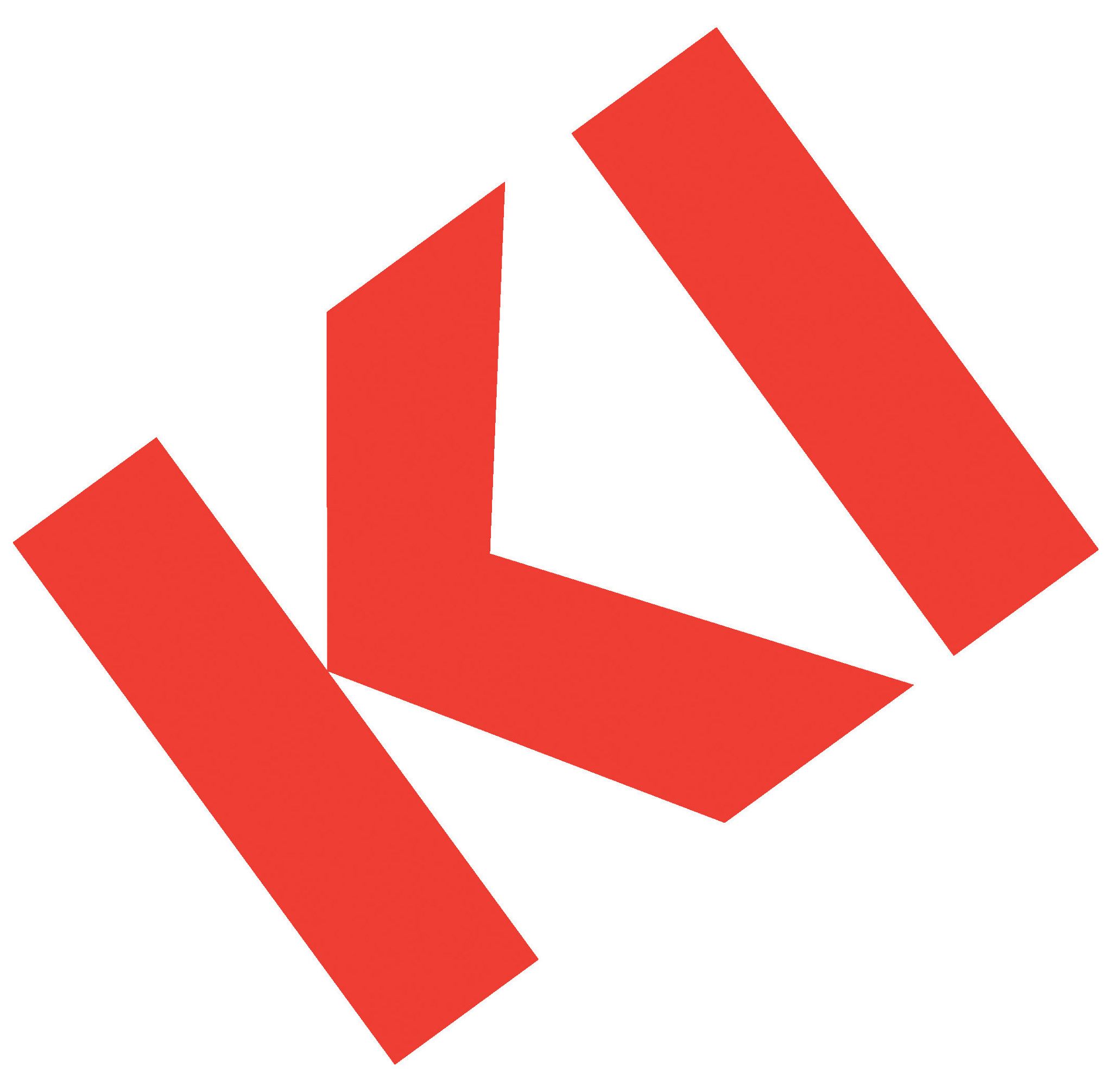 Starting high school can be tough. For a freshman, navigating the ins and outs of classes, athletics, extracurricular activities, and friendships can present real challenges. From stepping into students' shoes to creating a space for differing learning styles, and empowering student-driven creativity and learning, KI supported students along their transition from middle school to high school.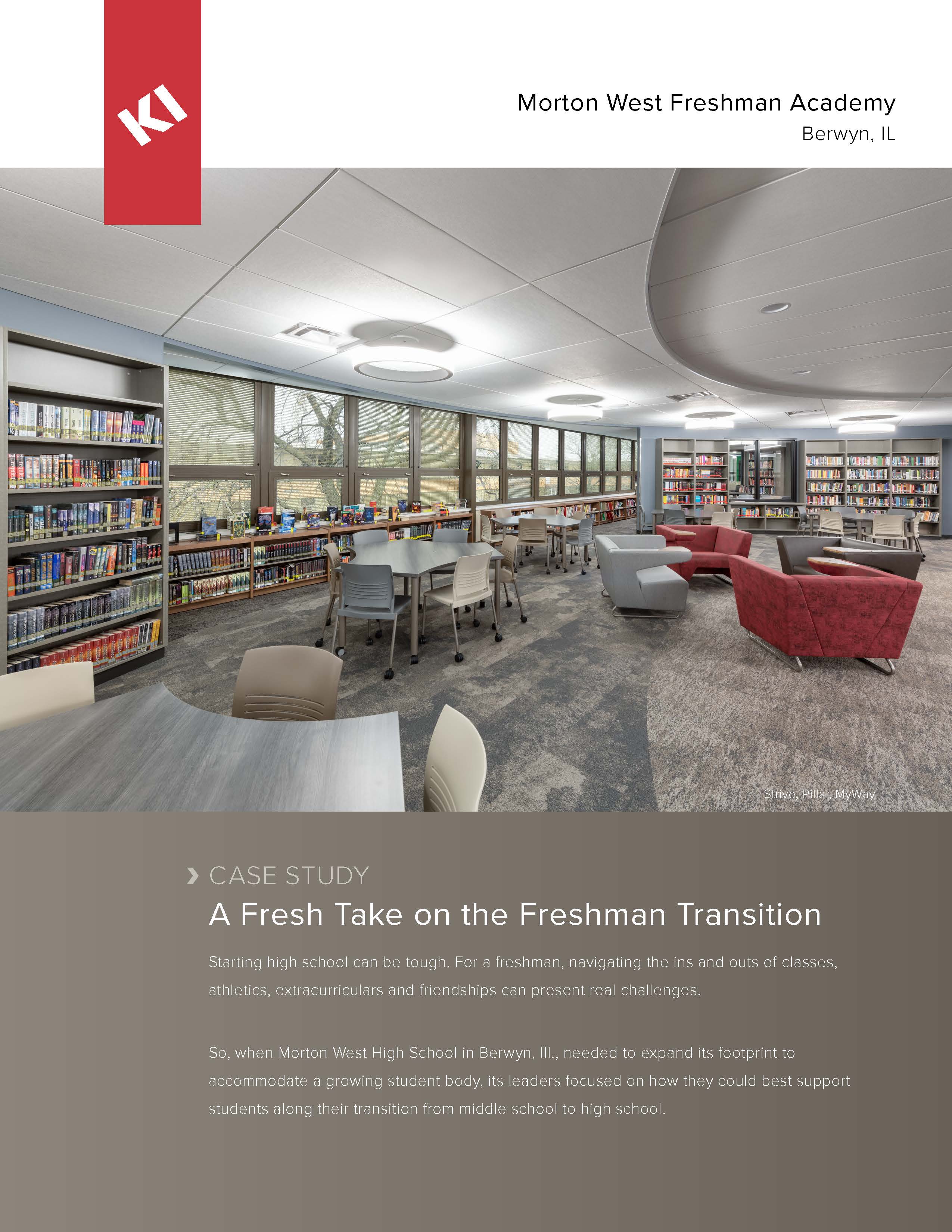 A Fresh take on the freshman transition
To learn more about KI contact:
Tyler Scharafanow |tyler.scharafanow@ki.com | 404.869.0885 or
James Haner | james.haner@ki.com | 678.777.6295
METEOR
Inspired Furnishing and Design for a School Built to
Captivate and Engage Learners


In this video, take a look at the innovative design of Ehrman Crest Elementary and Middle School. Modeled after a children's museum, this school provides students with agency to map the course of their educational journey. The Meteor Education team collaborated with the Children's Museum of Pittsburgh, Cannon Design, and the Seneca Valley School District, to create an engaging and flexible learning environment that allows students to engage with educational content in ways that are most relevant and interesting to them. The result is a captivating environment that transforms historically unused features of a school's built environment into educational elements that promote out-of-classroom learning. Join us as we explore the exciting design features of Ehrman Crest Elementary and Middle School and see how this school is redefining the traditional learning environment.





To learn more about MeTEOR contact:
Larry Metsch | lmetsch@meteoreducation.com | 404.736.4089
STAPLES
Clever Classroom Layouts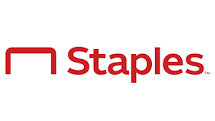 Modern classrooms look nothing like those just a generation ago. Conformity is out and flexibility is in, with once predictable rows of chairs and desks now replaced by a combination of education furniture solutions that support individual learning along with group collaboration. From quiet nooks for solo study to high-top tables for team activities, finding the right balance of products to align with a variety of teaching styles has never been more essential. Here are some tips for creating classroom layouts designed to match the instructional needs of every student at any grade level.

Clever Classroom Layouts
To learn more about Staples contact:
Janet Shiers, Inside Key Account Manager | janet.shiers@staples.com | 508.988.4489


---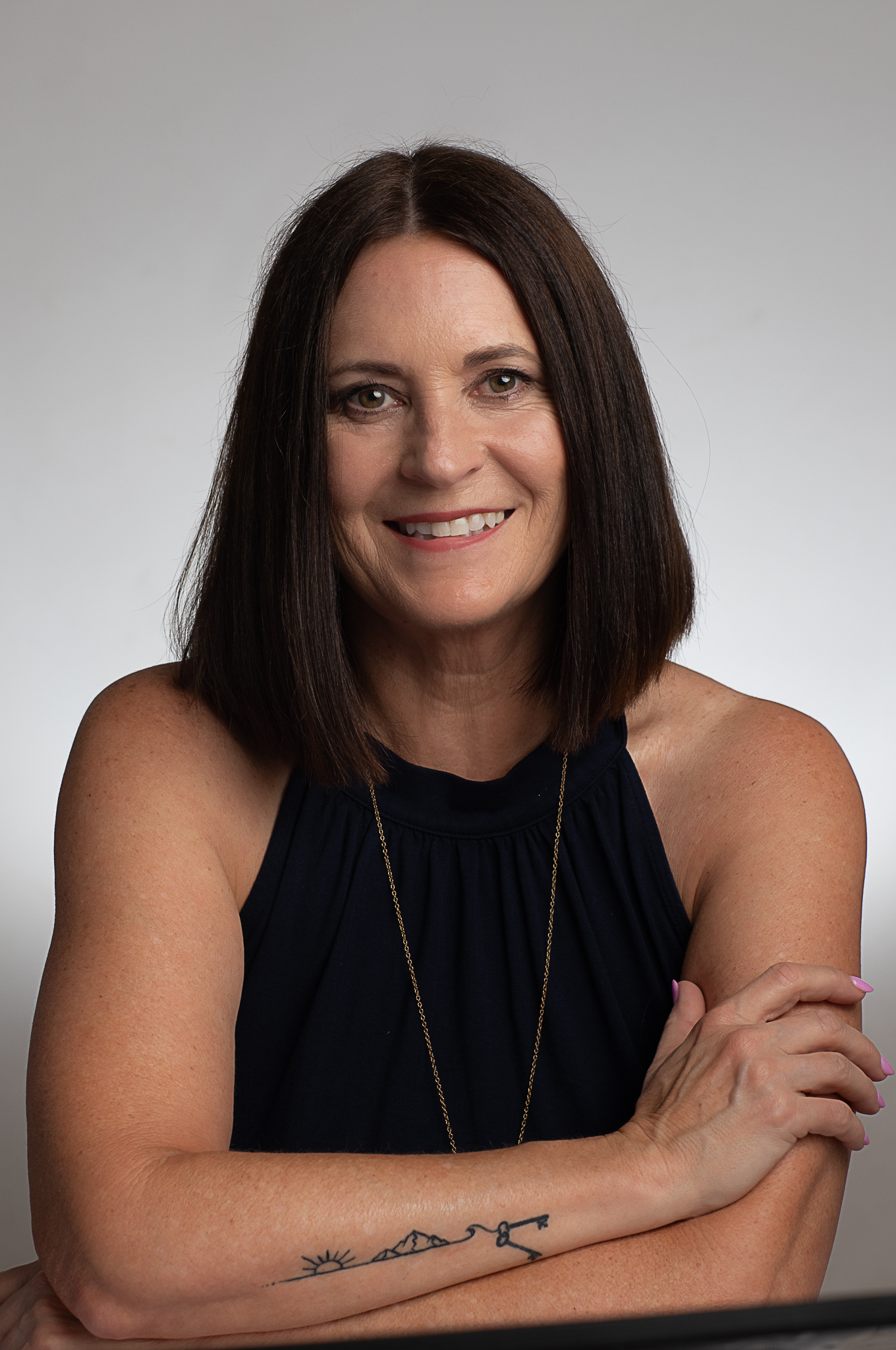 Susan Kimmel
Director of the Purchasing Consortium
susankimmel@misbo.com
404.920.8844
Susan curates the MISBO Purchasing Consortium by maintaining and enhancing current partner relationships and pursuing new partnerships based on the needs of our members. Susan educates and informs members of the benefits of utilizing the MISBO Purchasing Consortium. She facilitates communications with partners concerning contracts and product offerings and assists in providing optimal partner exposure. Susan has a bachelor's degree in business administration, an MBA with an emphasis in MIS, and a certificate in Social Media Marketing.