Tackling Learning Loss: 2 Strategies for Success Using EANS Funds
Date posted
April 20, 2023
Today's education landscape is a challenging one—with historic pressures placed on students, educators and administrators alike. Yet, while the scope of learning loss may be substantial, EANS funds provide us with a wonderful opportunity to focus attention on two areas essential to recovery: students' mental well-being and the development of fundamental skills.
National Assessment of Educational Progress (NAEP) scores from 2022 show the depth of learning loss across the curriculum. But the academic picture painted by those scores only tells part of the story. Sustained recovery from learning loss depends on a student's overall mental health and social-emotional well-being. That's why any strategy aimed at academic improvement will benefit from physical spaces that support students' feelings of belonging, connection and personal agency.
Wellness Spaces: Giving Students the Support They Need
Whether you're working with an existing wellness space or building a new one, welcoming environments like these give students a safe place to go when feeling overwhelmed or overstimulated.
EANS funds can be used to support these places of refuge—where students have ready access to a variety of seating options and an assortment of tools to help them manage stress and strong emotions. Seating options and wellness materials to consider include modular couches, wobble chairs and inflatable ball seats, as well as items like breathing boards, fidgets and sensory beads. Another soothing sensory experience is soft light, whether used overhead, in light tables or other illuminated materials. Offering students a variety of options like these allows them to choose for themselves—providing a greater sense of comfort and control when kids need it most.
Don't have a room available to dedicate as a wellness space? That's okay. The same principle applies to calming corners inside the classroom. Simply provide a variety of seating options, comfy carpets and materials to support calming and wellness.
The Right Resources: Keeping Students Involved & Engaged
When it comes to 21st-century instruction, having agile classroom furniture plus hands-on materials to support evidence-based learning recovery strategies is key to student achievement.
High-Dosage Tutoring and Intervention


To support learning,

mobile furniture

allows teachers and students to quickly arrange and rearrange desks, tables, chairs and room dividers to meet the needs of the moment. One-to-one tutoring pairs, small-group interventions and breakout groups can form and reform as needed throughout the school day—allowing instruction and learning to be the main focus.
Expanded Learning Programs


Embracing these programs is a great way to improve academic performance. Whether it's after school, summer school, tutoring or intervention, these programs can make a big difference when it comes to learning and retaining skills. The key is keeping students engaged! By providing

fun enrichment materials­

—like hands-on reading and math games—we can capture student interest and support the practice and mastery of foundational skills.
Focus on Foundational Skills


To give students the best chance of meeting grade-level expectations, it's important to focus on the most fundamental skills. Providing intentionally designed, hands-on resources to build these skills helps to bridge the gaps resulting from the interrupted learning caused by the pandemic. A great way to provide fast and easy access to these materials is through the use of

mobile learning carts

. Each cart can be filled with skill-specific, hands-on manipulatives—from math counters to letter tiles—and used to support one-on-one intervention and small-group instruction.
We Can Do This
While it may take us several years to close these learning gaps, with access to the right furniture and materials—and support from funding sources like EANS—we can help students achieve proficiency and put them on a path to success.
Connect with Lakeshore to learn more about using your EANS funds.
---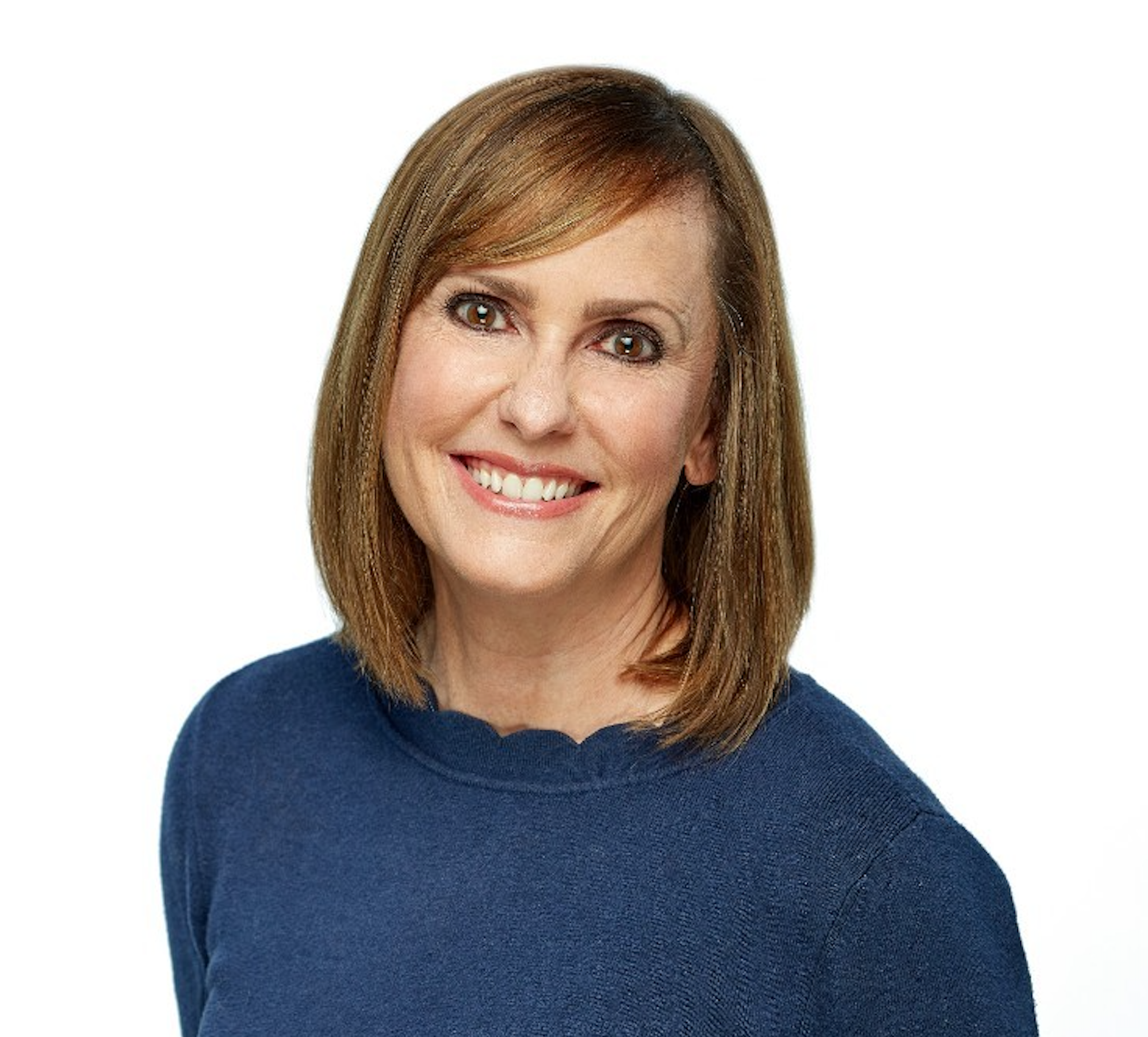 Patti Clark, M.S. Ed, Chief Academic Officer
With deep roots in education spanning more than 30 years, Patti Clark serves as Chief Academic Officer of Lakeshore Learning Materials. As a high-level strategist, Patti works closely with the Research, Design & Development team to ensure Lakeshore's products are designed with focused intent to support current market needs and research-based teaching practices.