I'll Take Checklists for $1000!
By Susan Kimmel, Director of the Purchasing Consortium
You are just beginning the 100 days of May. The excitement and the exhaustion of the end of the year and the anticipation of summer are upon you, making every day feel like 48 hours! Well, at MISBO, we are here to help!
How would you like to:
Reduce cognitive load?
Increase focus?
Boost motivation?
Improve time management?
Get a dopamine hit?
Then, this article is for you! Our valuable MISBO consortium partners have created a great set of Summer Checklists for you to accomplish all of those things!
Wait a minute – how can a checklist do all of that? It's simply a matter of science: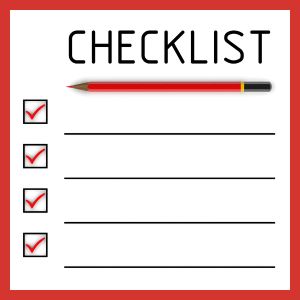 Reduce Cognitive Load: When we have too many things on our plate, checklists help free up valuable brain space.
Increase Focus: Checklists can help increase your focus by providing a clear plan of attack!
Boost Motivation: Checklists provide a sense of accomplishment and can motivate you to keep on trucking!
Improve your Time Management: Checklists visually represent tasks and deadlines, allowing us to prioritize tasks and allocate our time more effectively.
Dopamine Release: When you check something off a to-do list, you activate the brain's reward center and trigger a dopamine release. And why do you want that? Dopamine is a natural response that reinforces productive behaviors and can help boost motivation and productivity!
Our partners have you covered, from playground inspections, to modernizing spaces, campus security, summer car line, and more!
Please share these with your colleagues and print out these great checklists our partners have provided to ensure your summer is productive and you are mentally in the game!
---
SIDENOTE:
We've also updated our 2023 Digital Buyers Guide with new partners and updated info - see link below!
Do you love your printed Buyers Guide but want the new information too? We've created a 2 page Addendum you can print out and insert into your printed guide!
Find them both here:
For your building, classrooms, Athletic Facilities, and playgrounds
| | |
| --- | --- |
| by FMX | by School Outfitters |
| by Staples Facilities Services | by Building Solutions |
| By MeTEOR | by Demco |
| by Southeastern Paper Group | by Sportbiz |
| | |
| | |
| | |
| | |
For safety and security
| | |
| --- | --- |
| by Visitu | by ConciergePad |
| by Ruvna | |
For your business office and human resources
| | |
| --- | --- |
| by Our Fundraising Search | by Paymerang |
| by Loop | by Vidigami |
| by Revolution Office | by New Pinnacle Consulting Group, a division of Pentegra |
For your libraries and curriculum
| | |
| --- | --- |
| by TeachingBooks | by Learning A-Z |
| by Wise Education | by Sora by Overdrive |
| by Springshare | |
For your technology
| | |
| --- | --- |
| by Equip Recycle | |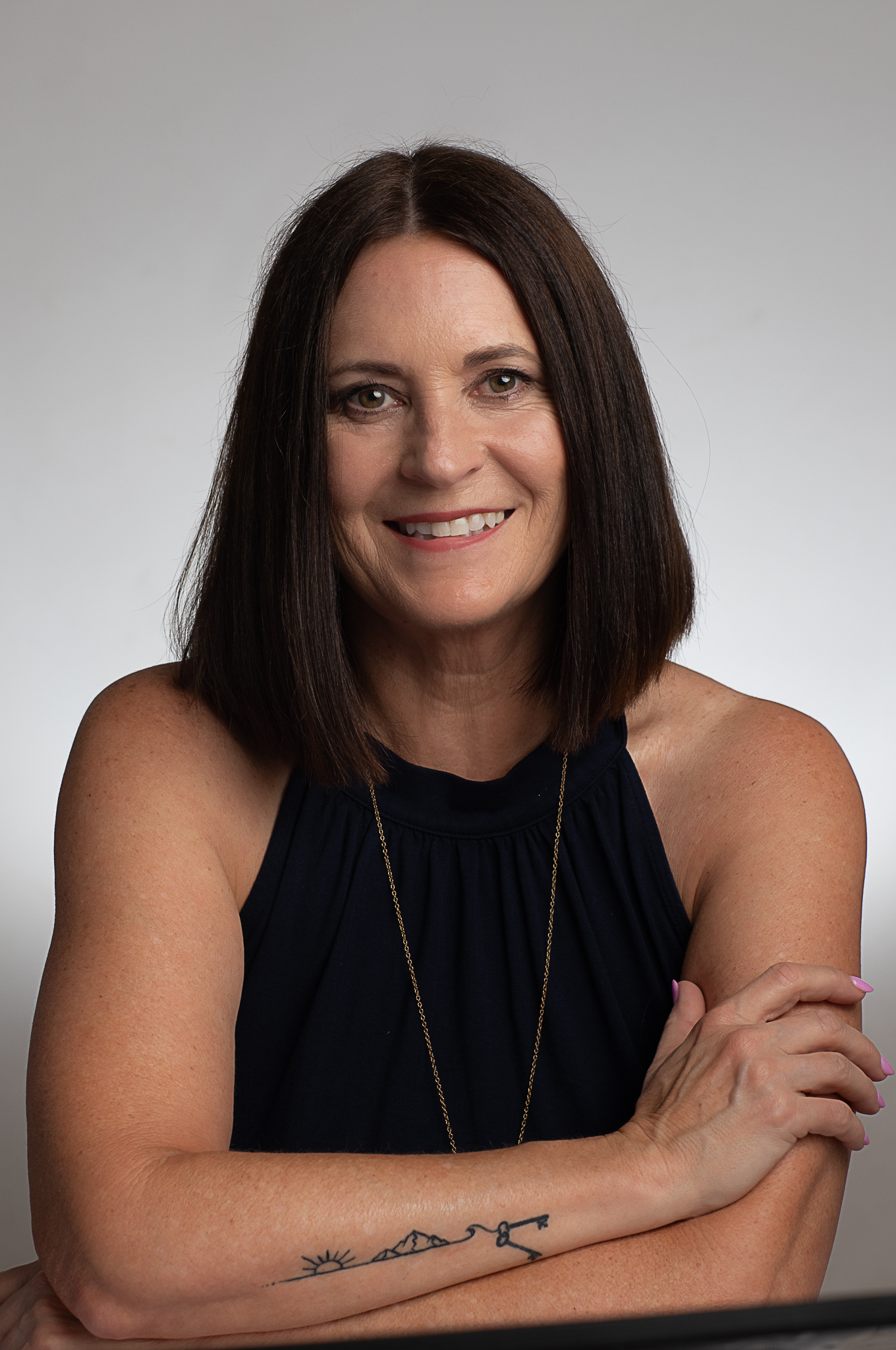 Susan Kimmel
Director of the Purchasing Consortium
susankimmel@misbo.com
404.920.8844
Susan curates the MISBO Purchasing Consortium by maintaining and enhancing current partner relationships and pursuing new partnerships based on the needs of our members. Susan educates and informs members of the benefits of utilizing the MISBO Purchasing Consortium. She facilitates communications with partners concerning contracts and product offerings and assists in providing optimal partner exposure. Susan has a bachelor's degree in business administration, an MBA with an emphasis in MIS, and a certificate in Social Media Marketing.