Fun with Purchasing: April 2023 Updates
Date posted
April 20, 2023
Most recent Consortium Hot Topics blog post
School Facilities Planning Guide: Free Template and Examples
By Josh More, FMX
Having a facilities master plan that your district leaders, school board, and facility department can rally around provides a clear vision and direction for construction projects to meet enrollment projections and facility needs.
New Partners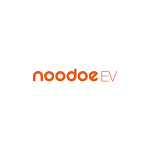 Noodoe provides electric vehicle charging stations and software to be used by faculty, staff, students, and visitors.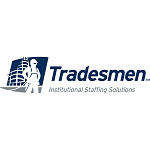 Tradesmen International provides skilled trades workers of all types (electricians, plumbers, carpenters, HVAC technicians…) as needed, allowing institutions to accomplish more by increasing their capabilities while controlling costs. Tradesmen International has 170+ offices with local team members to serve you and have been an industry leader for over 30 years.
Learn More
Updated Partner Contacts
Contacts change but you can find those updates here!
Pam Aulakh | 800.800.0019
PPG Architectural Finishes, Inc
Sheldon Roth | 813.789.0143
Tom Haslach | 678.354.6726 x221
Shenise Taylor | 404.907.9669
MISBO Partners Highlights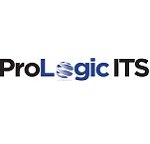 School and Classroom + Safety and Security
Providing a Safe Campus from the time students get on the bus to the time they graduate - that's our priority in providing
industry-leading, reliable technology solutions for your entire Safety Team.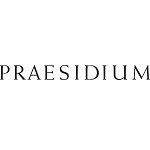 April is Child Abuse Prevention Month
See Praesidium's resources that you can use for your abuse prevention month efforts! If consumers know how to recognize suspicious or inappropriate interactions or policy violations, they can be a valuable part of the risk management team.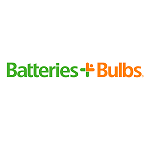 Does your organization rely on phones or tablets? Save yourself the cost of replacing your broken devices by repairing them instead. Batteries Plus offers fast, affordable device repair for your professional devices. Plus, you'll receive additional savings through your association agreement. Reach out to Batteries Plus for the following services:
Screen repair | Battery replacement | Back glass repair | Front- & rear-facing camera repair | Charge port repair | Charge port cleaning | Speaker repair | Headphone jack repair | Button repair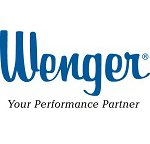 Wenger has dedicated and loyal customers who want you to know how much they love Wenger. See the testimonials!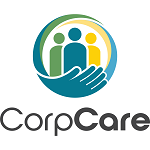 Emotional intelligence includes self-awareness, empathy, self-control, and people skills.
Emotional intelligence is measured by the ability to recognize and control one's emotions while also recognizing and tending to the emotions of others. Have you ever heard the phrase "read the room?" People who have high levels of emotional intelligence can do just that-- easily pick up on the moods and behaviors of those around them.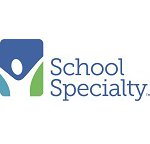 This March, is the focus on Early Learning and Melissa & Doug products! With a full selection of early childhood educational products, including furniture, manipulatives, and games, Childcraft and School Specialty help your members create a complete and effective learning environment.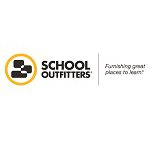 Florida K-12 Private Schools EANS Resource Center
Get your questions answered about EANS purchasing for Florida K-12 private schools here. Plus, find expert resources on navigating your ClassWallet account, the official funds management platform for the Florida Department of Education (FLDOE).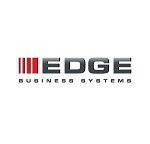 EDGE Business Systems Acquires Mailing Systems of Georgia
EDGE Business Systems (EDGE), a leading provider of office equipment technologies and mailing solutions is proud to announce the acquisition of Mailing Systems of Georgia (Mailing Systems), a Marietta, GA based FP Mailing Solutions dealer. Learn More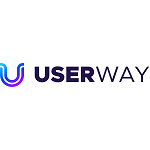 Gartner Recognizes UserWay as a Top Tech Vendor!
UserWay is thrilled to announce its recognition as a Top Technology Vendor in the AI-powered accessibility space in Gartner's 2023 Accessibility Market Guide!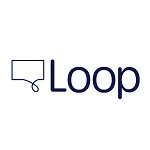 As the end of the year approaches and you start preparing for your annual survey, we encourage you to take a look at Loop Surveys! Loop is the easiest way to send out your survey and collect results automatically. And of course, you get discounted MISBO pricing!
Consortium Webinars
Snacks & Partner Facts
Business Officers & Staff | Heads of Schools | HR Directors | Facilities Directors | Technology Directors | Auxiliary Programs | Athletic Directors and more!
Contact Us
As always, we are here to help you find quality products and services at exceptional prices.
Please don't hesitate to contact us with any questions, thoughts, or feedback!
---