Fun with Purchasing: May DER Portal News
DER Ordering Portal - open!
Ready To order?
It is that time of year again to order all of your Digital Educational Resources.
Check out the "Buy Again" tab to make your life easier!

If you have not ordered before and would like assistance, e-mail ameliadaul@misbo.com
Summer Checklists
"I'll take checklists for $1000!"
By Susan Kimmel, Director of the Purchasing Consortium, MISBO
Check out these helpful and "easy-to-use" checklists that MISBO and our valuable MISBO consortium partners have created! These Summer Checklists are here to help you organize and accomplish all you need to do this summer!
Most recent Consortium Hot Topics blog post
Retirement Plans: Secure 2.0 Act of 2022 Plan provisions to pay attention to now
By Suzanne Spunzo, New Pinnacle Consulting Group
Some of the provisions are effective immediately, or in 2023, while other provisions are effective in 2024 and later years. Some provisions require regulations and guidance that will be issued in the future.
MISBO DER Highlights

NEW! Rosen Digital is now offering 10 unique Report Builders of you students!
---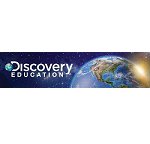 DiscoveryEd May Newsletter
Save teachers time with the May Newsletter for a curated list of resources that support timely events like Asian American and Pacific Islander Month, Physical Fitness Month, National Space Day, Memorial Day, and more.
---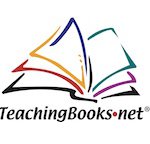 TeachingBooks has currated a collection of Poetry Books - a great resource for your library!
TeachinBooks has a GREAT resource for May holidays: Asian American Month, Pacific Islander Heritage Month, International Biodiversity Day, World Cultural Diversity Day, and International Day of Families.
---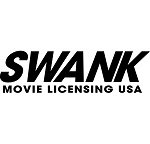 End-of-Year Celebration Ideas!
There's no limit to how Swank's movie license can be used in your school to further engage students and their families. Kickoff the end of school year with a fun movie night!
---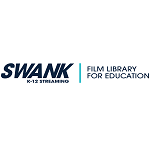 Movies & Documentaries
Swank Streaming provides access to over 35,000 movies and documentaries for educators. Do you have a last minute lesson plan to wrap up the school year? Use Swank Streaming to bring your lesson plan to life!
---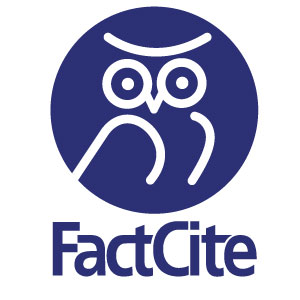 Summer with FactCite!
Keep your students using FactCite's databases this summer!
You can request games and activities that students will love.
---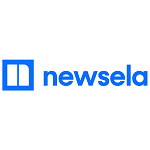 May 2023 Content Calendar
The May Content Calendar features content for AAPI heritage month, historical events, holidays, and more. This calendar will save teachers precious time and ignite student engagement.
---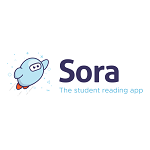 Library Summer Checklist
This checklist will make your summer EASIER! Checkout ways to: Update Your Library, Get The Word Out, and Look Ahead. You do not want to miss this free, helpful Library Summer Checklist.
---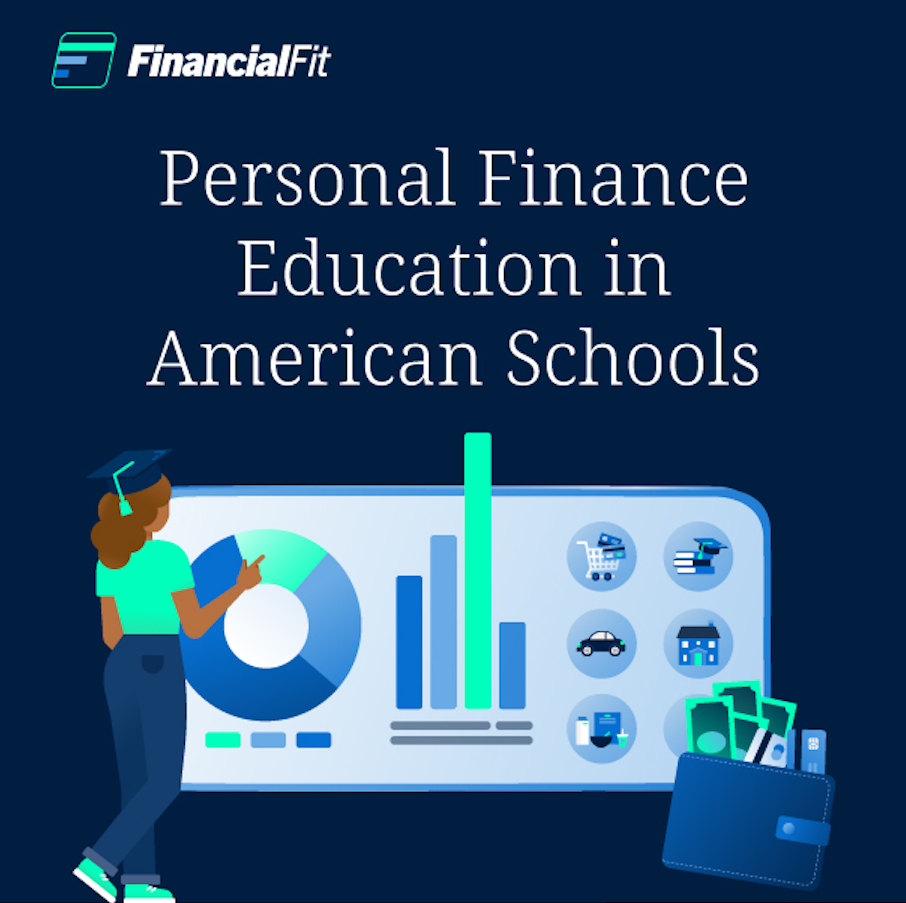 Does your state require high school students to complete a financial literacy course before they graduate? FinancialFit, an interactive learning platform from EBSCO, can help them develop the skills they need to manage their money, stay out of debt and achieve their financial goals.
---
Consortium Webinars
Coffee Talks
Librarians | Academic Leaders | Technology Directors
Contact Us
As always, we are here to help you find quality products and services at exceptional prices.
Please don't hesitate to contact us with any questions, thoughts, or feedback!


---