Fun with Purchasing: May 2023 Updates
Summer Checklists
"I'll take checklists for $1000!"
By Susan Kimmel, Director of the Purchasing Consortium, MISBO
Check out these helpful and "easy-to-use" checklists that MISBO and our valuable MISBO consortium partners have created! These Summer Checklists are here to help you organize and accomplish all you need to do this summer!
Most recent Consortium Hot Topics blog post
Retirement Plans: Secure 2.0 Act of 2022 Plan provisions to pay attention to now
By Suzanne Spunzo, New Pinnacle Consulting Group
Some of the provisions are effective immediately, or in 2023, while other provisions are effective in 2024 and later years. Some provisions require regulations and guidance that will be issued in the future.
New Partners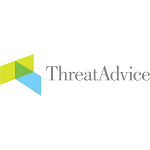 ThreatAdvice partners with schools to protect themselves against cyber attacks which can lead to the exposure of private information and financial loss. These defensive strategies are implemented through powerful software tools, around the clock monitoring by certified security experts, and unmatched technology support.
---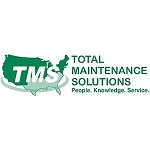 TMS South, lnc. is an independently owned small business. They specialize in distributing a full line of name brand, quality plumbing repair parts, supplies, fixtures, accessories, bathroom partitions, backflow prevention, faucet and toilet trim kits, fittings, and tools. TMS South Inc. offers an inside sales department as well as customer service.
Updated Partner Contacts
Contacts change but you can find those updates here!
Pam Aulakh | 800.800.0019
PPG Architectural Finishes, Inc
Sheldon Roth | 813.789.0143
Tom Haslach | 678.354.6726 x221
Shenise Taylor | 404.907.9669
MISBO Partners Highlights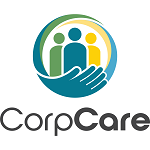 May - Mental Health Awareness Month
Self care. Our needs can be physical (getting more sleep), emotional (expressing your feelings), professional (setting boundaries at work), spiritual (starting a prayer or meditation practice), and relational (connecting with loved ones). Focusing on these areas is so important, because when we don't, our relationships, job performance, and mental health may suffer.
---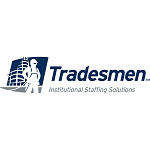 Facility Managers!
Tradesmen Institutional uses flexible staffing solutions to get more accomplished, quickly, and within budget. As a reliable support arm to facility and maintenance managers, Tradesmen International helps you!
---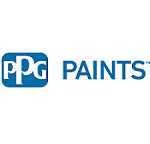 Engaging Colors
Looking for the perfect color for your next school project. PPG Paints offers free swatches sent to you! Paint swatches typically arrive within 5-7 business days.
---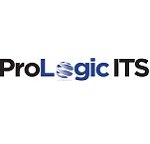 School & Classroom + Safety & Security
Providing a safe campus from the time students get on the bus to the time they graduate - that's ProLogicITS priority in providing industry-leading, reliable technology solutions for your entire Safety Team. Learn more about their Digital Protection, Physical Protection, and Environment Protection plans!
---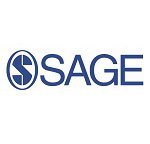 Janitorial Innovation Showcase
You're invited! Join Southeastern Paper Group and the top manufacturers in the industry to check out the latest innovations and technology that will keep you on the cutting edge. With show specials, prizes, and free lunch - you do not want to miss!
Friday, May 19, 2023 | 10:30am - 2:30pm | Southeastern Paper Group Facility
---
Let Ward's Science Help This Summer
Ward's has you covered! Everything from how to plan, redesign, or upgrade your lap to summer science experiences. Learn how Ward's can be a huge summer help.
---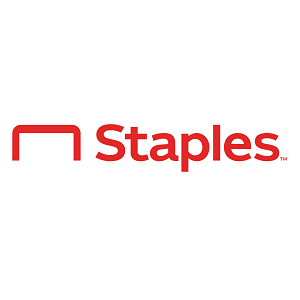 Big job or small job - it is now an easy, time-saving, economical job! Checkout Staples' summer checklist for floor care! Click below to learn more about Staples' ProSpeed and TrailBlazer systems!
---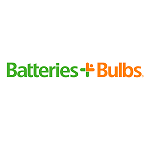 Did you know that auto and truck batteries are more likely to fail in hot weather than in cold? If your vehicle fleet is struggling to keep up, Batteries Plus can help. Our selection of AGM batteries are engineered to perform in any environment. Plus, we offer our exclusive X2Power AGM batteries. These Thin Plate Pure Lead AGM batteries offer top performance in any climate and provide a lifespan that's 3X longer than traditional flooded batteries. Take advantage of significant savings on our entire catalog of power solutions through your association agreement.
Consortium Webinars
Snacks & Partner Facts
Business Officers & Staff | Heads of Schools | HR Directors | Facilities Directors | Technology Directors | Auxiliary Programs | Athletic Directors and more!
Contact Us
As always, we are here to help you find quality products and services at exceptional prices.
Please don't hesitate to contact us with any questions, thoughts, or feedback!