Fun with Purchasing: April DER Portal News
Date posted
April 20, 2023
Most recent Consortium Hot Topics blog post
School Facilities Planning Guide: Free Template and Examples
By Josh More, FMX
Having a facilities master plan that your district leaders, school board, and facility department can rally around provides a clear vision and direction for construction projects to meet enrollment projections and facility needs.
New DER Partners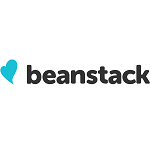 Beanstack helps schools effortlessly facilitate reading challenges and reading fundraisers. The flagship product of Zoobean Inc., Beanstack is licensed by over 10,000 public libraries, school districts, and corporations around the world. Its investors include Mark Cuban from ABC's Shark Tank and its founding members were previously Washington, DC's teacher of the year and Google's first head of K-12 education outreach.
MISBO DER Highlights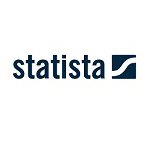 Webinar: Our Students Love Statista
Join Statista for their "Our Students Love Statista: How Cal State LA Promotes Data Literacy and Good Research Habits with Statista" webinar to learn how to promote these topics at your school!
Thursday, April 27, 2023 | 2:00pm ET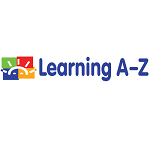 April 2023 Learning A-Z Newsletter
Learn more about Raz-Plus' ways to support building background and vocabulary knowledge, science in the news, and the new Writing A-Z!

Teen Health and Wellness latest topic: The vaping epidemic is real
"Lexi had never been interested in smoking.
Her grandfather, a lifelong heavy smoker, died of lung cancer when Lexi was ten years old..."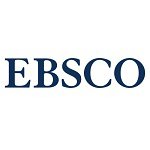 $300,000 in Grants Available for Librarians Looking to Adopt Solar Power
This year, we are providing $300,000 in grants available for libraries looking to fund a library solar project to offset electricity costs. If you're eager to show your community the benefits of solar energy or to add to your sustainability plans, consider applying to the EBSCO Solar Grant now through April 21st.

Your school is one of a kind, and your summer enrichment offerings should be too. Utilize your remaining EANS funds or Title funds to offer students a fun and engaging summer learning experience they're excited to attend.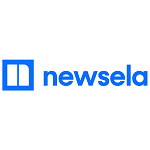 Summer Programming Made Easy with Newsela!
Watch Newsela's recent webinar to hear all the ways you can use Newsela to make the most of summer programming and help all students accelerate their learning.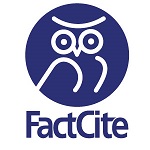 April - National Poetry Month!
A haiku, a limerick, a sonnet or two! Be ready for National Poetry Month in April! Request Poetry Month resources from FactCite, a collection of research databases from Lincoln Library Press!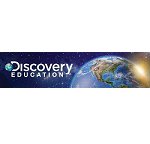 April is full of teachable moments and DiscoveryEd has just the resources for your educators and students!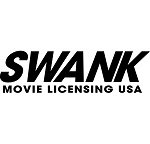 Discover ideas for engaging with families and students using relevant holidays and unique awareness days in our latest newsletter.
Consortium Webinars
Coffee Talks
Librarians | Academic Leaders | Technology Directors
Register for upcoming sessions
Contact Us
As always, we are here to help you find quality products and services at exceptional prices.
Please don't hesitate to contact us with any questions, thoughts, or feedback!
---