Safety and Security in Independent Schools: An Increasingly Crucial Task
By Susan Kimmel, Director of the Purchasing Consortium
If you have been paying attention to our Fun with Purchasing blog this year, you know we like to be silly and fun and throw in a few laughs all while supporting our members and our consortium partners. This article will be different. In January, I scheduled June's blog theme to cover Safety and Security at our schools, well before the tragic events at The Covenant School in Nashville in March. Now, more than ever, our members are addressing this very topic at their schools. And, at MISBO, we want to assist however we can.

In an always-changing K-12 independent school landscape, ensuring the safety and security of students, and staff has become an increasingly crucial task. The well-being of our communities depends on comprehensive security measures that address physical, emotional, and digital threats.

K-12 independent schools face a unique set of security challenges due to their open and welcoming environments. These challenges can range from unauthorized access to facilities and emergencies such as natural disasters to cyber threats and potential acts of violence. From access control systems to gates, secured entryways, lighting, video surveillance, alarm systems, emergency protocols, and drills, your head is likely spinning. Then add digital security, student and staff mental health, and proper and adequate communication, your job is never-ending.

Creating a culture of safety is equally important as implementing physical and digital security measures. Schools should foster an environment where students feel comfortable reporting potential threats and suspicious activities. Encouraging open lines of communication between students, staff, and parents can help identify security concerns early on. Establishing partnerships with local law enforcement agencies can provide additional resources and expertise to enhance school safety.

Security is an ongoing process that requires a multifaceted approach to protect the well-being of students, staff, and facilities in K-12 independent schools. MISBO is here to help you sort through all of that with our subject matter experts – our MISBO Consortium Partners. Below, we have included in a single location a listing of partners that can help you sort through the noise and find what is best for your school's needs and culture.
fORUMS & lISTsERVS
In April we held a Safety and Security Forum with our members and our consortium partners in the safety space. If you missed it, you can watch it here:
MISBO SAFETY AND SECURITY FORUM
MISBO created a new ListServ for you to collaborate and share ideas in regard to Safety and Security at your school. Join the ListServ here:
JOIN SAFETY & SECURITY LISTSERV
Security consulting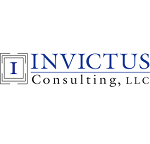 Invictus Consulting offers security risk management services. Experts at evaluating the security risks to your school, your team, and your facility, their goal is to help safeguard your most valuable resources and assets. They provide clients with solutions based on current best practices, sound advisement, and actionable steps in a cost-efficient and time-sensitive manner.
---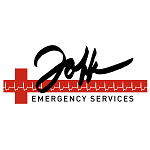 Joffe Emergency Services partners with schools, organizations, event organizers, and venues to build customized safety solutions that meet unique needs, capacity, and budget. Their experts coach, guide, and support clients through every stage of an emergency, from prevention and mitigation to response and recovery. Their programs and training are designed to help teams build a deep, lasting understanding of the principles and priorities of emergency response. Post-Nashville Shooting Toolkit
---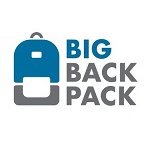 Big Back Pack is a boutique consulting firm specializing in executive search, strategic branding and advancement services, and school security. Taking an in-depth and hands-on approach to the wide variety of services provided, Big Back Pack's processes are thorough and highly customizable, strengthening schools via excellent teams and systems.
Physical Security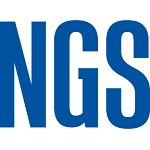 NGS Films & Graphics is the largest dealer and installer of 3M™ solar and security films, signage, Riot Glass® access denial products, and ballistic glazing security products in America.
---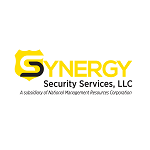 Synergy Security Services is among the most trusted and professional firms providing armed and unarmed security teams. Their plans are customized to accommodate the needs of your school.
---
The Home Depot is the world's largest home improvement retailer with more than 2,200 stores in the U.S. They are your single-source supply house for the products and services, the know-how, and business solutions you need.
SAFEBOLT Code-Compliate Barricade Log
---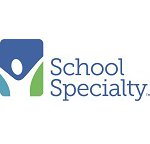 School Specialty provides K-12 schools with supplies, furniture, and equipment such as office and classroom supplies, arts & crafts, audio/visual, physical education, teacher resources, early childhood, forms, building services, furniture & equipment, and curriculum materials.
---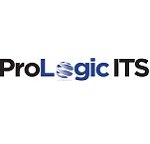 Prologic ITS Provides a safe campus from the time students get on the bus to the time they graduate, providing industry-leading, reliable technology solutions for your entire Safety Team. Learn more about their Digital Protection, Physical Protection, and Environment Protection plans!
Digital Security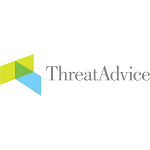 ThreatAdvice partners with schools to protect themselves against cyber attacks which can lead to the exposure of private information and financial loss. These defensive strategies are implemented through powerful software tools, around-the-clock monitoring by certified security experts, and unmatched technology support. **NEW CONSORTIUM PARTNER!
---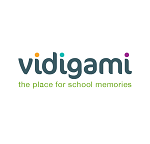 Vidigami provides schools with a private social platform designed to centralize, organize, and share the highlights of school life and student work. From school marketing to student and family engagement, to alumni development, see how Vidigami can connect your community.
---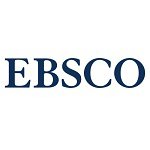 EBSCO Information Services (EBSCO) is the leading provider of content and technology through research databases, e-books, journals and magazines, digital archives and more. EBSCO provides a versatile discovery tool for searching across all library content. EBSCO Information Services is a division of EBSCO Industries Inc., a family-owned company since 1944.
COMMUNICATIONS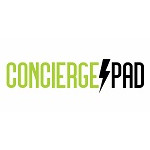 Concierge Pad is a safety platform that was designed to safeguard your loved ones. This is accomplished through real-time tools that monitor visitors as they enter your facility, student behavior while they are on-site and student dismissal whether it is an early release, aftercare pickup, or the normal car-line process.
---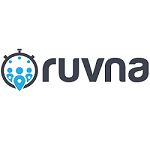 Ruvna is a comprehensive communication platform built specifically for schools. Whether it is sending daily health screenings, ensuring every student is safe during an emergency, or notifying parents across multiple channels - hundreds of independent schools around the country rely on Ruvna to get their message delivered.
---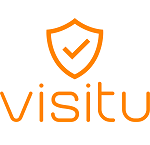 Visitu is a leader in school safety and security, helping schools throughout the country secure their campuses and keep staff and students safe through innovative visitor management, student monitoring and tracking, and critical emergency management solutions. Visitu is dedicated to providing software that is easy to implement, simple to use, and flexible to support your campus security initiatives.
mENTAL & PHYSICAL HEALTH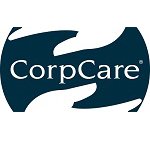 CorpCare's Employee Assistance Program provides your team's leadership with a unique peace of mind. CorpCare's variety of benefit options is unparalleled. Their counseling services are available in-person, or via video, telephonic, or chat messaging therapy. Additionally, CorpCare's work-life services of financial, legal, eldercare, and childcare resources, and online tools provide a seamless solution for employees' emotional well-being.
Grounding Techniques for Trauma
---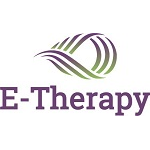 E-Therapy is a therapist-owned and operated tele-therapy company that offers online mental health and related services to schools nationwide. E-Therapy provides licensed and credentialed tele-therapists in Speech and Language, Occupational Therapy, Physical Therapy, Psych-Ed Assessments, and Mental Health Counseling.
---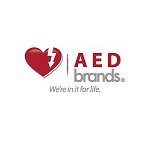 AED Brands provides life-saving products with superior service and support to customers and strive to make sure your AED program is both compliant and effective. Their representatives have been trained directly by the manufacturers and are able to pass that knowledge on to you. AED Brands is a leading provider of AEDs and accessories because the success of your AED program is their highest priority.
---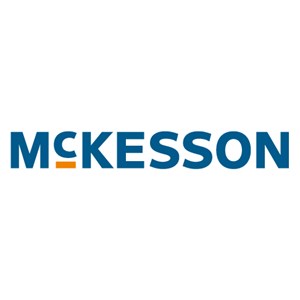 McKesson's web-based application helps its customers access and manage pharmaceutical and medical-surgical product ordering and reporting information. This single, integrated Internet portal, which can be accessed at www.mckesson.com, provides hospitals, health systems, physicians, long-term care, home care, surgery centers, and retail pharmacies the ability to select, order and track products.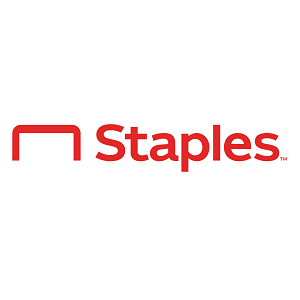 Staples Business Advantage provides products that go way beyond classroom and office supplies. They offer furniture and equipment, school-branded merchandise, technology equipment including audio/visual, facilities and janitorial supplies, safety supplies, K-12 school supplies, classroom supplies, arts & crafts, faculty break room supplies, copy & print products, physical education, teacher resources, early childhood, forms, curriculum materials, and so much more.
---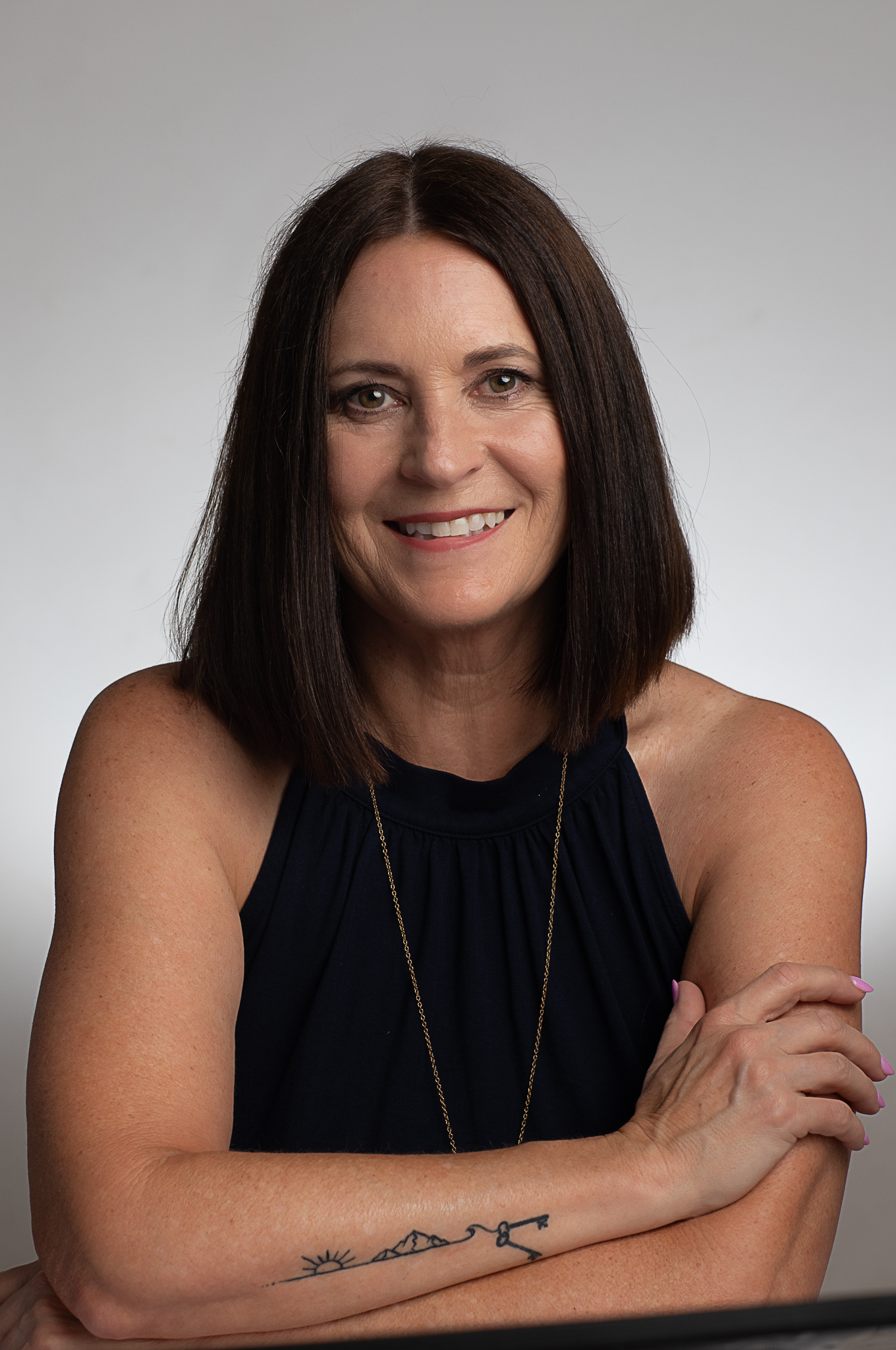 Susan Kimmel
Director of the Purchasing Consortium
susankimmel@misbo.com
404.920.8844
Susan curates the MISBO Purchasing Consortium by maintaining and enhancing current partner relationships and pursuing new partnerships based on the needs of our members. Susan educates and informs members of the benefits of utilizing the MISBO Purchasing Consortium. She facilitates communications with partners concerning contracts and product offerings and assists in providing optimal partner exposure. Susan has a bachelor's degree in business administration, an MBA with an emphasis in MIS, and a certificate in Social Media Marketing. In her spare time, Susan is a personal growth junkie, crochet hobbyist, travel enthusiast, dog lover...cat tolerator, DIY wanna-be, outdoorsy-ish, and an occasional binge watcher.