AI can help schools save 14 out of every 100 gallons of wasted water . . .
Date posted
October 5, 2023
. . . and avoid catastrophic water damage to their buildings.
New advances in Artificial Intelligence (AI) technology are opening up new ways to conserve one of our oldest and most precious resources: water.
With more than 40 states expecting water shortages by 2024, according to the EPA, schools can do their part to curb water waste. One important component is addressing leaks across water systems, which account for 14 out of every 100 gallons of water being wasted.
AI-driven methods now make it possible to detect when leaks occur by analyzing changes in water usage levels, then immediately notifying so they can make prompt fixes.
Not only that, AI learns over time to identify patterns of water usage to account for the school class schedule which reduces false alarms.
In doing so, it helps conserve water, minimizes damage to buildings and can greatly reduce associated costs and downtime.
Wasting water often goes undetected, and it can dramatically increase a school's operational expenses. As an example, each undetected running toilet will cost a school approximately $2,500 each year.
If you are conserving water by having technology, give you immediate alerts for detecting and fixing leaks quickly, you are also avoiding long-term damage to your campus. Is this important? You bet!
Water damage is the top property insurance claim, by number of loss events.
70% of all commercial insurance claims are related to water (by dollar value).
"Wet" buildings are also susceptible to injuries from slips and falls and long-term health issues like health issues arising from mold, spores, or viruses.
A one-inch broken pipe flows at 16 gallons per minute and can release almost 1,000 gallons in one hour. Imagine the cumulative damage to your school from an undetected leak lasting from Friday evening to Monday morning…or over a longer holiday break.
Please consider using technology to save water, avoid damage to your campus, and avoid lost class time due to managing these messy events!
---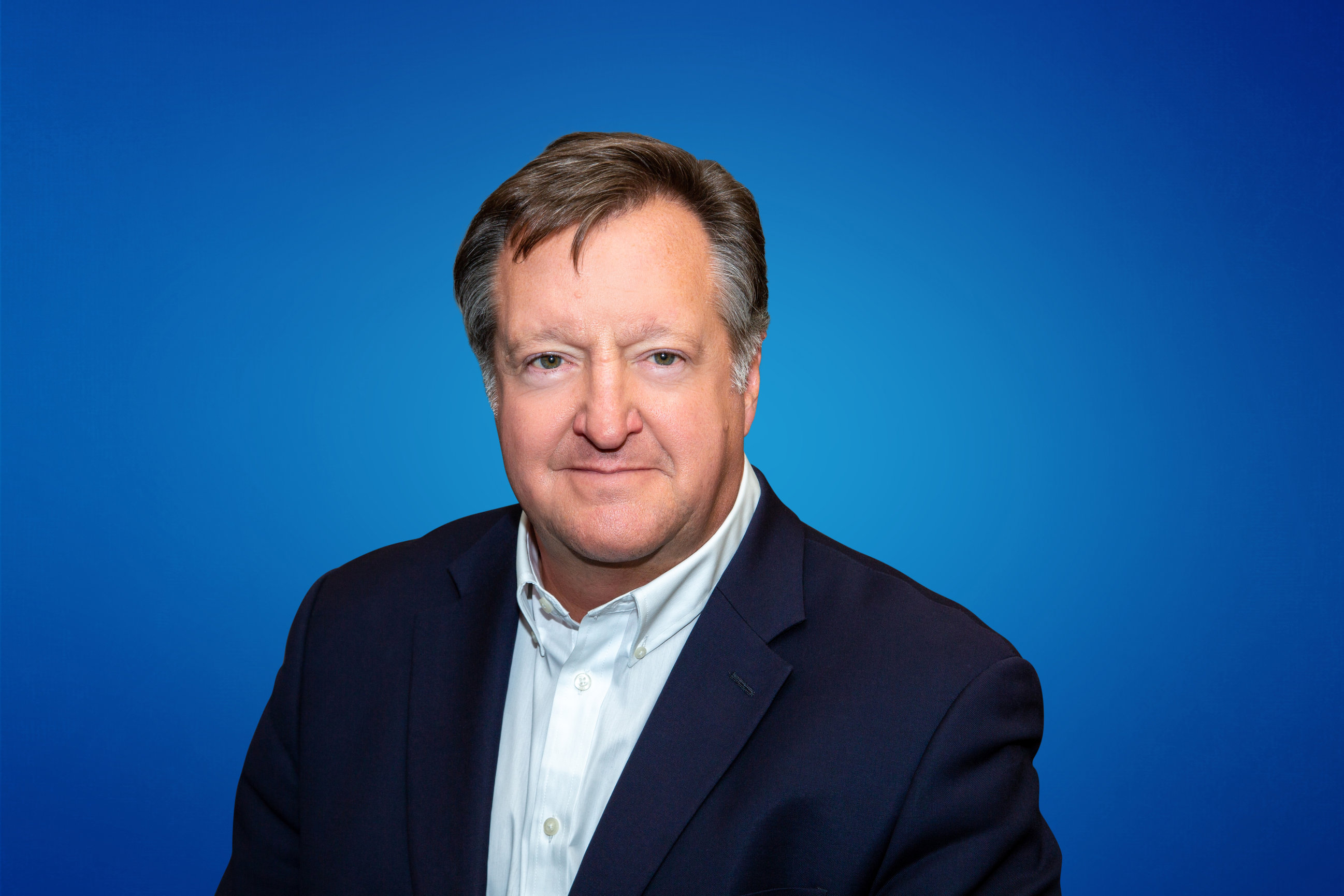 Bryan Tedford CPCU, ARM, Chief Revenue Officer
Bryan is the Chief Revenue Officer for InsureTEK, a company that uses innovation and technology to transform water management in the built environment for a range of customers including schools and universities. InsureTEK is a turn-key solution for installation and monitoring water detection devices to continuously monitor water usage in a school and to provide alerts for events which will cause property damage like a burst pipe or increase utility costs like a running toilet so they can be stopped quickly.