Back to Events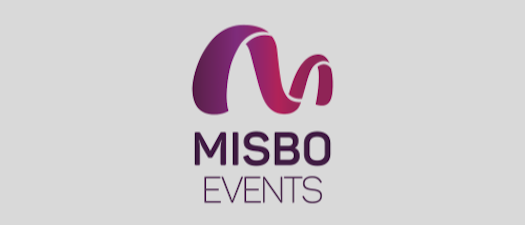 International Women's Day
Monday, March 8, 2021
Event Details
A FOCUS ON THE EDUCATION OF WOMEN AND GIRLS IN THE
WAKE OF 2020
IWF Georgia is celebrating the importance of International Women's Day (IWD) by hosting its 2nd annual International Women's Day (IWD) program to raise awareness of the condition of women in the U.S. and worldwide. We invite you to join us for this important event planned for March 8, 2021.

The event agenda features leading voices, including those featured here and more, who will examine the effect of 2020 on the status of women and girls globally, and right here in Georgia: the impact, long-term implications and innovative solutions.
THE FINE PRINT:
This event is being sponsored by MISBO.
You will receive a confirmation from MISBO and a second one from IWF.

Monday, March 8, 2021, all times are EST: 
Agenda features leading voices including The Carter Center CEO, Paige Alexander; author and former Spelman President, Beverly Tatum; Georgia Budget & Policy Institute President and CEO, Taifa Butler; Bill & Melinda Gates Foundation Chief of Staff-Communications, Saleemah Abdul-Ghafur; Michelle Nunn, Angela Coaxum-Young, and more, will examine the effect of 2020 on the status of women and girls globally, and right here in Georgia: the impact, long-term implications and innovative solutions.
*If you would like to be placed on the waitlist, email Cheryl Goode at cherylgoode@misbo.com.
MEET THE SPEAKERS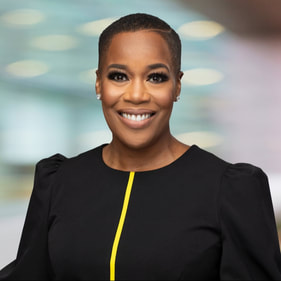 here for bio  ​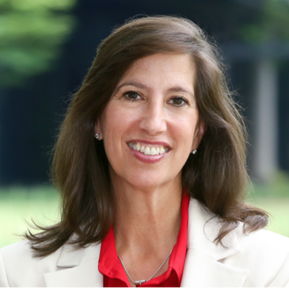 Paige Alexander
CEO
The Carter Center
click here for bio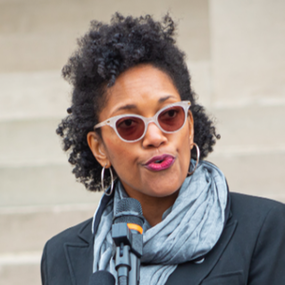 Taifa Smith Butler
President and CEO
Georgia Budget and Policy Institute
click here for bio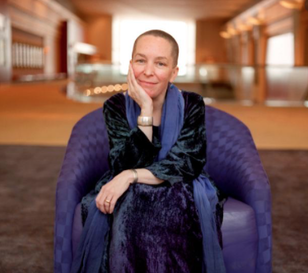 Pearl Cleage
Acclaimed playwright, essayist, New York Times bestselling author, and columnist 
click here for bio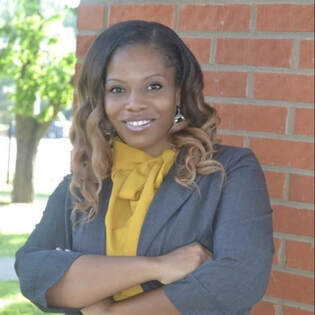 Dr. Angela Coaxum-Young
Principal
Booker T. Washington High School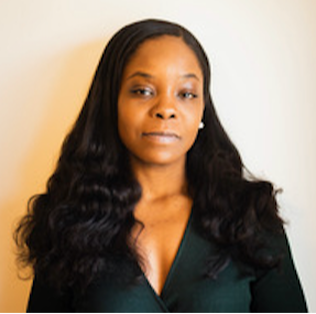 Erica L. Green
Correspondent, Washington Bureau
​The New York Times 
click here for bio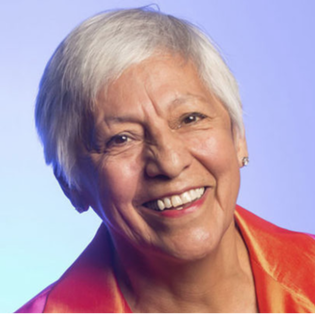 M. Charito Kruvant
​Founder and Chairperson of the Board
Creative Associates International
click here for bio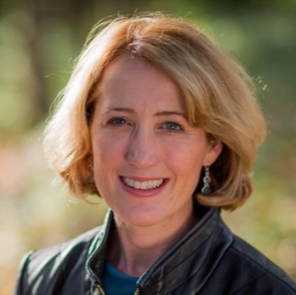 Kristin M. Lord
President & CEO
IREX
​click here for bio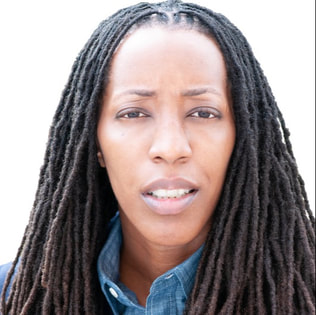 Dr. Bettina L. Love  
Award-winning author 
and Athletic Association Endowed Professor  University of Georgia
click here for bio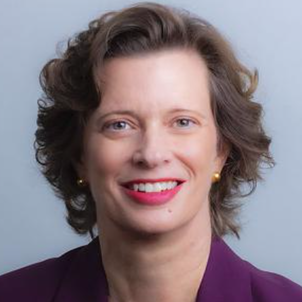 Michelle Nunn
President and CEO,
CARE USA
click here for bio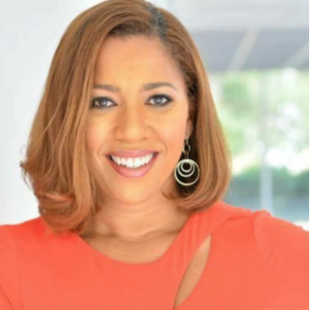 Natosha Reid Rice
Global Diversity, Equity and Inclusion Officer, Habitat for Humanity International
Minister for Public Life
​All Saints' Episcopal Church
click here for bio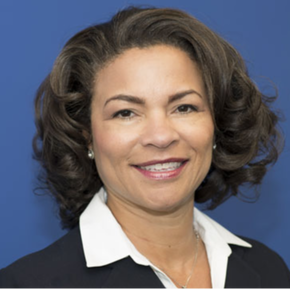 Belinda Stubblefield
Executive Director
Year Up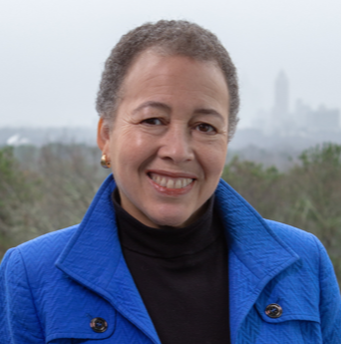 Dr. Beverly Daniel Tatum
​Author and President Emerita, Spelman College
click here for bio
For More Information:
Michelle Shea
Vice President
MISBO
(404)921-0065
About International Women's Forum
The IWF Mission
The International Women's Forum builds better global leadership across careers, continents and cultures by connecting the world's most preeminent women of significant and diverse achievement.
Who THEY Are
The International Women's Forum is a unique organization comprised of more than 7,000 dynamic women leaders in thirty-five countries and seventy-six forums around the world. IWF members span careers, cultures and continents, and they are wholly aligned in their commitment to building better global leadership. Membership in the IWF is by invitation.
The heart of IWF is vibrantly represented at global meetings held annually. There is no other organization in the world that continually convenes such an extraordinary network of women leaders, provides exposure and access to such a broad and diverse audience of female decision-makers, while delivering cutting edge programs that explore topics impacting international progress, business, economics, ecology and enterprise.
The IWF Georgia chapter was among the first to be founded in 1988 by Former First Lady Rosalynn Carter and other distinguished women including Amanda Brown-Olmstead, Rosalynn Carter, Wicke Chambers, Christine King Farris, Shirley Franklin, Coretta Scott King, Liane Levetan, Alice Parsons, Judith Sans, Ruth Schmidt, Leah Ward Sears, Betty Siegel, Dayle (Powell) Spencer, Cathy Steinberg, and Betty Tallmadge.
What THEY Do
The IWF brings together an unprecedented global membership to exchange ideas, to learn, inspire, and to build better leadership for a changing world. This vision is realized through global conferences, training and mentoring programs and our networks of global forums. IWF provides one-of–a-kind programming designed by world leaders, for world leaders, both present and future. IWF provides a platform for leaders to meet among their peers in an environment where meaningful partnerships and friendships can foster.
IWF Global Website: www.iwforum.org  
IWF Georgia Website: www.iwfgeorgia.org