Back to Events
Event Details

Sparkfund is partnered with Southern Company to help customers achieve desired energy outcomes by providing a suite of capabilities ranging from technology procurement to system optimization. 
Sparkfund's Technology Subscription platform minimizes the cost and maximizes the reliability of owning, operating, optimizing, and procuring the energy infrastructure that powers your school facilities. They can help with the following:
Upgrade your facilities to remotely monitor and control your HVAC when students/staff are not in the buildings (one school is saving $7k/month by doing so).
School reopening and student/staff safety by improving indoor air quality through cost-effective upgrades to HVAC and lighting systems.
Have flexible solutions that can preserve CapEx, fix OpEx, outsource risk, and lower the Total Cost of Ownership of your energy systems.
Partner with industry experts like Southern Company & PowerSecure to deliver and stand behind these projects so that you can focus on educating students.
Take advantage of this opportunity to learn about offerings and ask questions along the way. Click "Registration Options" above to register for this FREE webinar.
---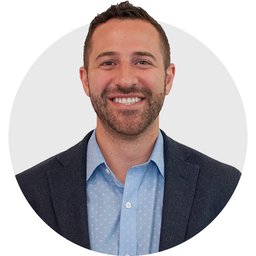 Matt Bosch is responsible for strategy, execution, and growth for Sparkfund's enterprise partnership with Southern Company. His background is hyper-focused on energy software, spanning the Wholesale Energy Market to the Utility-Customer relationship. Prior to Sparkfund, Matt led a segment of Client Success Managers at Opower covering strategic account management and technical delivery of SaaS products at 30+ US Utilities. Additionally, Matt spent 5 years in Accenture's Utility Management Consulting practice. During that time he worked with Regulated Utilities, Regional Transmission Organizations, and Energy Traders on the business implications of a rapidly advancing software landscape. Matt holds a BSE in Mechanical Engineering (Energy Focus) from the University of Michigan.
For More Information: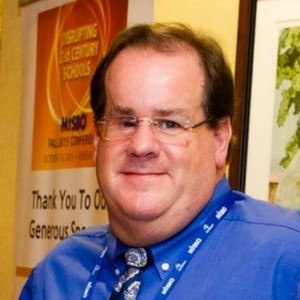 Jay Danielson
Director of the Purchasing Consortium
MISBO
(404)921-3813