Back to Events
Event Details

Did you know your current check processing is posing risks and exposing your AP payments to payment fraud risks? With internal and external threats on the rise, accounting teams have no time to lose in mitigating the risks of payment fraud, safeguarding sensitive banking information, and ensuring the integrity of the accounting system. Electronic payment solutions, such as virtual cards and ACH transactions, provide greater protections than paper checks, mitigating the risk of payment fraud.
Take advantage of this opportunity to learn about offerings and ask questions along the way. Click "Registration Options" above to register for this FREE webinar.
---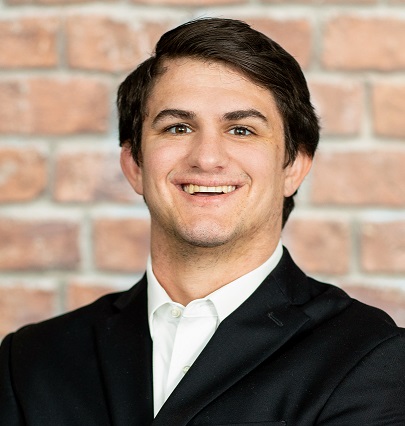 Christian Olanowski has been living in Richmond, VA for 4 years by way of Michigan State University and Virginia Beach, VA. Christian has been working with Paymerang since December 2018. Christian began calling on Paymerang's independent school division at that time and has since been tasked with managing the independent school division as of 2020.

Beth Zamerski, Chief Financial Officer, Saint Edward's School
For More Information: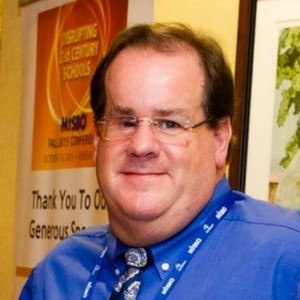 Jay Danielson
Director of the Purchasing Consortium
MISBO
(404)921-3813