Safety Beyond the Hardening of Schools
SAFETY BEYOND THE HARDENING OF SCHOOLS
By MeTEOR
Safety is a very hot topic for educators these days. Schools everywhere are ensuring that physical safety is at the top of their priority lists. Physical safety is important; however, we need to dig deeper into this topic and address the societal issues that we are seeing trend across the nation. According to the graph from the CDC below, there is an increased need to address the mental health of all students.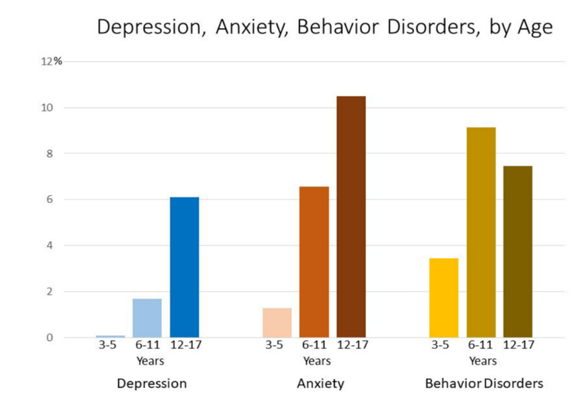 Sometimes our biggest threats to schools and students aren't from outside entities. Many of our students come to school with trauma and Adverse Childhood Experiences (ACEs) that directly impact their lives but can also affect those around them as well.  One approach to help with the high number of students with ACEs, is for schools to address safety in multiple ways.
Physical safety is a non-negotiable, but schools must also begin to address emotional safety, intellectual safety, and social safety through systems and structures that develop a safe culture of community. ProSocial™ Learning Ecosystems can help by using specific components that address teacher behaviors, students' behaviors, awareness, response, and action to help build safety for students from the inside out. It is not about "one more thing." It is about authentically creating ProSocial™ Learning Ecosystems where engaged learners are ready for the future and have the skills needed to be well and productive adults.
Here are some actions schools might consider to help build safety from the inside out.
Seek resources/training to help better understand the components of a ProSocial™ Learning Ecosystem and how it can impact a campus/district.
Walk campuses to identify some ProSocial™ components that currently exist and/or any gaps for further conversation.
Assess current learning environments and determine one or two immediate actions that could impact student learning and create a ProSocial™ Learning Ecosystem.
Share this information with stakeholders to build on current strengths and strategize to address existing gaps.
---
Linda Gail Walker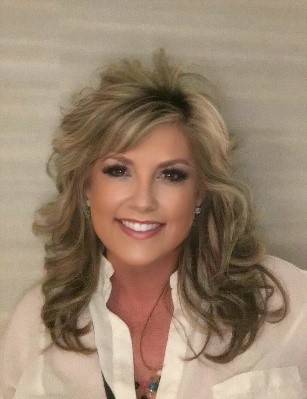 Some things are a perfect fit and that is how I felt when I learned of MeTEOR's message about leveraging High Impact Learning Environments to increase High Impact Learning Experiences. It made so much sense that I moved from consultant and joined the MeTEOR team as the Central Region's Instructional Designer and High-Impact Learning Experience™ Solutions Leader. It is my passion to work with schools to help them on their journey toward student success, taking them from where they are to where they strive to be by utilizing best practices and an instructional framework that is customized and tailored for professional learning that is practical and sustainable.
I love to look at life as an adventure instead of an ordeal and my two sons have been my best teachers. Life is made even better with my family, three dogs, four cats, four horses and a little herd of cattle. I love working with kids and 20 years ago, I helped found a non-profit in my area to provide resources for abused and neglected children and we are still going strong today. I'm currently writing a book and contemplating my next adventure as an empty nester.
MeTEOR Certification:
Master Trainer for Environmental Implementation Services
Solutions Leader for Environmental Implementation Services