Back to Events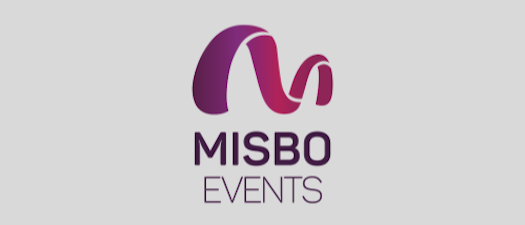 Webinar: MISBO's Digital Educational Resources Program – News you can use!
Tuesday, April 16, 2019
Event Details
MISBO's Digital Educational Resources Program 2019 – News you can use!
Please attend this useful 20-minute webinar to learn more about MISBO's Digital Educational Resource (DER) program. Jay Danielson and Susan Flanagan from MISBO will walk you through the benefits of this valuable service.
Topics covered will include:
Benefits of the program
Program offerings
How to order
Invoicing
What's new for 2019
Meet the Speakers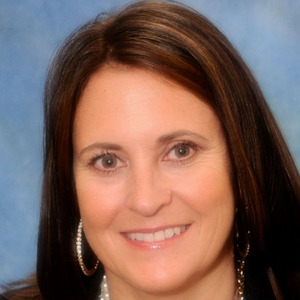 Susan Flanagan supports vendor and school relationships by maintaining information in the MISBO portal and providing strategic reporting and feedback. She facilitates communications with vendors concerning contracts and product offerings, assisting in providing optimal vendor exposure. Susan also supports schools with the Digital Educational Resources online ordering process and with maximizing their MISBO benefits. Susan has a bachelor's degree in business administration and an MBA with an emphasis in MIS.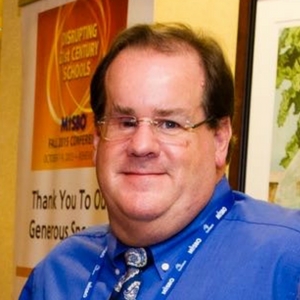 Jay Danielson has almost 25 years of purchasing experience, with over 16 of those working specifically with independent schools through MISBO. Jay works with member schools to understand their needs and then sources vendors to secure contracts that will provide savings to enrich the learning environment at each facility. Prior to joining MISBO, he worked in the Global Procurement and Trading division for The Coca-Cola Company at their corporate offices in Atlanta, Georgia.
---
Registration
All webinars are $50 per session but are FREE to anyone from a MISBO member school. Webinars are one hour in length and begin at 2pm ET.
---
Additional Information
For more information regarding administrative policies such as complaint, refund, and cancellation, call the office at 404-921-3812 or please use the following link: MISBO Webinar Administrative Policies.
For More Information:
Susan Kimmel
Director of the Purchasing Consortium
MISBO
(404)920-8844