Back to Events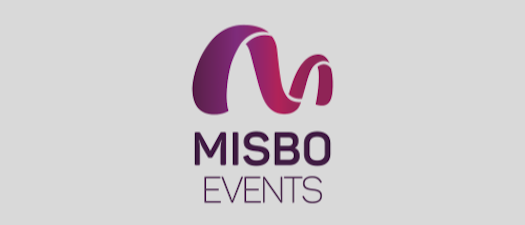 Through the Pandemic and Beyond: What Will Sustain Independent Schools?
Tuesday, February 9, 2021
Event Details
Webinar: Through the Pandemic and Beyond
Tuesday, February 9, 2021
5:00 PM Eastern / 3:00 PM Central / 2:00 PM Mountain / 1:00 PM Pacific
With some light being provided in the pandemic tunnel, now is the time to look at both what practices and trends will sustain schools through the rest of this pandemic and help them achieve a healthy velocity when leaving the pandemic behind. Join this panel of education innovators for a lively discussion of the issues, lessons, and strategies that will carry us through the pandemic and beyond.

THE FINE PRINT:
This webinar is being co-hosted with SAIS and numerous other associations.
Free for SAIS and MISBO members.
The Zoom link will be included in the reminder emails sent 24 hours and 2 hours prior to the start time.
The session will be recorded and a link will be emailed to all registrants within 24 hours.
MEET THE SPEAKERS

Moira Kelly is president of exploration learning at EXPLO Elevate. She is an innovation fellow at Boston University's Wheelock School of Education and serves on the national advisory board for Bowdoin College admissions and on the Dean of Arts and Sciences Advisory Council for Bentley University. For 10 years she also served as a member and officer of the AISNE board.ability. Betof has served as an independent school trustee, head, administrator, and faculty member as well as a lecturer in University of Pennsyvlania's PennGSE mid-career doctoral program in educational leadership.

Grant Lichtman is an internationally recognized thought leader in the drive to transform K-12 education. Based on two decades of work as a senior administrator, teacher, and trustee in K-12 education, and his work with more than 225 schools and districts, he speaks, writes, and works with school and community teams to build capacity and comfort with innovation in response to a rapidly changing world.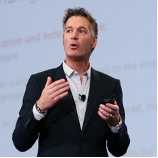 Ian Symmonds is an author, speaker, consultant, ed-activist, strategist, and researcher. He is the president and founder of Ian Symmonds & Associates. Over the past decade, Symmonds has served over 600 independent schools, colleges, universities, and nonprofit organizations through enrollment, marketing, branding, and strategy counsel.

---
For More Information:
Dianne Sagaas
Director of Professional Development
MISBO
(404)921-3812