Back to Events
Event Details
Monday Lunch with MISBO
featuring The Financial Health Survey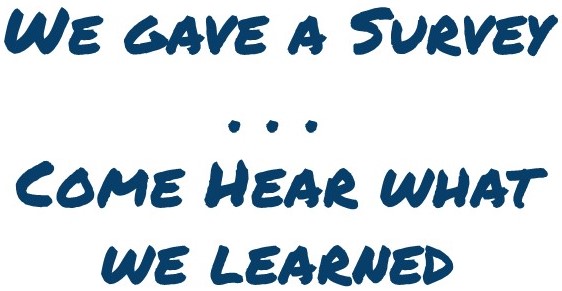 sponsored by PAISBOA and MISBO
From December through February, we administered a survey on financial health and predictions for the future to members of MISBO and PAISBOA. The results were not what we expected and may have lasting ramifications for how you plan for the future. Recently heard was the following: "we are coming up with linear solutions to exponential problems." We hope that the results of this survey will suggest the types of solutions that will better address the financial issues that many of us are facing and help us to advance the cause of independent education for generations to come.
MEET THE SPEAKERS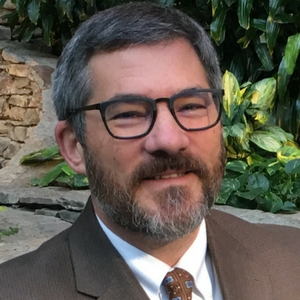 Since July 2017, Damian Kavanagh has served as president of MISBO. Kavanagh has over 20 years of independent school industry experience. Prior to MISBO, Kavanagh spent seven years as a vice president with SAIS where he oversaw the accreditation and membership programs of the association. Prior to joining SAIS, he spent 15 years as a teacher, coach, and administrator at The Westminster Schools of Atlanta, GA. From there, he served as head of school of Cambridge Academy in Greenwood, SC. Kavanagh earned both his BA and MA in Latin literature from the University of Georgia, a specialist degree in education (educational leadership for learning) from Kennesaw State University, and the Certified Association Executive designation from the American Society of Association Executives.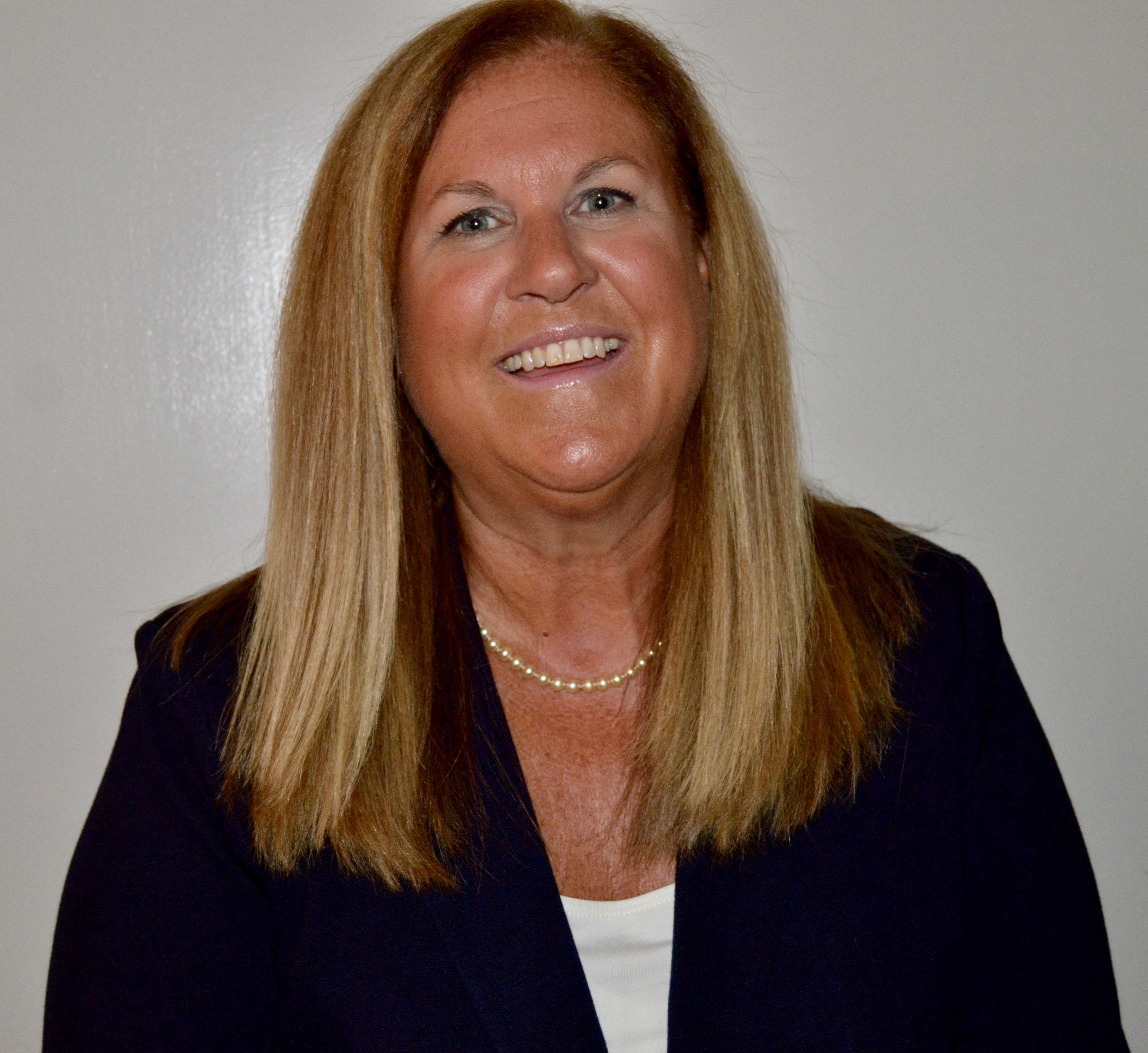 Aggie Malter began her tenure as Executive Director of PAISBOA in July 2016. Prior, Aggie was the Director of Accreditation at Pennsylvania Association of Independent Schools (PAIS) and served on the Commission for Accreditation for 10 years. Before PAIS, Aggie spent over 20 years in independent schools in a variety of senior leadership roles. She resides in Devon, PA, and graduated from Widener University. She holds a master's degree in education from Penn State University and a Doctor of education from Widener University. In 2019, Aggie became PAISBOA's President and CEO.
For More Information:
Damian Kavanagh
Ed.S., CAE
President
MISBO
(404)921-3811