Back to Events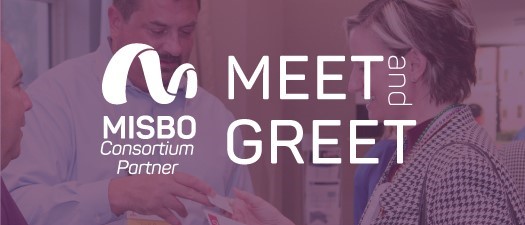 Consortium Partner Meet & Greet: Wireless Solutions 10:00 AM
Friday, October 18, 2019
10:00 AM - 10:30 AM (EDT)
Event Details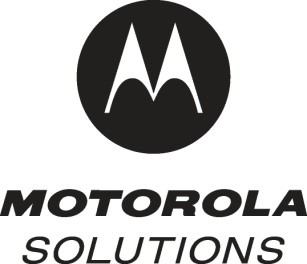 Achieving school safety with two-way radios: Implementing proper communication tools to ensure school safety. Motorola Solutions two-way radios are proven, cost effective communications tools that are used in schools throughout the world for improved school safety. Two-way radios can help to prevent catastrophic events, and more importantly will help with instantaneous, discreet communications in the event of an emergency. In this session, we will overview the advantages of two-way radios when compared to other communication methods, and discuss which radio model may be best for your school. We will also review emergency protocols and how two-way radios can help streamline all aspects of your protocol procedures.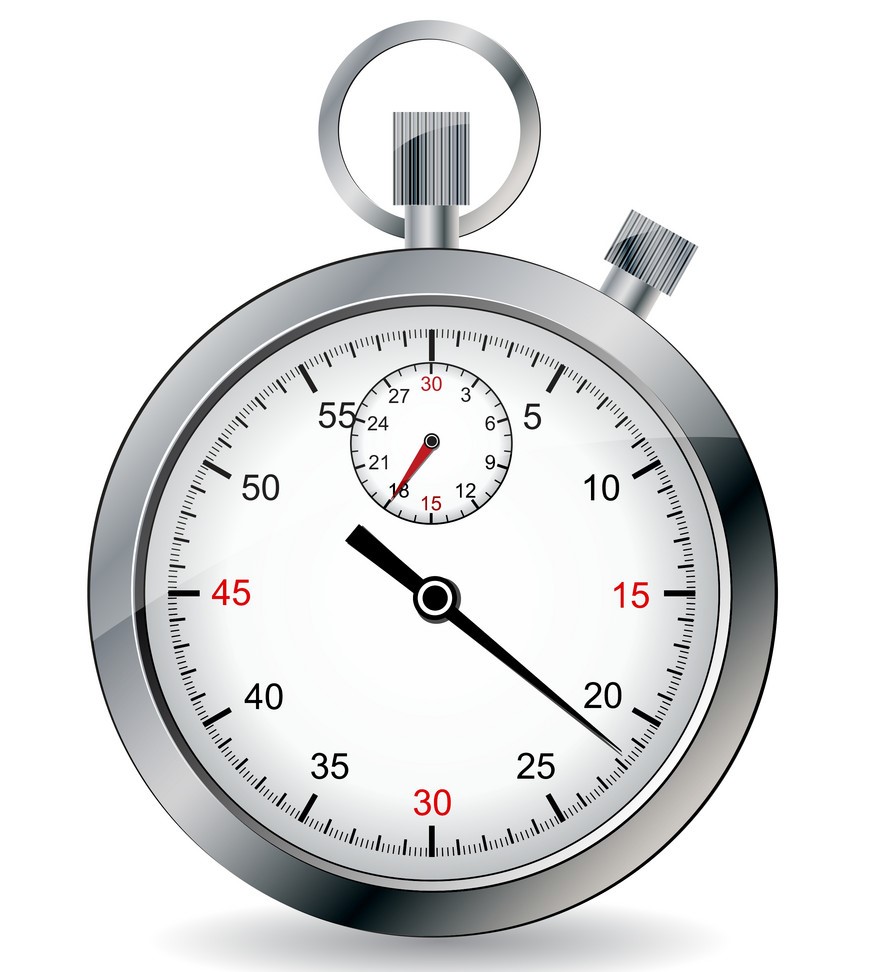 Thirty minutes of your time will allow you to get to know this MISBO Consortium Partner and how they can become a resource for your school. Click on Registration Options above to RSVP!


This event is also available at 2:00 PM on the same day. Click here to register for the 2:00 event.
---

Dustin McKinney has many years of experience with two-way radios, and has an in-depth knowledge of all two-way radio products. Dustin's expertise enables him to assist with product recommendations, technical assistance, competitive product comparisons, and more. Dustin currently works with Wireless Solutions. Wireless Solutions' partnership with MISBO allows members to purchase two-way radios at an affordable price, with the ability to consult with product experts throughout the implementation process. Wireless Solutions has a customer service line dedicated to assisting you with any of your two-way radio needs.
For More Information: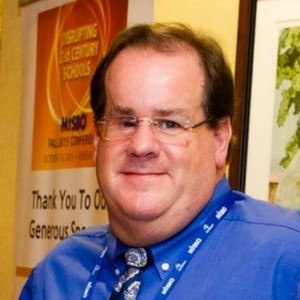 Jay Danielson-Retired
Director of the Purchasing Consortium
(404)921-3813