Back to Events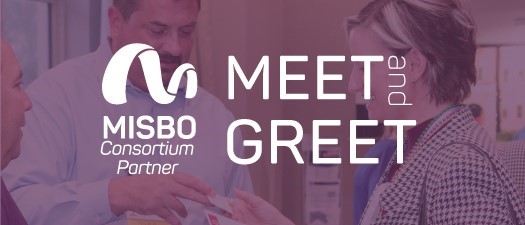 Consortium Partner Meet & Greet: Staples 10:00 AM
Wednesday, November 13, 2019
10:00 AM - 10:30 AM (EST)
Event Details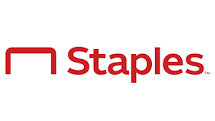 Please join us to learn more about Staples Facility and Furniture capabilities.
Facility Focused: Custodial and facility products from trusted brands to keep your school clean and safe
Furniture: Complete cost-effective outfitting of buildings, interior design consulting and project management
Also learn about the Staples Support team that is available and ready for MISBO members.
Your Team - Your dedicated Staples team understands that Work life demands and the way people work are constantly evolving. Our various resources provide strategic account support to proactively help you manage your spend and ensure your teams get what they need, when they need it.
Account Manager - As your account manager, I'm here to provide you with insights on products and services to help you and your organization be more productive, connected and inspired to meet your goals.
Customer Success Consultant - Your Customer Success Consultant is the contact for your procurement team to support account level and program-specific requests, special projects and to facilitate complex implementations.
Category Professionals - We have industry specialists in breakroom, facilities, ship and pack, furniture, technology, print and promotional products that provide assessments and program recommendations for your specific needs.
In addition, a quick overview of the NEW 2019 School Essentials Catalog as a tool to use.
One catalog combining school-specific product pages.
Stands out on any shelf in the school for quick and easy access.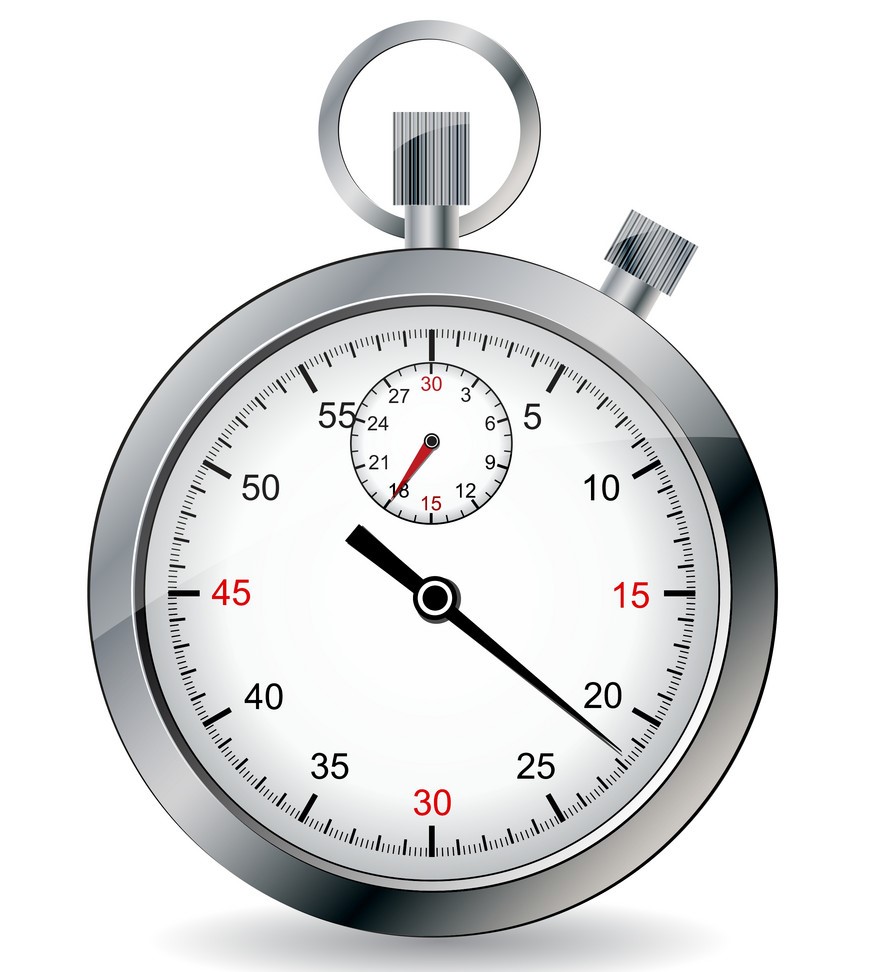 Thirty minutes of your time will allow you to get to know this MISBO Consortium Partner and how they can become a resource for your school. Click on Registration Options above to RSVP!


This event is also available at 2:00 PM on the same day. Click here to register for the 2:00 event.
---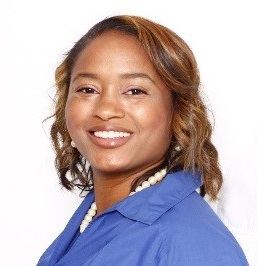 Shenise Taylor begin her career with Staples in 1996. She has over 25 years of expert experience with helping schools of all sizes be more productive, connected and inspired. Throughout her career Shenise has served as the business essentials consultant for both the charter and public-school districts. As a trusted business partner proudly serving MISBO members, it's her mission to provide customized solutions, innovative brands and savings that will help schools grow and flourish. To exceed your expectations is her highest priority.
For More Information: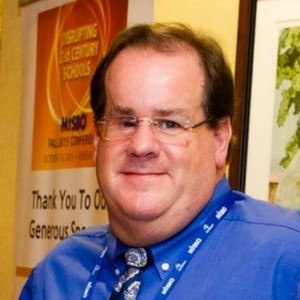 Jay Danielson-Retired
Director of the Purchasing Consortium
(404)921-3813