Back to Events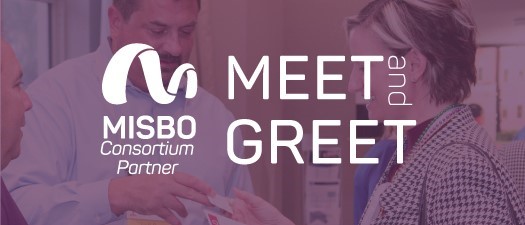 Consortium Partner Meet & Greet: SHI 2:00 PM
Wednesday, February 12, 2020
Event Details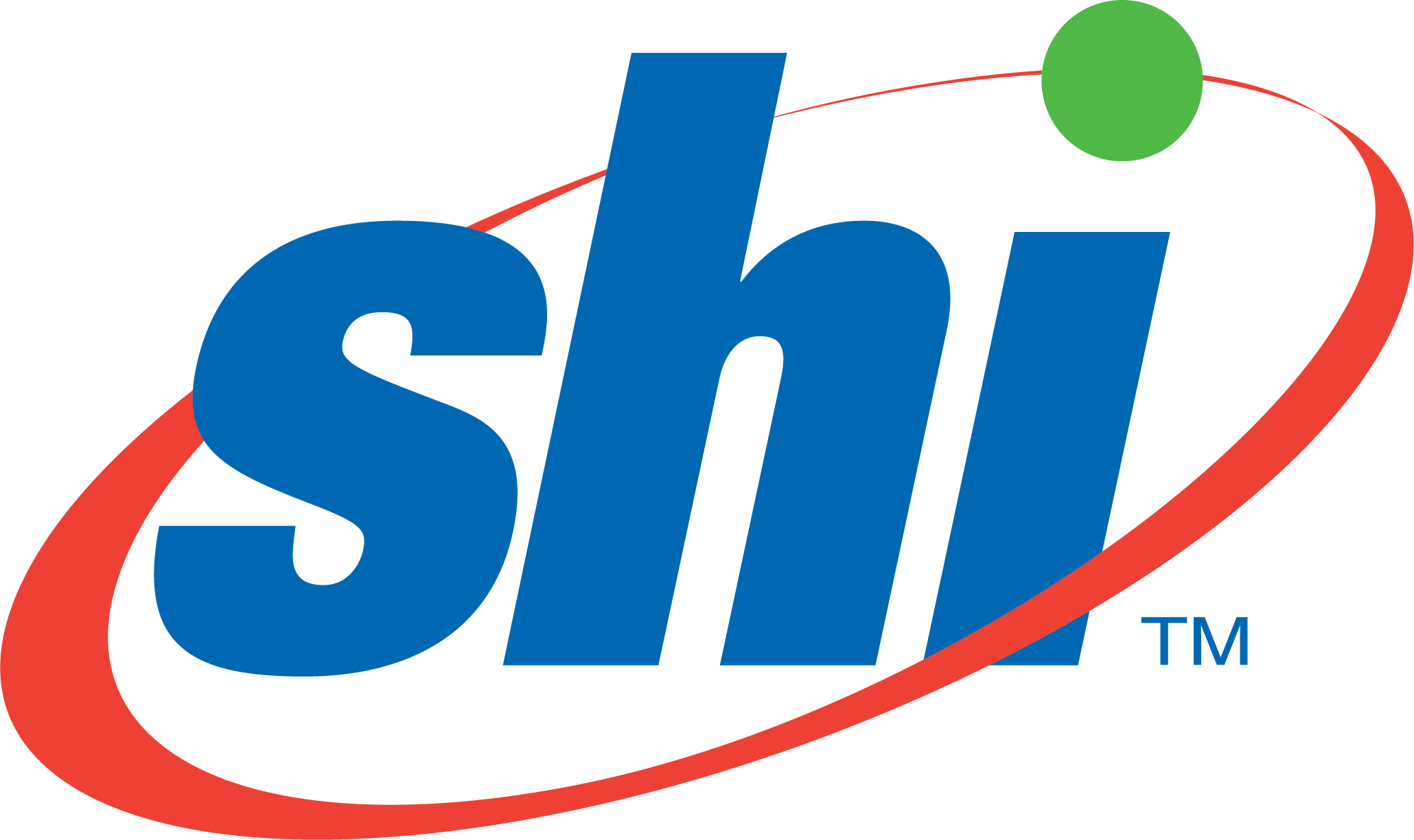 SHI is a provider of hardware, software, and custom IT solutions

SHI is a provider of industry-leading hardware, software, and custom IT solutions by efficiently utilizing expertise and providing world class support to each stage of the technology life-cycle. They offer dedicated account support, certified sales and technical specialists, professional IT services, and significant cost savings.
Join us to learn more about:
Brief SHI history
Why SHI in K12
Total customer value process
Service offerings
SHI.com & renewal timeline
Case studies, feedback, Q&A.
Our MISBO agreement focuses on key power and lighting products for schools. During this session we will provide details about our solutions and answer your questions.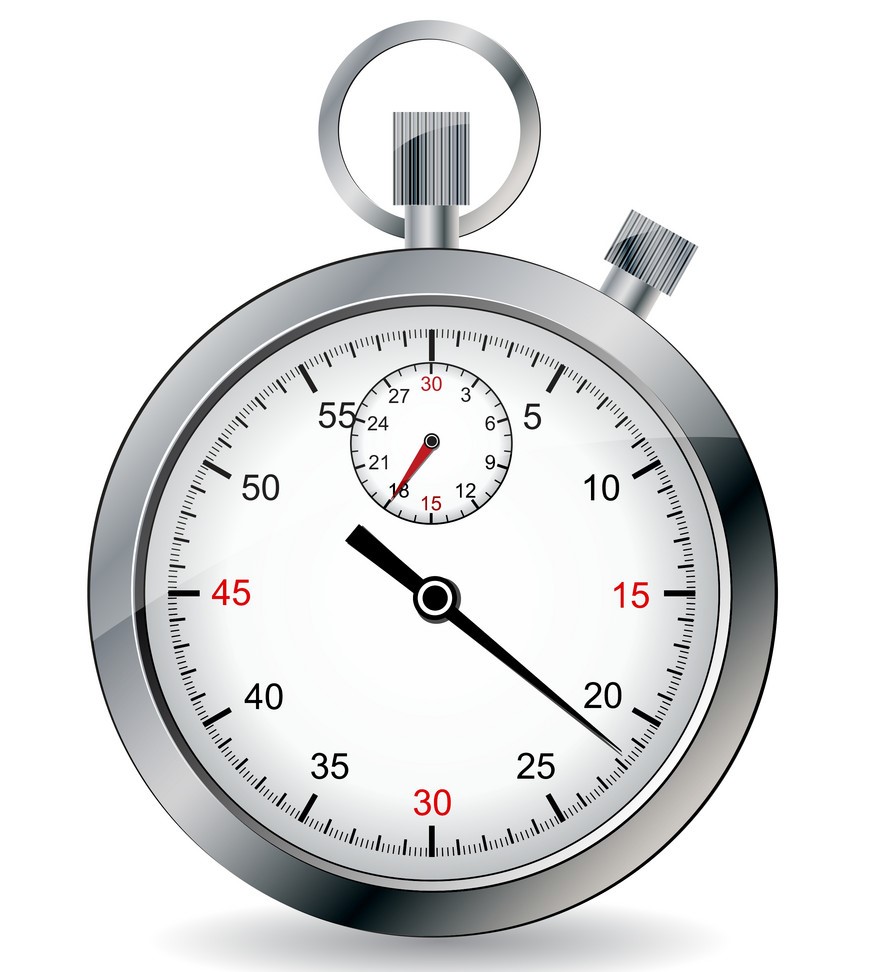 Thirty minutes of your time will allow you to get to know this MISBO Consortium Partner and how they can become a resource for your school. Click on Registration Options above to RSVP!
---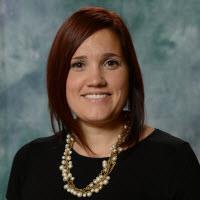 Mandy Calimano is the Senior Manager for the Small & Medium Public Sector Team (SMSLED) for the Southeast region. She is responsible for supporting customers and Account Executives for the Carolinas, Florida, Georgia, and Alabama. In her 14 year tenure at SHI, Mandy has spent all of her time in the public sector space in various roles from Customer Support, both Inside and Field Account Executive, and onto her current role in management.
For More Information: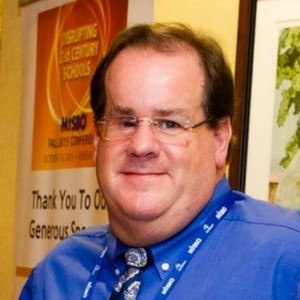 Jay Danielson-Retired
Director of the Purchasing Consortium
(404)921-3813