Back to Events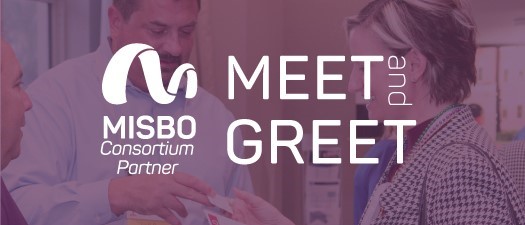 Consortium Partner Meet & Greet: Prelude Solutions 2:00 PM
Wednesday, March 31, 2021
Event Details

How Schools Can Realize Savings They Didn't Know They Had
A panel discussion discussing how schools can spend little of their dedicated time and realize savings in their telecom spend they didn't know they had. The discussion will also feature how to properly evaluate current technologies vs. available options without uprooting the day-to-day operations at the school. Discussion to feature CEO of Prelude Solutions Cate Heaman, Senior Director of Business Development Brett Kahn and Director of Services Chris Achee.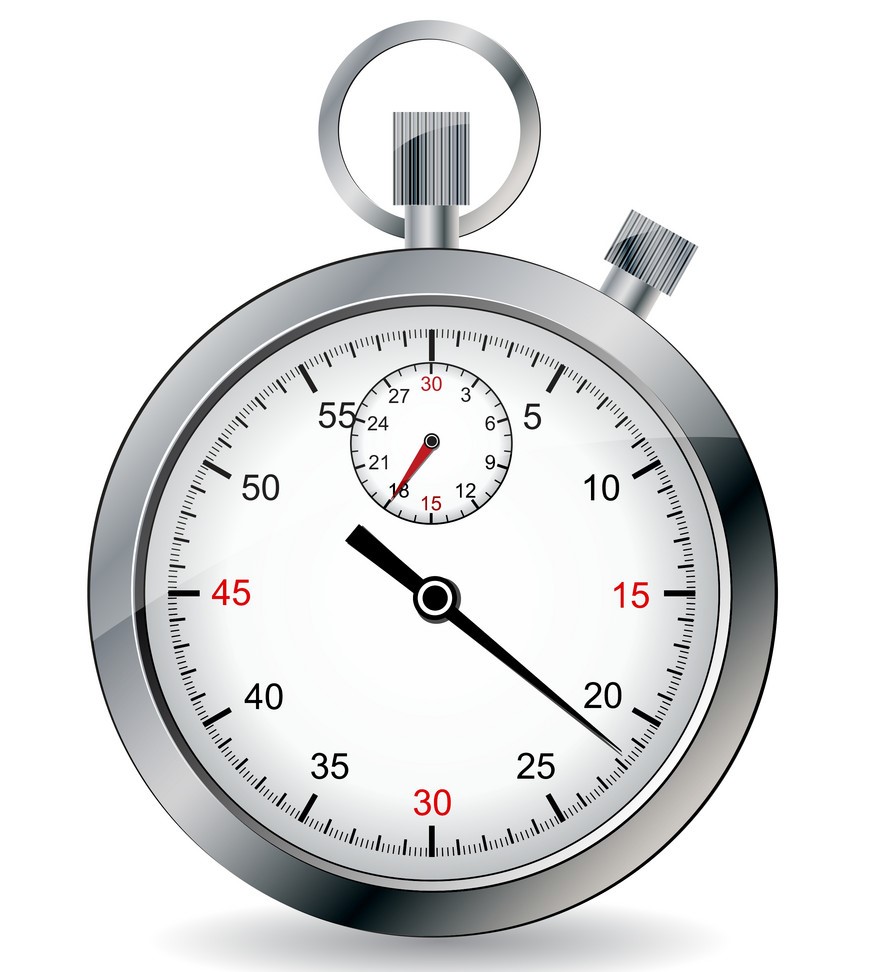 Thirty minutes of your time will allow you to get to know this MISBO Consortium Partner and how they can become a resource for your school. Click on Registration Options above to RSVP!


---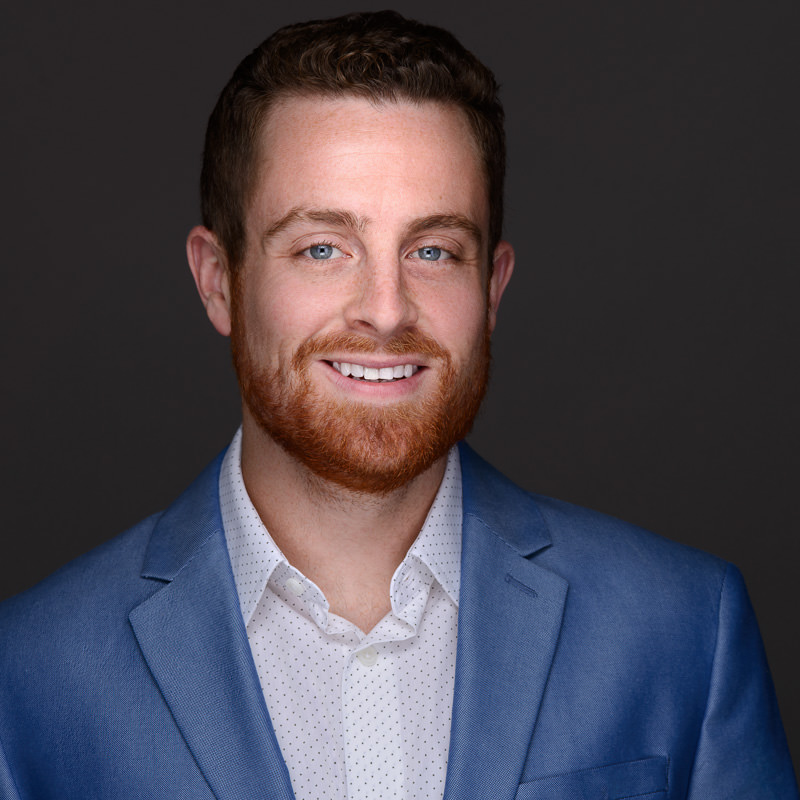 Brett Kahn has spent more than 12 years in media relations, PR and sales roles. He spent the past 8 years before arriving at Prelude in July, 2020 as a top-performing Senior National Advertising Sales Director for a sports publications company focusing on larger regional and national clients. Brett has worked with many higher education clients over the past 9 years to help them understand their priorities and pain points in multiple areas of their business.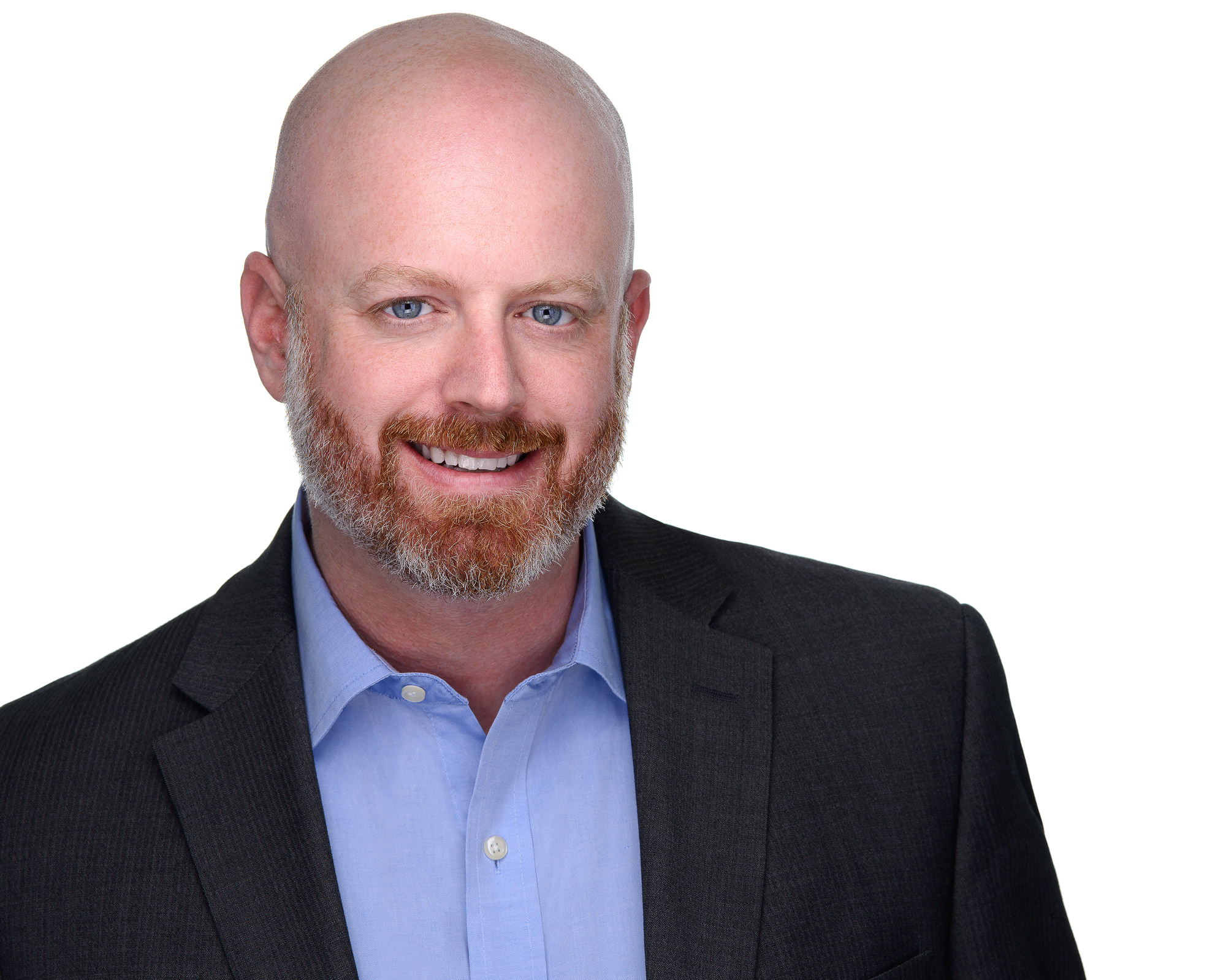 Chris Achee has a passion for helping customers navigate the world of telecommunications by finding the right solution, implementing it; and supporting it. He enjoys analyzing the needs of businesses and organizations to help them find the latest, cost-effective technologies in VOIP (UCaas, CCaas), security, cloud transformation, and IOT. With 15 years of experience in a variety of sales and operations roles within the industry, he understands how to best serve our clients.
Cate Heaman is a proud CEO of a woman owned business, demonstrating 23 years of experience in the telecommunications industry.  Cate has a very strong education and professional skills in enterprise bill auditing and optimization, VoIP strategies (UCaaS, CCaaS), cloud transformation strategies, and has many years as planning expert and proven expertise in Avaya/Cisco and Microsoft Products.  Unparalleled sales skills with a brilliance for connecting people and a continuing desire to give back to the community.   
For More Information: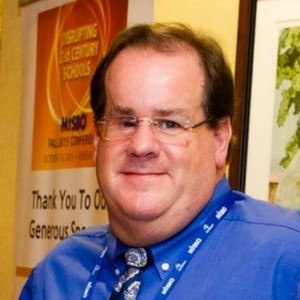 Jay Danielson-Retired
Director of the Purchasing Consortium
(404)921-3813