Back to Events
Event Details

Paymerang: The Power of Electronic Payments and Invoice Automation

For years, Independent Schools have been looking for ways to streamline their typically small business offices in order to become more efficient.  Schools have looked at electronic formats for payroll, student billing, enrollments, and other labor and paper intensive processes.  However, most schools have not looked at the easiest way to transform their business office—electronic payments and invoice automation. Paymerang's over 80 Independent schools see significant efficiency gains and elimination of risk associated with the traditional accounts payable process.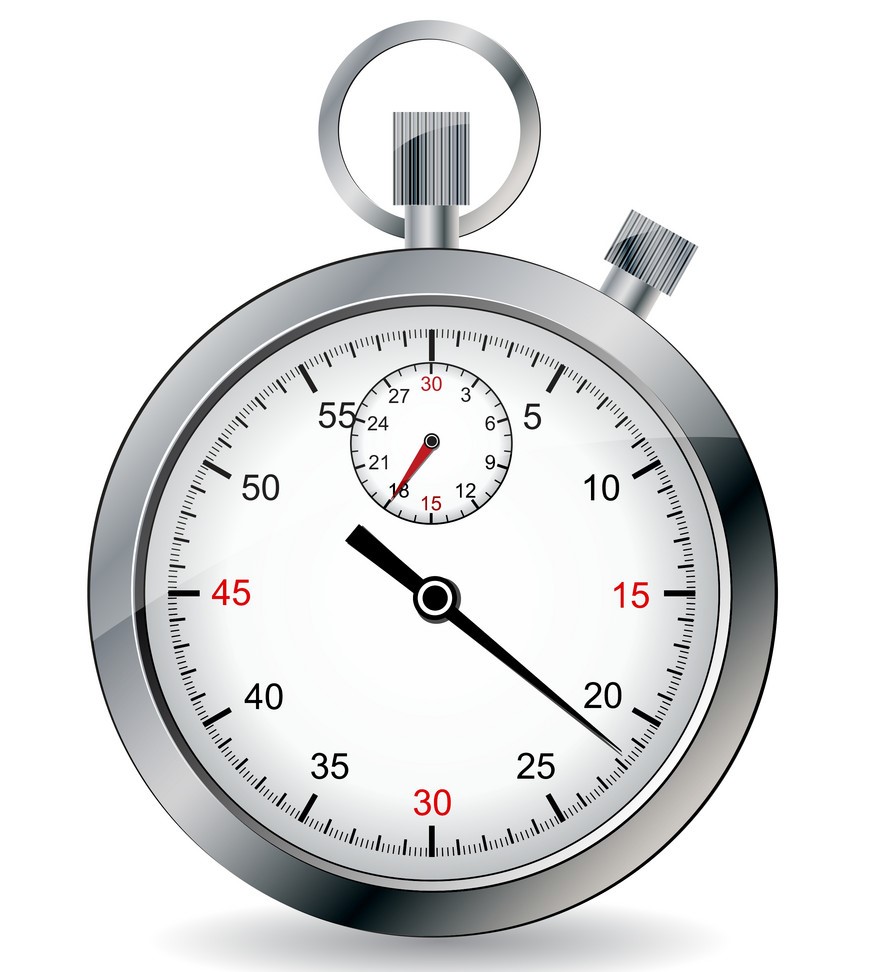 Thirty minutes of your time will allow you to get to know this MISBO Consortium Partner and how they can become a resource for your school. Click on Registration Options above to RSVP!


---

John Zaudtke is Paymerang's Vice President of Business Development and Director of Sales.  Over the past 3 years, he has worked diligently with Independent schools to make them more efficient, more secure, and drive additional revenue streams to the institution.
For More Information: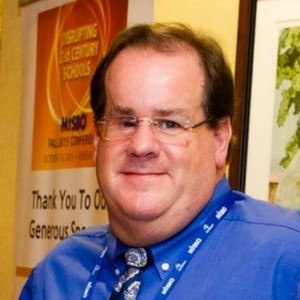 Jay Danielson
Director of the Purchasing Consortium
MISBO
(404)921-3813