Back to Events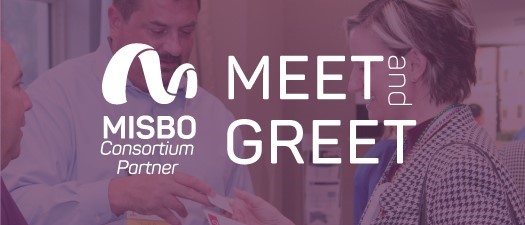 Consortium Partner Meet & Greet: New Pinnacle Consulting Group LLC 2:00 PM
Friday, April 5, 2019
Event Details

Is your retirement plan up to date and compliant with all requirements? New Pinnacle Consulting Group offers a variety of services so you and your employees can get the most from your retirement plan. We provide custom plan design and implementation, comprehensive compliance support, and services for all aspects of plan administration. Whether you are restating your plan document, starting a new plan or need assistance with your current plan's ongoing compliance, we are here to help. Join us to learn more about our services and how we can help you.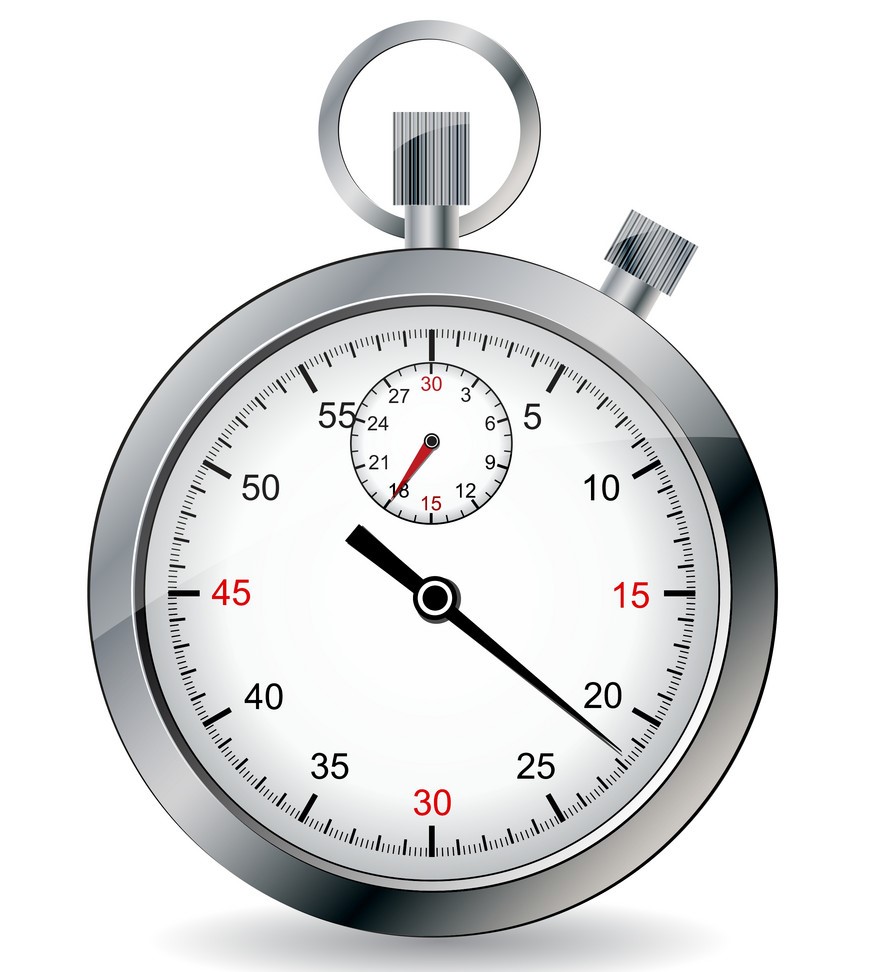 Twenty minutes of your time will allow you to get to know this MISBO Consortium Partner and how they can become a resource for your school. Click on Registration Options above to RSVP!
---

David Mauger has over 10 years of experience working in the financial industry. He oversees a number of different operations at New Pinnacle Consulting Group, including nondiscrimination testing, verifying compliance with contribution limits, performing analysis for plan redesigns, and analyzing RFP responses for clients considering several retirement providers. David graduated cum laude from Brigham Young University with a bachelor's degree in business management with an emphasis in finance. He completed his MBA through the University of Colorado at Denver in 2006. David also has his Certified Treasury Professional (CTP) designation.


Suzanne Spunzo has over 24 years of experience in the retirement, group medical, non-medical, and pension employee benefit industry. In addition to working with clients and their retirement plan compliance needs, Suzanne manages New Pinnacle Consulting Group's (NPCG) client development and association relationships. Prior to joining NPCG, Suzanne held several client relationship roles at TIAA over her 21-year career working with plan sponsors on 403(b), 401(a)/(k) and 457 (b)/(f) plans and working with independent school associations. Suzanne has a Bachelor of business administration with a major in economics from the University of San Antonio.
For More Information: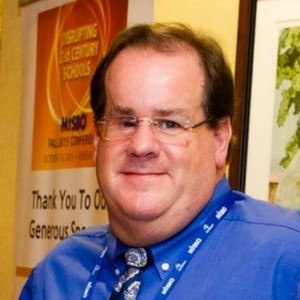 Jay Danielson-Retired
Director of the Purchasing Consortium
(404)921-3813