Back to Events
Event Details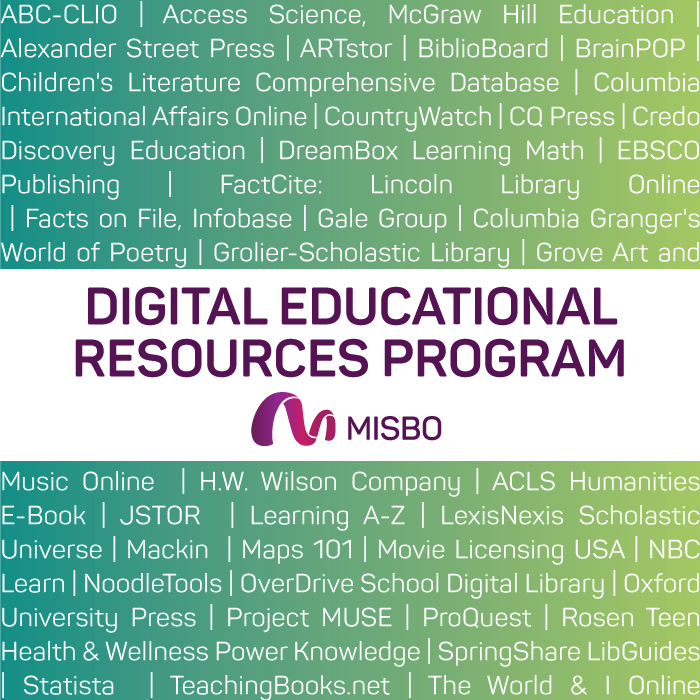 Introduction to MISBO's Digital Educational Resource Program

Join us for a review of MISBO's Digital Educational Resource program and how this program provides an easy and convenient way to purchase and manage your digital educational subscriptions and databases, all while saving you money. 
Hear all about the benefits of this program, discover the products offered and learn how to navigate the ins and outs of the online ordering system. This will be an interactive presentation lead by Susan Flanagan, MISBO's Member and Consortium Engagement manager.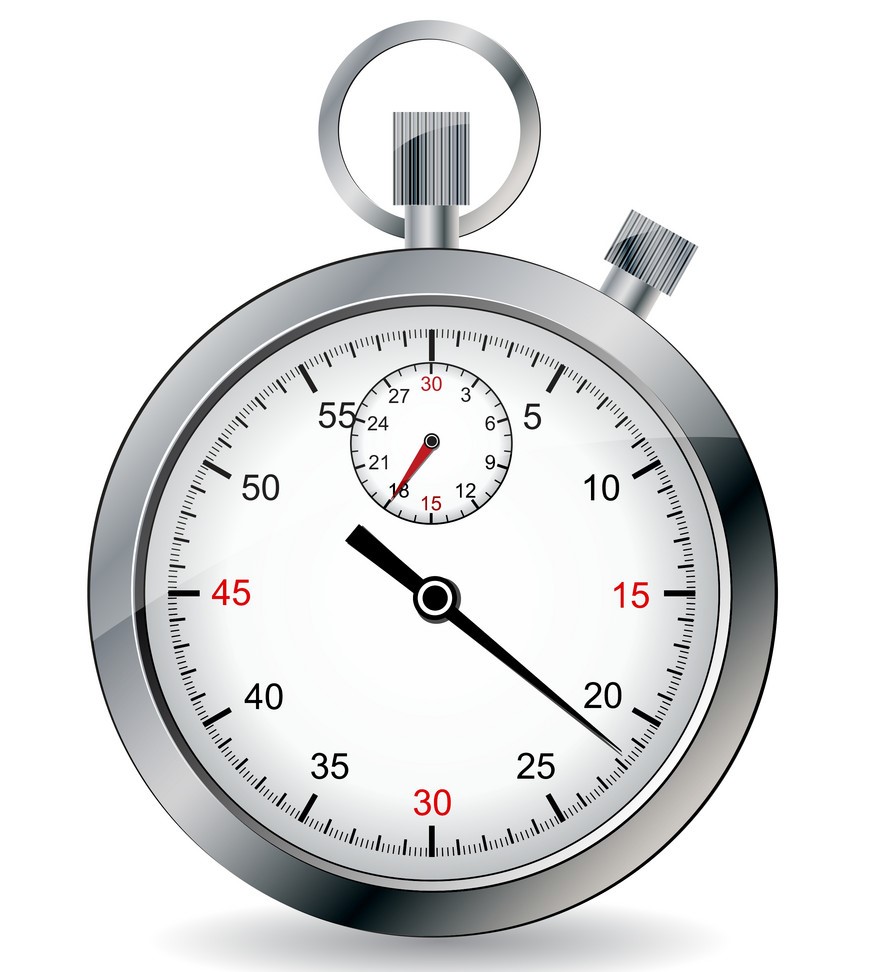 Thirty minutes of your time will allow you to get to know this MISBO program and how it can become a resource for your school. Click on Registration Options above to RSVP!
---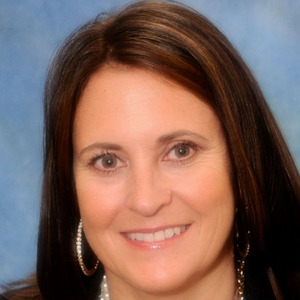 Susan Flanagan supports vendor and school relationships by maintaining information in the MISBO portal and providing strategic reporting and feedback. She facilitates communications with vendors concerning contracts and product offerings, assisting in providing optimal vendor exposure. Susan also supports schools with the Digital Educational Resources online ordering process and with maximizing their MISBO benefits. Susan has a bachelor's degree in business administration and an MBA with an emphasis in MIS.
For More Information: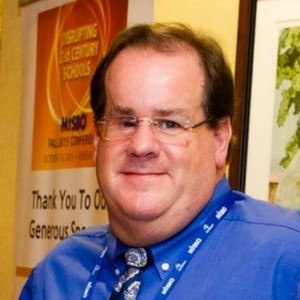 Jay Danielson
Director of the Purchasing Consortium
MISBO
(404)921-3813