Back to Events
Event Details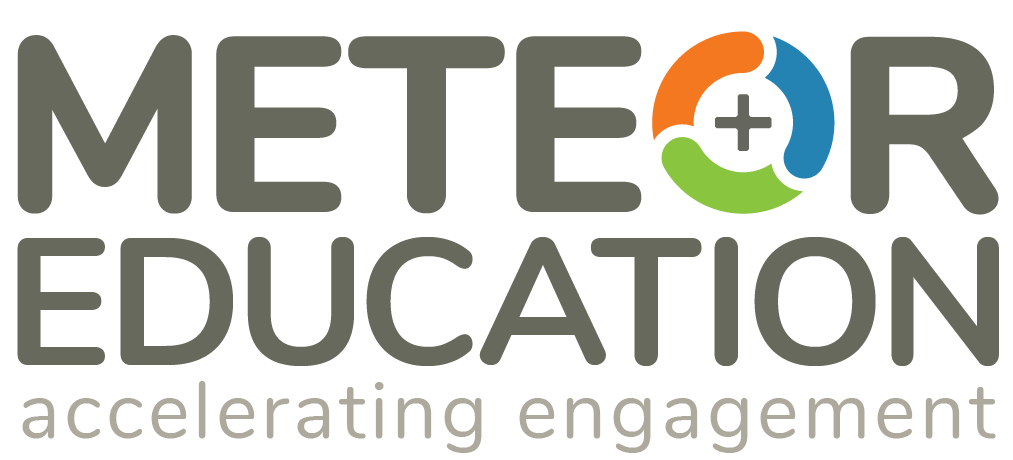 Please join us as MeTEOR Education would like to introduce their organization and describe the unique approach they use to provide instructionally sound learning environments driven by designs that are developed with the education experience in mind.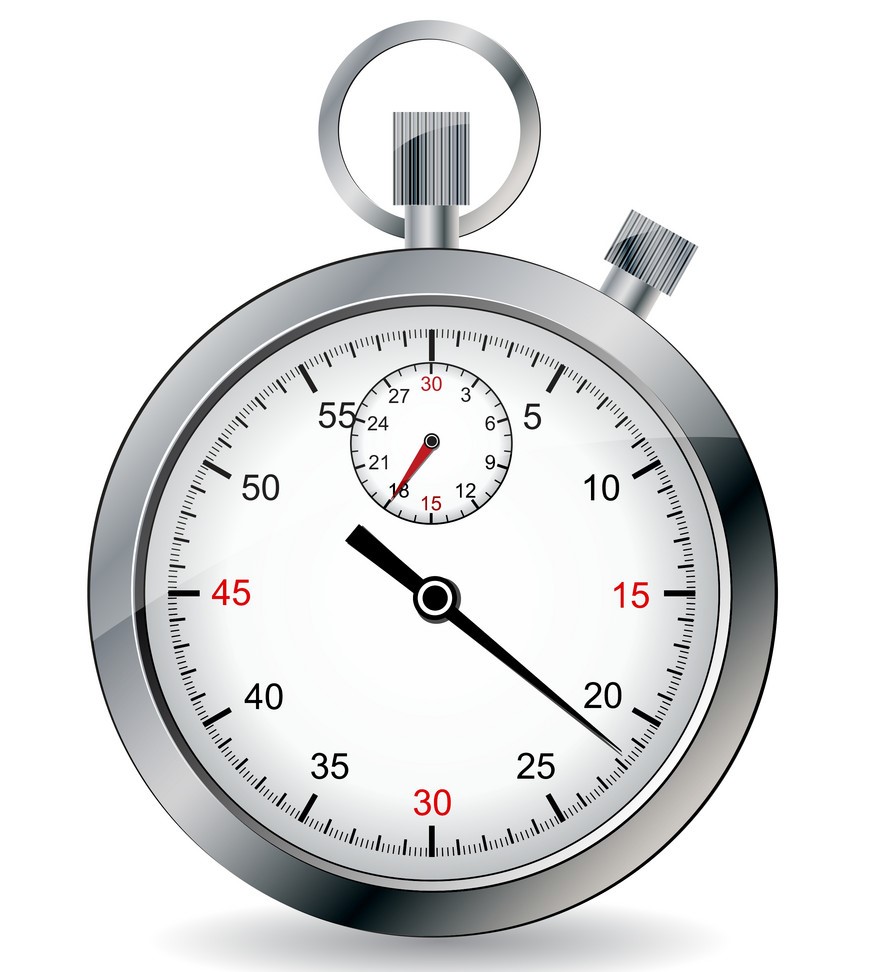 Thirty minutes of your time will allow you to get to know this MISBO Consortium Partner and how they can become a resource for your school. Click on Registration Options above to RSVP!


---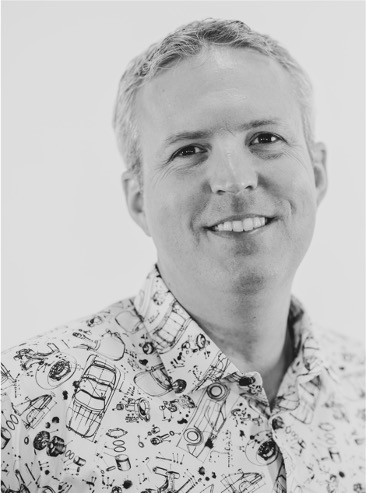 Since 2002, Darin Coleman has served as a Learning Environment Specialist for METEOR Education. He works alongside his clients to help design engaging environments to support today's staff and learners. Darin approaches every project, small or large, with the same level of detail, always keeping his clients best interest in mind. Darin keeps his finger on the pulse of new market trends in order to filter those products that may be beneficial to each individual project. He understands that communication is key to building and maintaining any relationship, so he is always prompt to respond when called upon.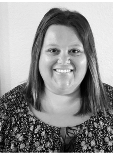 As the Learning Experiences Coordinator for the Florida Studio, Jennifer Mattu provides instructional leadership on project design teams and support schools, teachers, and students through the transition of implementing Educationally Sound Learning Environments. Jennifer's 16 year career in education as a teacher, instructional coach, administrator, consultant, and adjunct professor gives her some unique insight into the various needs of different stakeholders. As a classroom teacher and leader, she was part of a team that implement learning environments to help us make shifts toward more future-ready and student-centered instruction. Jennifer's experience has provided her first-hand knowledge of the challenges but also the success that was seen from our students. She can provide valuable insight from many different lenses to help educators with concerns, best practices, potential pitfalls, and lessons learned to make their learning environments fit their instructional needs. She is excited to offer the guidance and help to create an environment where teachers become facilitators and students are constantly thinking critically, problem solving, and collaborating in engaging and meaningful tasks.
For More Information: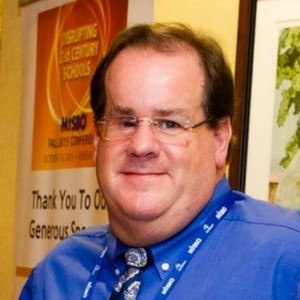 Jay Danielson
Director of the Purchasing Consortium
MISBO
(404)921-3813