Back to Events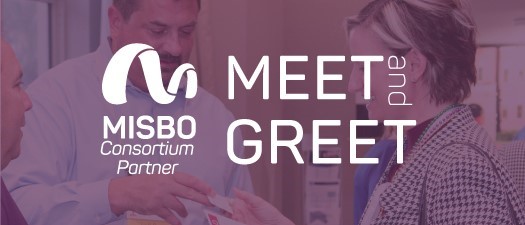 Consortium Partner Meet & Greet: Max-R 2:00 PM
Wednesday, February 26, 2020
Event Details

Come learn about Max-R and we help schools build a sustainable future.
Max-R site furnishings are made from 97% pure recycled HDPE. To date, they have reclaimed over 230 million milk jugs that are processed into their Max-R Lumber™. Their mission is to create products that will maintain their integrity and aesthetics through the harshest conditions. They are the innovator of customized waste and recycle solutions. They partner with schools to learn about their recycling goals & initiatives to build a bin that is both aesthetically pleasing & will drive compliance. Join in the discussion to learn how they partner with schools across the county to assist in sustainability and help schools drive their recycling goals.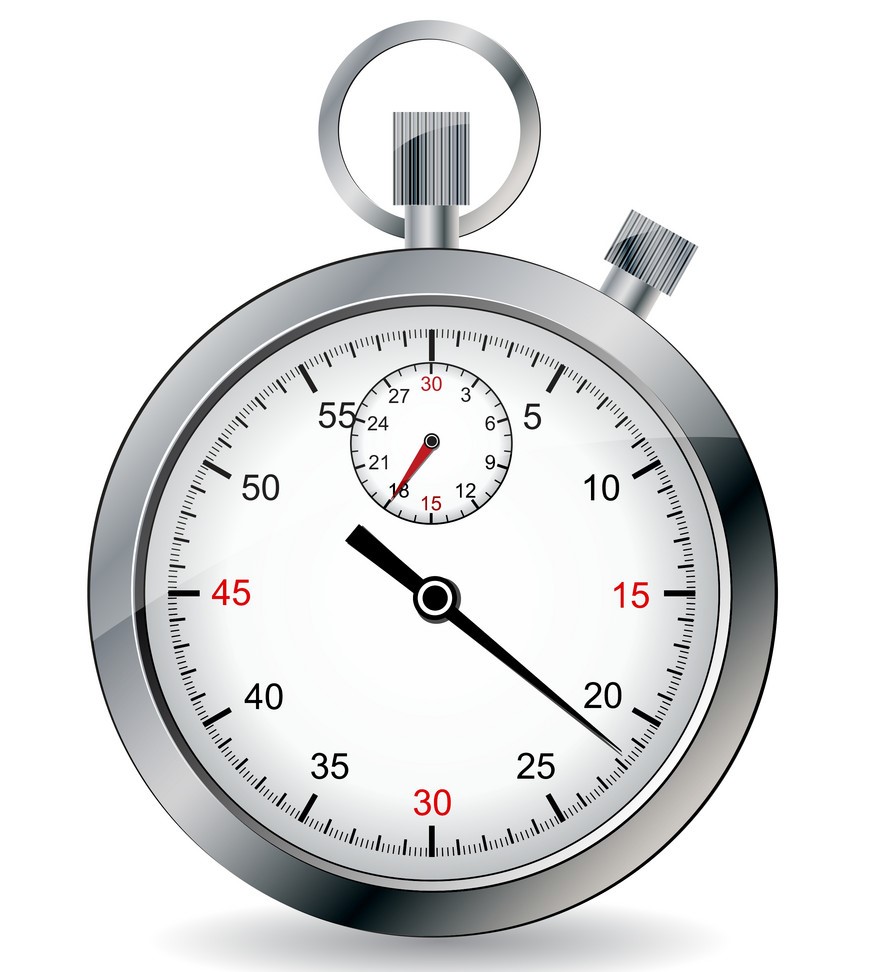 Thirty minutes of your time will allow you to get to know this MISBO Consortium Partner and how they can become a resource for your school. Click on Registration Options above to RSVP!


---

Suzanne Carlson has over 20 years in the education market as an educator and a market specialist helping schools achieve their recycling needs. Her specialty is consultative sales with a focus on education about recycling using functional designs.
For More Information: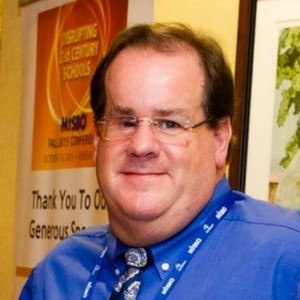 Jay Danielson-Retired
Director of the Purchasing Consortium
(404)921-3813