Back to Events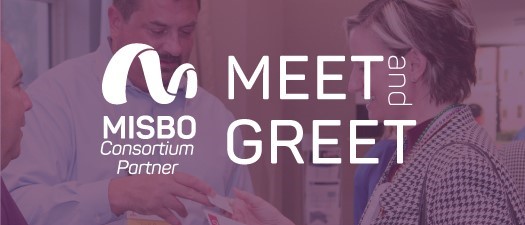 Consortium Partner Meet & Greet: ISM insurance Inc. 2:00 PM
Friday, April 26, 2019
Event Details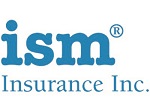 International Program Compliance: Are you doing all you can to help your international students maintain status? Is your school meeting the expectations set by the Student Visitor and Exchange Program (SEVP)? Do you have the appropriate program resources in place to support and track reporting on the international students enrolled at your school? Is your PDSO/DSO team appropriately staffed, trained, and ready to support all international students enrolled? Join this session with ISM to learn more about supporting your international population as well as educating the students as to their responsibilities for maintaining (Visa) status.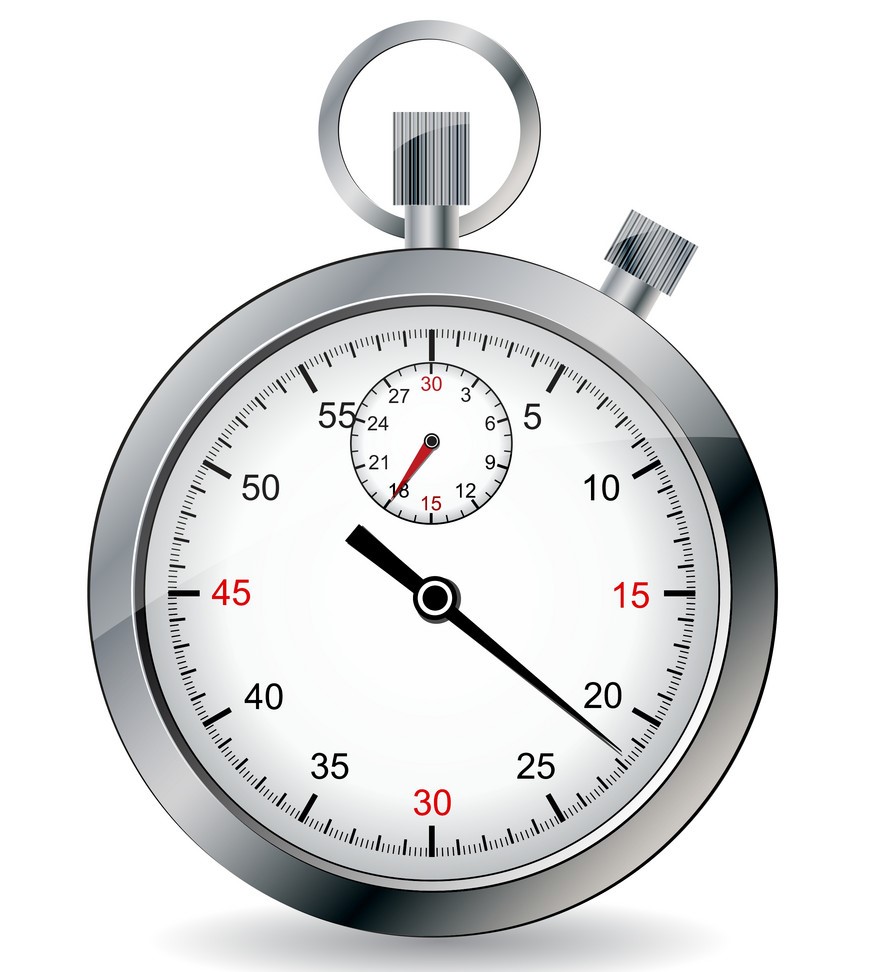 Twenty minutes of your time will allow you to get to know this MISBO Consortium Partner and how they can become a resource for your school. Click on Registration Options above to RSVP!
---

Jacqui Yamada has over 25 years of experience in education, serving most recently as Director of International Programs and Principal Designated School Official (PDSO) at the Rocky Hill School in Rhode Island. She has worked with SEVIS in keeping her school in strict compliance with U.S. Homeland Security and Department of State, and she has turned her close work with international students, families, and faculty into a model for governance of international programs within a school. Moving into the field of Institutional Advancement, Jacqui is taking on the challenge of bringing the international families into the philanthropic arena, still educating but stewarding in a different way.

For More Information: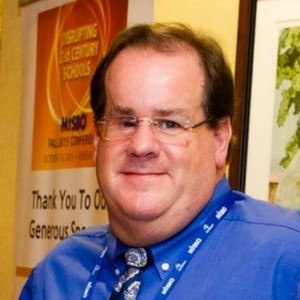 Jay Danielson-Retired
Director of the Purchasing Consortium
(404)921-3813