Back to Events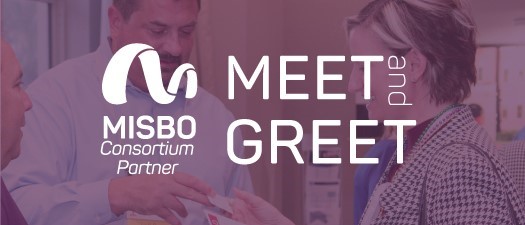 Consortium Partner Meet & Greet: Home Depot Pro 2:00 PM
Thursday, September 16, 2021
Event Details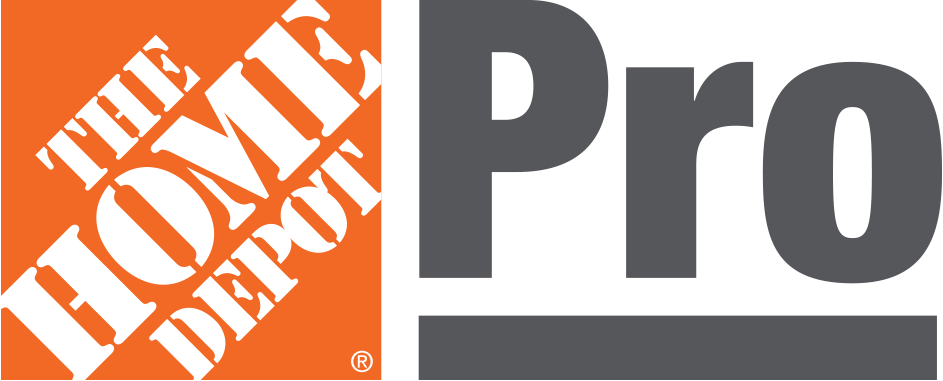 Learn about the new MISBO Agreement with Home Depot Pro and how to receive benefits utilizing this agreement!
The Home Depot Pro, as a MISBO Consortium Partner, provides members convenient ways to shop both online and at your local Home Depot retail store.
Home Depot Pro Institutional program offers members online access to over 95,000 stocked janitorial and MRO products from industry leading manufacturers with customized pricing for MISBO members.
Home Depot Pro retail program offers you the convenience of shopping in your local Home Depot store while earning a rebate on your total in store spend for the year when you properly register.
We look forward to sharing all of these details and more to help MISBO members get more done!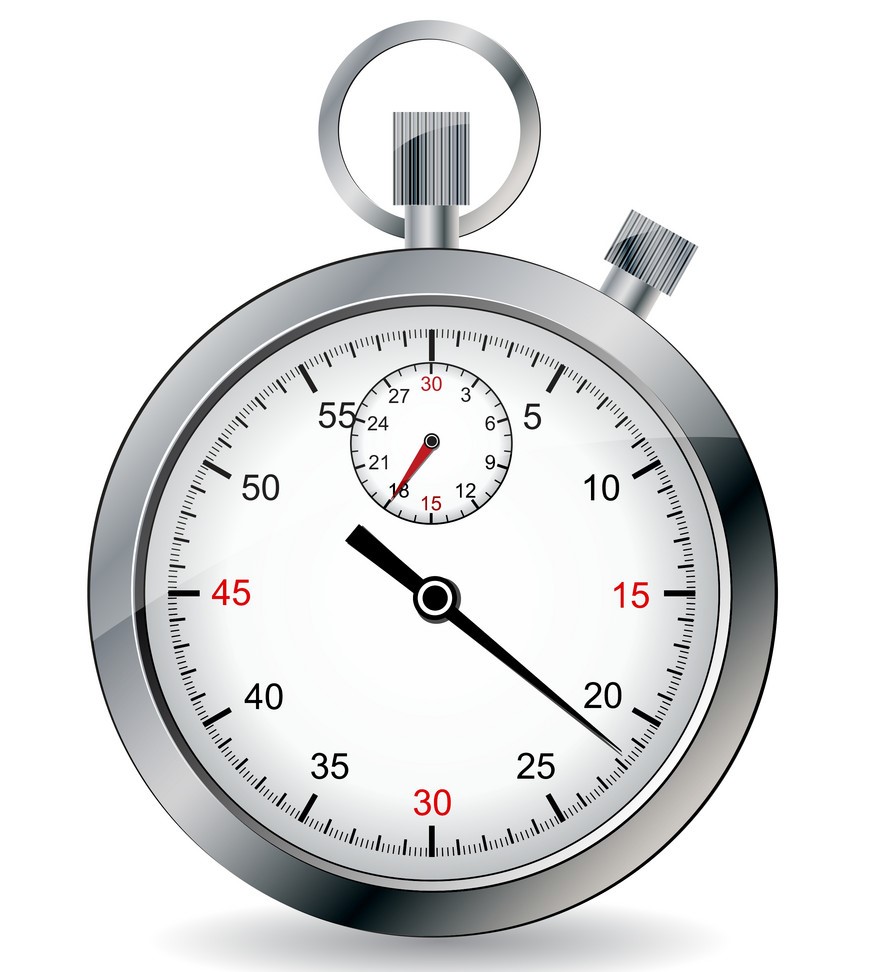 Thirty minutes of your time will allow you to get to know this MISBO Consortium Partner and how they can become a resource for your school. Click on Registration Options above to RSVP!


---

Cameron Mickey is the National Account Manager of Government and Strategic Accounts for the PRO Business Division. He has been with Home Depot for 33 Years. He collaborates with The Home Depot contracts team to support their National CO-OP partnership to ensure that all Universities, K-12 and Non-Profits are able to utilize the contracts to save their time and money with The Home Depot.



John Pettinelli is a 1980 graduate of Boston College School of Management. From sweeping peanuts in a bar, John began a business specializing in cleaning retail department stores with 350+ employees across 7 states. That first successful venture lead to the formation of Eagle Maintenance Supply, acquired by Interline Brands in 2008, which eventually became Home Depot Pro Institutional, the wholesale arm of The Home Depot, USA.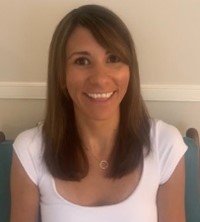 Becky Newell graduated from Houghton College in 2001 and after working with John at Eagle Maintenance Supply for 7 years Becky also joined The Home Depot, USA working in the wholesale Institutional division.

Jointly they are responsible for managing Public and Private K-12 and Higher Education accounts and as a proud partner with MISBO, Becky and John have built a program that delivers members the innovative business solutions, services, advanced digital tools and mobile capabilities you need to manage your school, increase efficiency and improve your bottom line while also enhancing the health, safety and perception of your facility.
For More Information: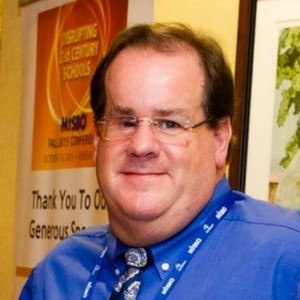 Jay Danielson-Retired
Director of the Purchasing Consortium
(404)921-3813