Back to Events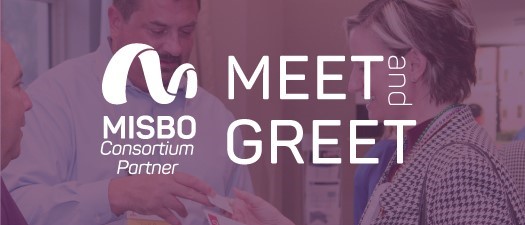 Consortium Partner Meet & Greet: Grainger 2:00 PM
Wednesday, September 18, 2019
Event Details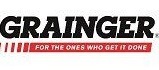 Grainger – Maximizing Savings for your Facilities Budget! As purchasing requirements for education become more complicated and budgeting restraints become tighter, procurement professionals are continuing to seek innovative ways to deliver savings and efficiencies. This is especially true for educational and related institutions. Grainger provides the support and resources keeping your facilities running while allowing your employees and staff safe to return home to their families. Learn more about how Grainger can support your facility daily providing just in time product, 24/7 support and same day ship for next day delivery. You will have access to Grainger's portfolio-full catalog and sourcing offer while allowing you to maximize your budgets saving you time and money.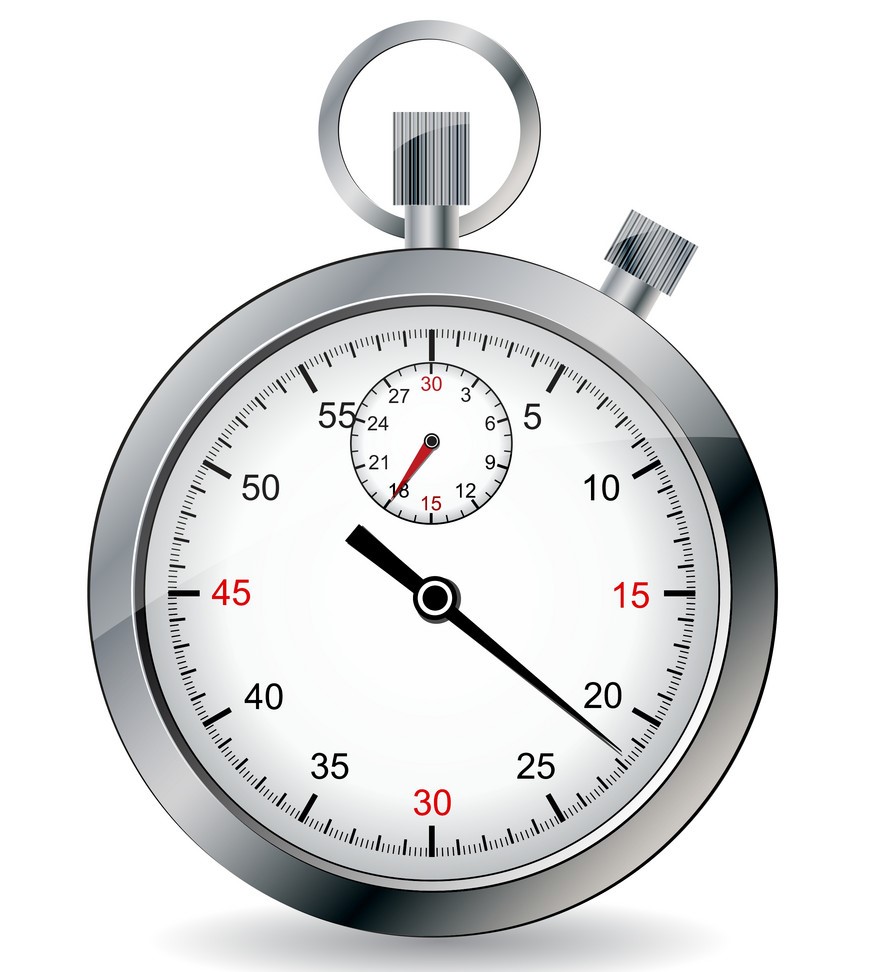 Thirty minutes of your time will allow you to get to know this MISBO Consortium Partner and how they can become a resource for your school. Click on Registration Options above to RSVP!
---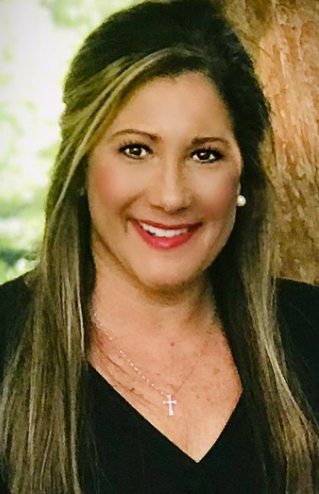 Andrea Hamby has over 17 years of experience in representing the Public Sector and Education, serving most recently as Sr. Government Sales Manager at Grainger Industrial Supply. She currently supports the E&I Cooperative contract keeping cooperative purchasing in MRO and compliance top of mind.
For More Information: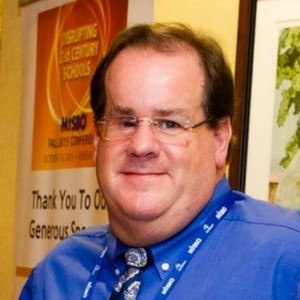 Jay Danielson-Retired
Director of the Purchasing Consortium
(404)921-3813