Back to Events
Event Details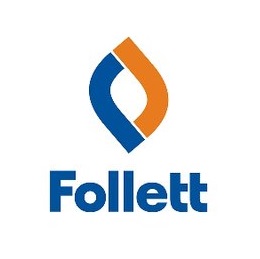 Follett's Newest Book Fair and eFair Offerings Support All Aspects Of A School
Book Fairs: In this interactive workshop, attendees will learn how Follett's newest book fair and eFair offerings support all aspects of a school.  Both in school and online options are available to schools as we face a changing environment of temporary remote learning.  Attendees can learn how Follett supports the school community as a whole and how profit and rewards can be used to develop libraries, creating learners and leaders of today and tomorrow. 
Follett On-Demand Overview 
The Evolution of the Campus Store


Current challenges
Supply Chain
Inventory Management
Space Limitations
Upfront Costs

How Follett On-Demand supports campus stores

On-Demand Production
Extensive Collection
Quick Turnaround






What's in it for the campus store
Recap
How to proceed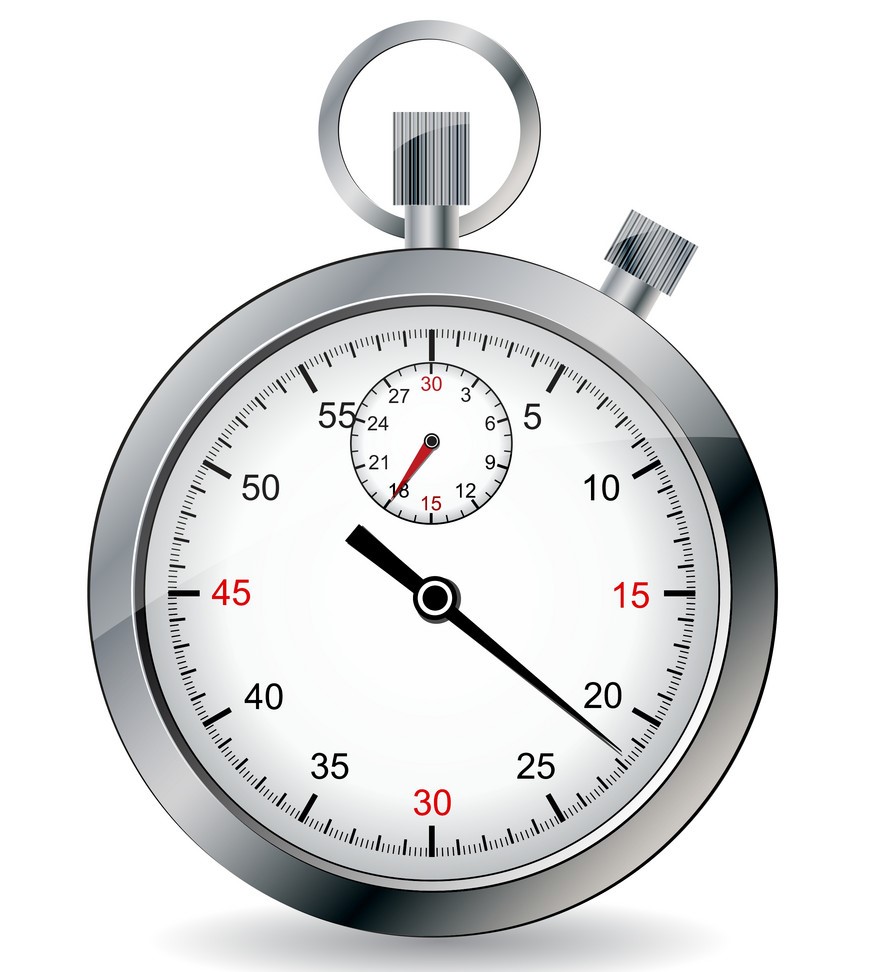 Thirty minutes of your time will allow you to get to know this MISBO Consortium Partner and how they can become a resource for your school. Click on Registration Options above to RSVP!


This event is also available at 2:00 PM on the same day. Click here to register for the 2:00 event.
---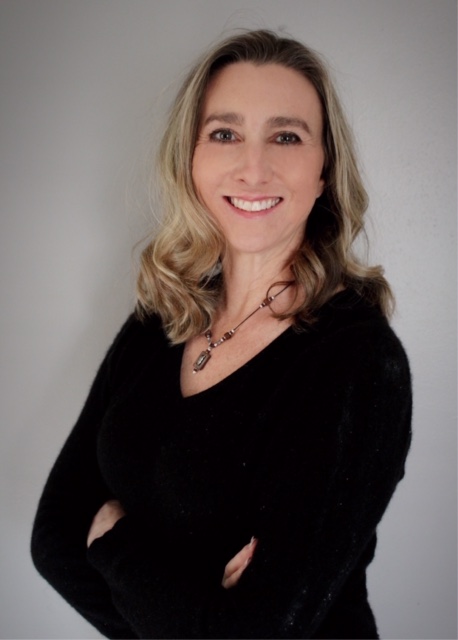 Stephanie Davern is a self-motivated business development professional with several years of experience at a leadership level. She has a heavy focus on corporate and foundation partnerships. Prior to her work in business development, Stephanie gained an expertise in sales and project management and was responsible for managing multi-million dollar projects.

Matt Follett is a fourth generation family member, bringing over 15 years of experience in sales and program management. As a Sales Leader, Matt has been integral in implementing the sales and business strategy to support the virtual bookstore operation. Matt holds a BS in Environmental Studies from Lewis and Clark College.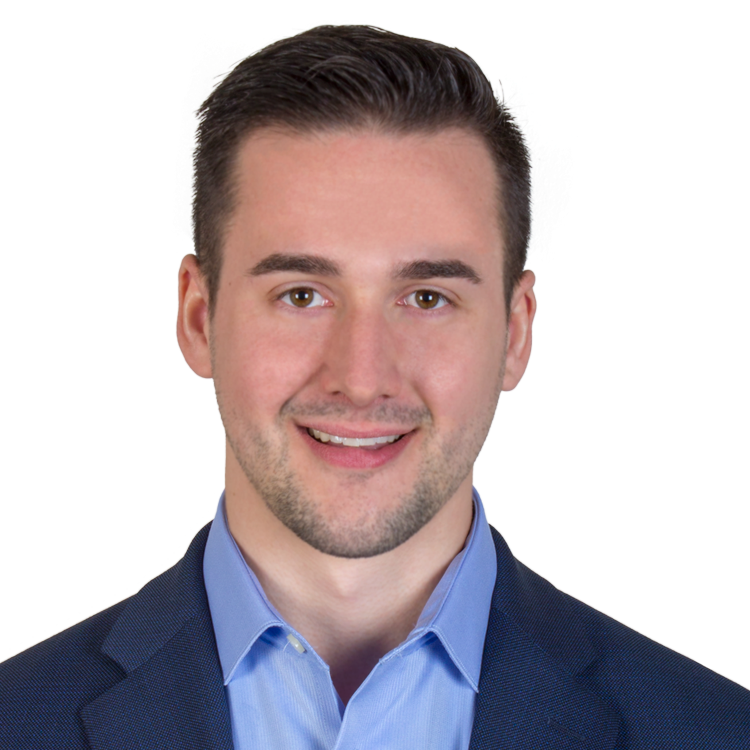 Ryan Gray oversees their college program management team at Advanced-Online, a Follett Company. They currently host over 450 collegiate online stores. His role is to launch every new store successfully and to assist in driving additional traffic to current stores by working on various promotions and marketing materials. Ryan has over five years of customer service, office management and sales experience. Skilled in project coordination, time management and team development. Knowledgeable in Microsoft and Adobe software. Focused on building sales by growing existing and new accounts.

Kara Stephens oversees the College Sales for Follett On-Demand.  She has over 17 years of experience in sales and marketing as well as account management.  Her main focus at Follett On-Demand is to bring new colleges on board while maintaining a strong relationship with current customers.  Kara is a graduate of Texas A&M University with a Bachelor of Science in Sports Management and Kinesiology.
For More Information: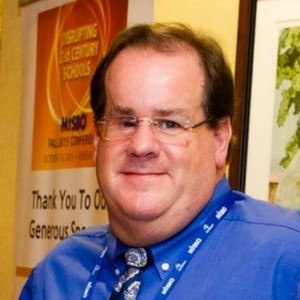 Jay Danielson
Director of the Purchasing Consortium
MISBO
(404)921-3813