Back to Events
Event Details


The Role of the SIS in Today's Crowded EdTech Environment
10-15 years ago the SIS was the technology that schools needed to adopt. Since that time K12 schools have seen the growth in popularity of the LMS, parent/teacher communication apps, application and enrollment products, along with countless classroom apps all designed to fill a niche.
In this session, we will discuss: 
Where and how the SIS fits in this ever-growing and complex ecosystem
The areas that are non-negotiable in an SIS and where it makes sense to look for supplementary products
The importance of integration and integration levels (API, automated import/export, manual, etc.)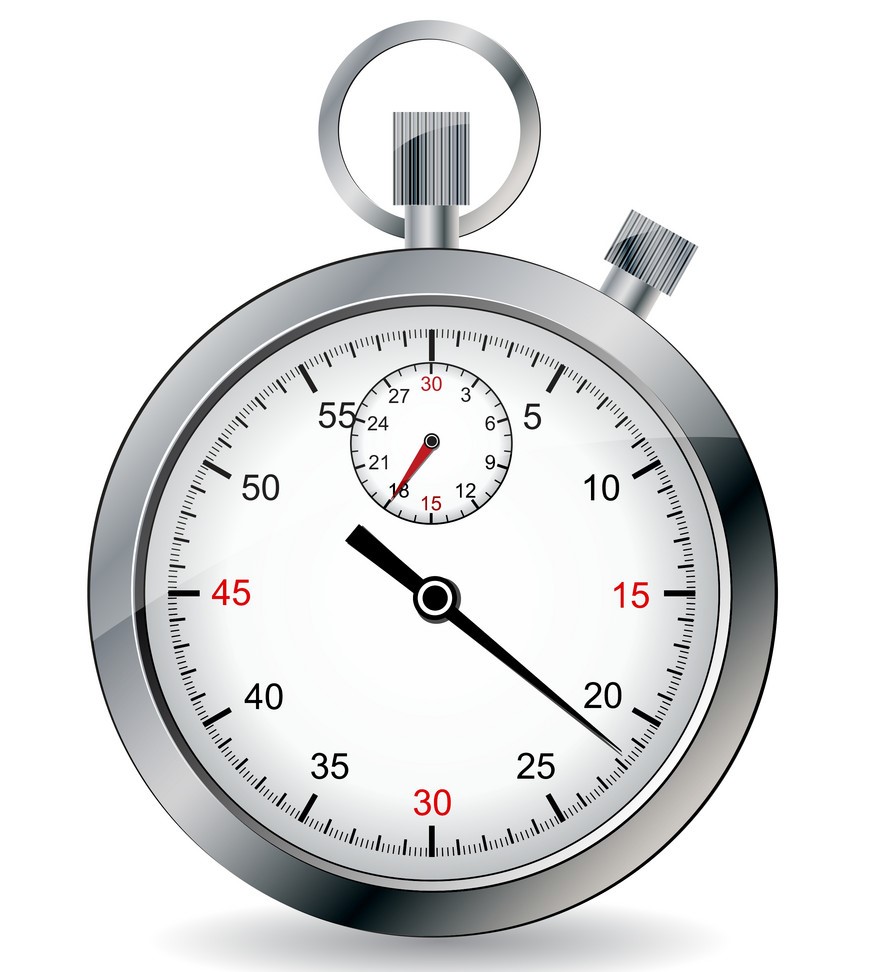 Thirty minutes of your time will allow you to get to know this MISBO Consortium Partner and how they can become a resource for your school. Click on Registration Options above to RSVP!


---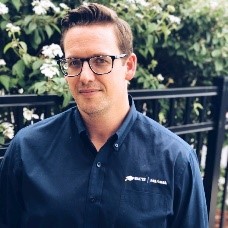 Jeremy Penner is the Director of K-12 Product Development for FACTS and is responsible for the strategic direction for financial services and school management products used by more than 12,000 private schools. Over the past ten years, Jeremy has held various positions within the FACTS organization and is committed to the corporate mission of elevating the education experience. Find Jeremy on LinkedIn at www.linkedin.com/in/jeremy-penner.
For More Information: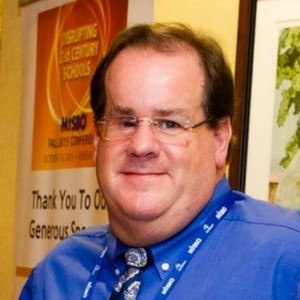 Jay Danielson
Director of the Purchasing Consortium
MISBO
(404)921-3813