Back to Events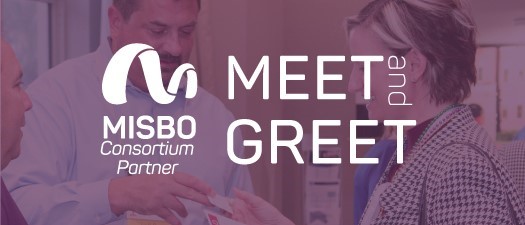 Consortium Partner Meet & Greet: Educational Collaborators 2:00 PM
Friday, January 18, 2019
Event Details

It Takes a Village - Mitigating Cyber Risk - Join this valuable session with Alex Inman, Founder and President of Educational Collaborators, where we will talk about the importance of involving the broader school community in your cybersecurity efforts. Too often cybersecurity is relegated to just the IT staff, but hackers know and exploit this. Educational Collaborators understands the whole school environment, so we will discuss strategies that make sense at independent schools to employ more comprehensive risk mitigation. This is a huge priority but many schools don't know where to begin. Join this approachable, jargon-free conversation and learn about a low-cost way to get started in mitigating your risk.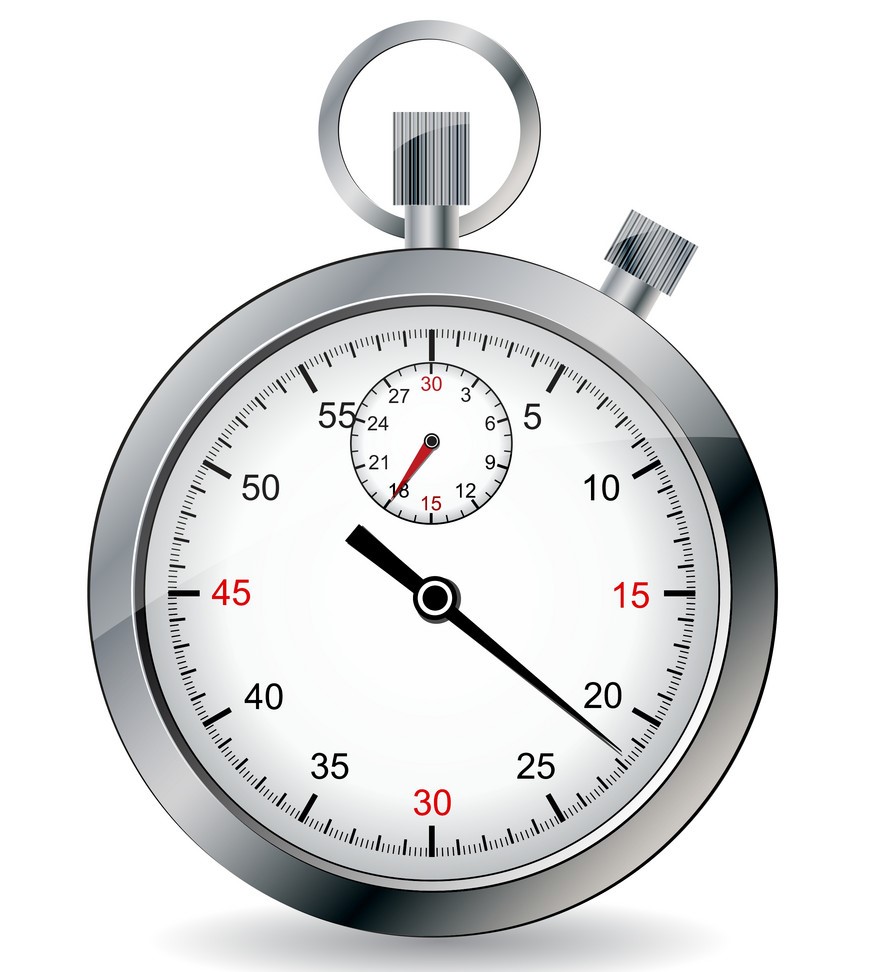 Twenty minutes of your time will allow you to get to know this MISBO Consortium Partner and how they can become a resource for your school. Click on Registration Options above to RSVP!
---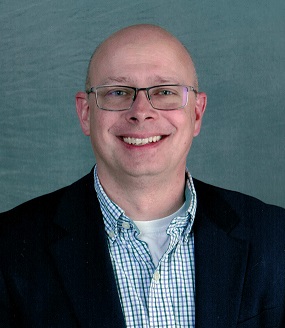 Alex Inman is the Founder of Educational Collaborators (EC), a global edtech consulting and professional learning firm. A 20-year veteran of independent schools, Alex has been a classroom teacher, edtech coordinator, and CIO. In 2012, The National School Board Association named Alex as the first independent school educator on their "20 to Watch" list of national education leaders.
For More Information: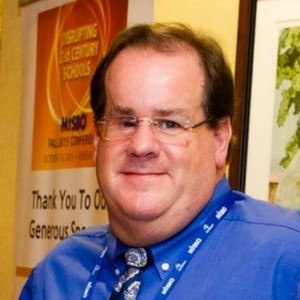 Jay Danielson-Retired
Director of the Purchasing Consortium
(404)921-3813