Back to Events
Event Details

A Better Process for Hiring Senior Administrators - Join Gabriel Lucas, Principal of Ed Tech Recruiting, as he shares critical tips for how schools might introduce a better hiring process for senior leadership positions. Regardless of whether a school plans to work with a search firm or hire on its own, administrators must be intentional and diligent at every step of the process. From hiring CFOs to DTLs to CIOs and all positions in-between, this session will help hiring managers develop and execute a thoughtful game plan that will ultimately lead to a higher quality applicant pool and greater buy-in from the internal community. You won't want to miss this!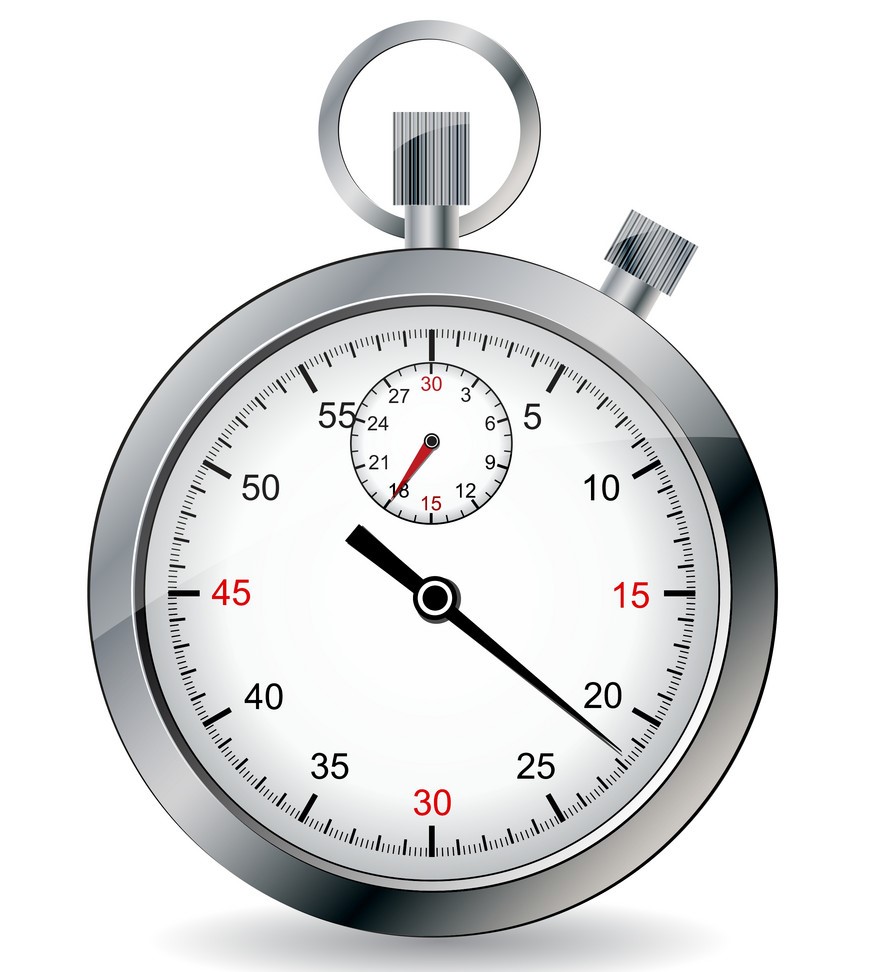 Twenty minutes of your time will allow you to get to know this MISBO Consortium Partner and how they can become a resource for your school. Click on Registration Options above to RSVP!
---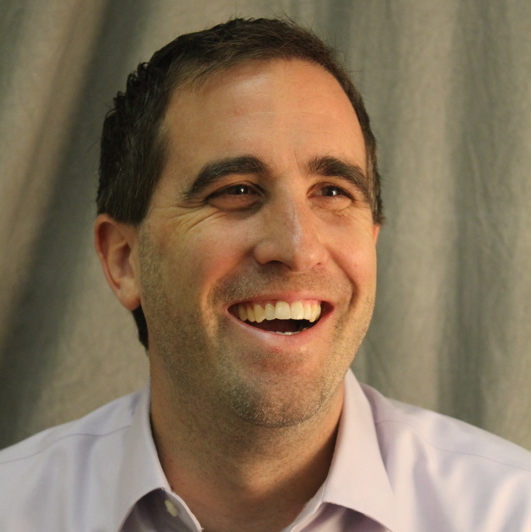 Gabriel Lucas is the principal of Ed Tech Recruiting, which helps schools assess, recruit, and transition in the complex and ever-changing areas of innovation, curriculum, and technology. Gabe taught for six years and served as director of technology for seven years at independent and higher ed schools. He is the co-founder of ATLIS (Association of Technology Leaders in Independent Schools) and continues to serve on its board. Gabe regularly presents and writes on topics of hiring and staffing, organizational structure and management, and leadership development for independent schools.
For More Information: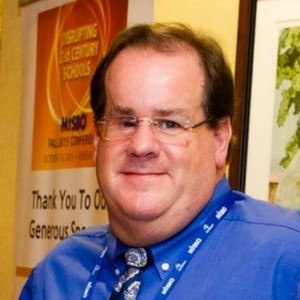 Jay Danielson
Director of the Purchasing Consortium
MISBO
(404)921-3813