Back to Events
Event Details

Give Your Uniform Program a Boost - Join us for this informative session with Adam Weil, Senior Vice President at School Uniforms by Tommy Hilfiger, who will offer insight on change in the uniform industry and its impact on schools, students, and parents. Brand alignment, pricing models, and ensuring proper service levels will be just some of the topics covered. If you are looking at adding a uniform program, changing providers, or just doing due diligence to ensure your current program is the one best suited for you, this is a session you won't want to miss!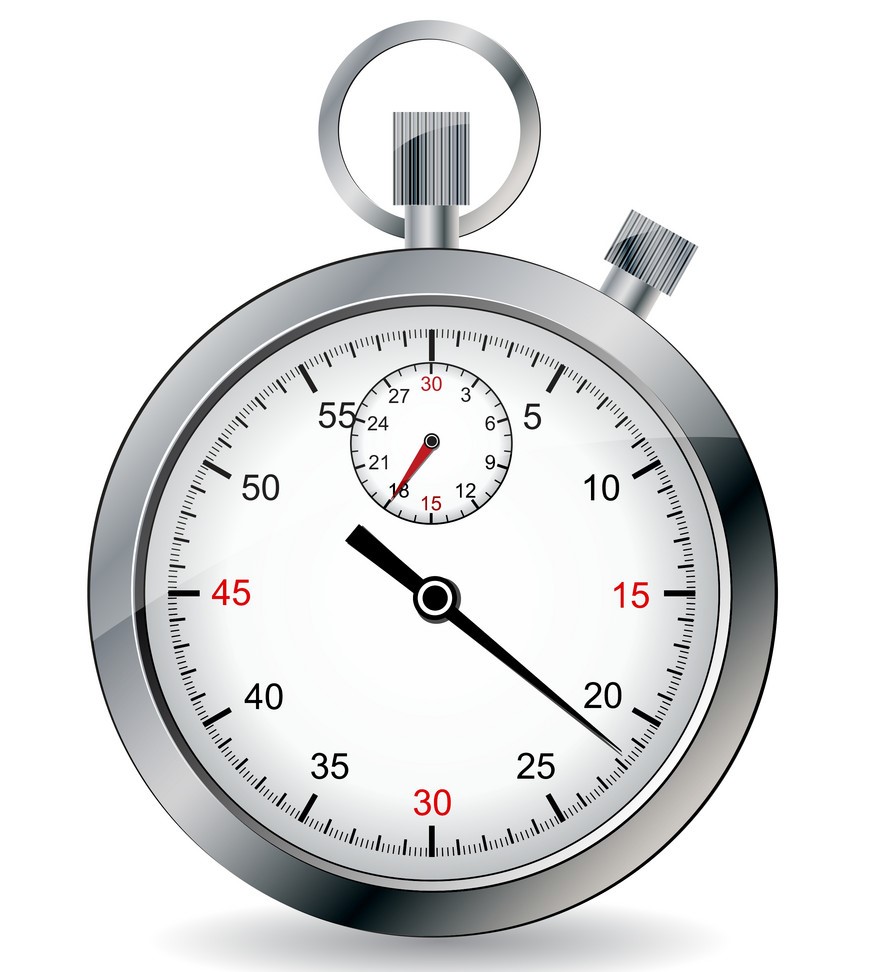 Twenty minutes of your time will allow you to get to know this MISBO Consortium Partner and how they can become a resource for your school. Click on Registration Options above to RSVP!
---

Adam Weil has been running and building businesses in the school uniform industry for the past 16 years. After working for the school and camp uniform business Cloz and Rhedhouse, in 2009 Adam began running the school business at Lands' End, where he and his team built Lands' End School Uniforms into the largest school uniform business in the country. Then, in 2015 Adam partnered with Tommy Hilfiger to build and launch School Uniforms by Tommy Hilfiger. Adam and his team have built a trend right product assortment that is engineered to withstand everyday wear while holding up its look and feel. They have also developed a state of the art web-based program built around making the experience of ordering, receiving, and even returning uniforms enjoyable. Adam has led the digital charge with school uniforms for almost two decades and is excited to continue to evolve the process of purchasing uniforms, making it easier for schools to provide great service to their parent and student community.

For More Information: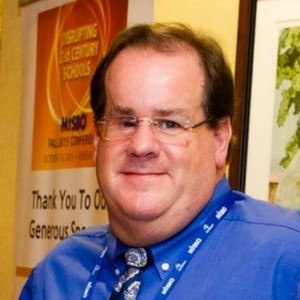 Jay Danielson
Director of the Purchasing Consortium
MISBO
(404)921-3813