Back to Events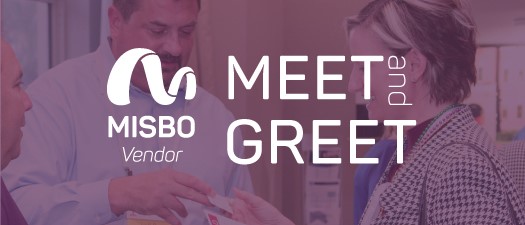 Vendor Meet & Greet: MeTEOR - Friday, September 21, 9:00 AM
Friday, September 21, 2018
Event Details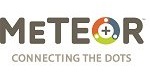 For those who want to understand and apply space design principles in their schools, join Darin Coleman and Jill Allshouse for an overview and mini-dive into MeTEOR Education and the work they do. Learn about space design principles, including research supporting the impact of the environment on learning, along with learning design principles including passive vs. participatory methods. Finally, hear about their passion for education and educational environments and how they can help you make the most of your school's learning spaces.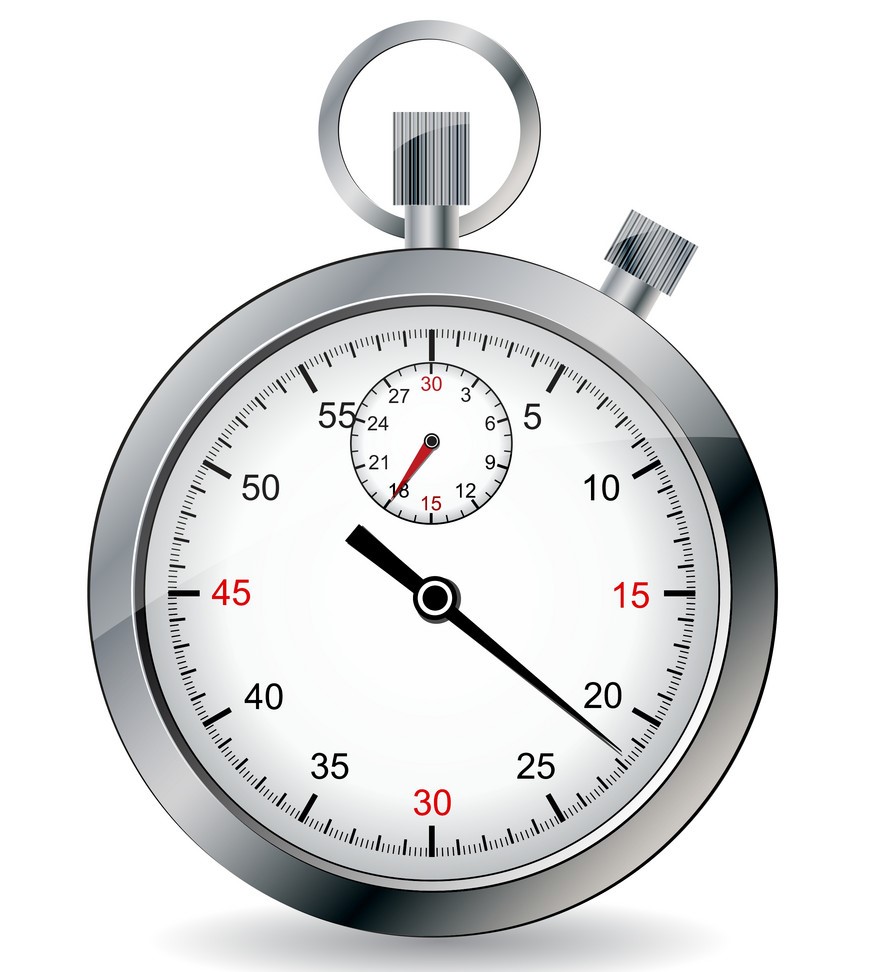 Twenty minutes of your time could change the way you approach space design in your classrooms and beyond. Click on Registration Options above to RSVP!
---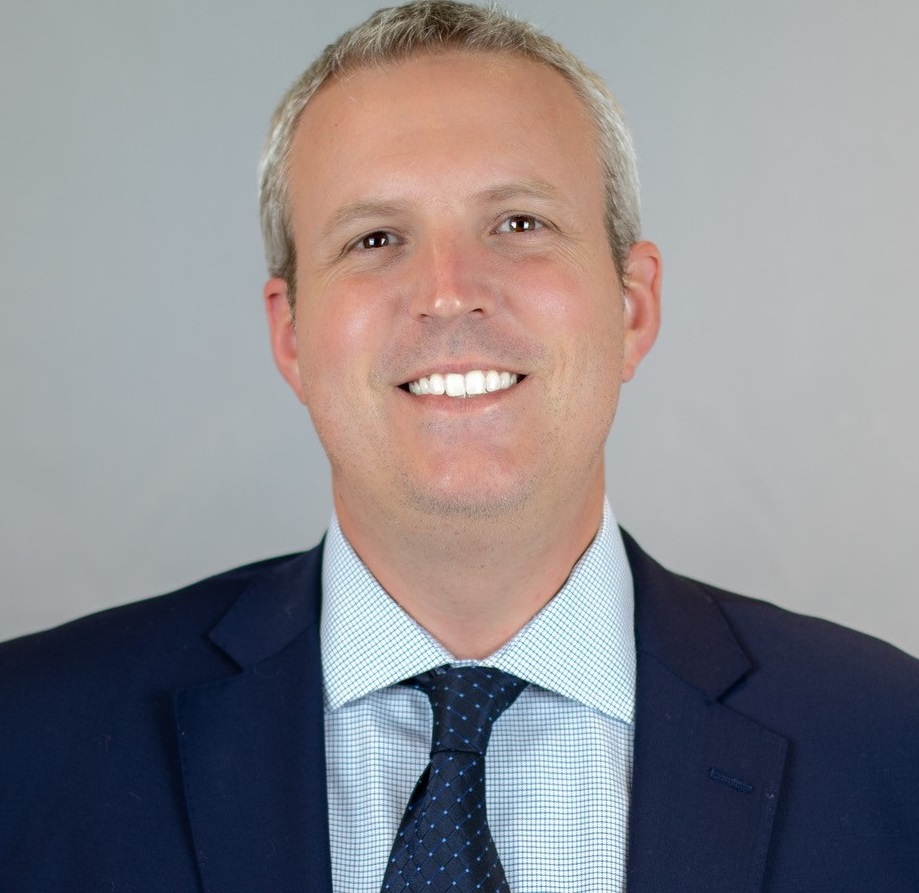 Since 2002, Darin Coleman has served as a Learning Environment Specialist for MeTEOR Education. He works alongside his clients to help design engaging environments to support today's staff and learners. Approaching every small or large project with the same level of detail, Darin always keeps his client's best interest in mind. He keeps his finger on the pulse of new market trends in order to filter those products that may be beneficial to each individual project. Darin is also a foodie, and he loves spending time with his wife and two kids and frequently throwing together new dishes.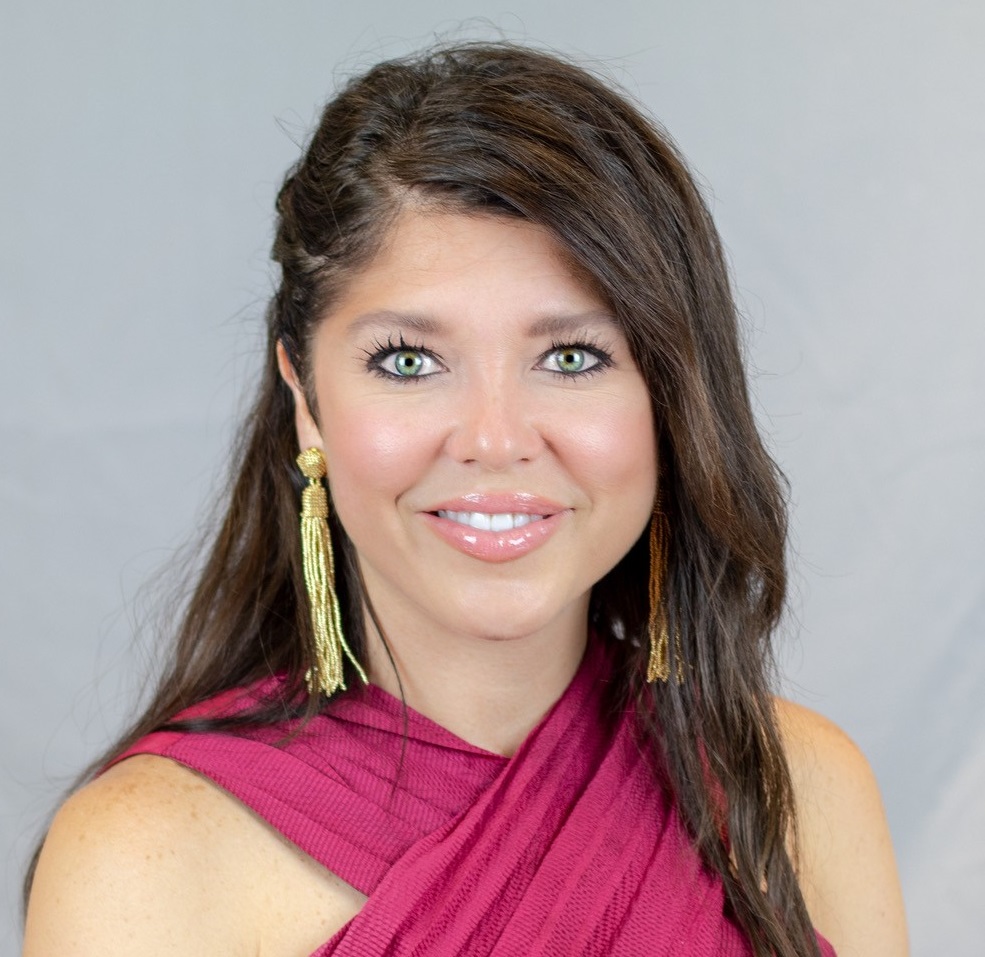 Jill Allshouse joined MeTEOR Education as the East Coast Instructional Designer in August of 2017. She serves as a change-agent in helping schools transform to an innovative, student-driven environment that enables all humans to thrive. She works to develop high-impact, interactive professional development experiences that model collaboration and creativity for all participants. Jill has been in the education world for over 22 years, serving as a Reading Recovery teacher, a second grade teacher, ESL Facilitator, and Director of ESL/Bilingual/Dual Language programs. She is a passionate educator with a goal to change the world. In her spare time, Jill enjoys running, volunteering at the Ronald McDonald House, and spending time with her husband and two dogs.
For More Information: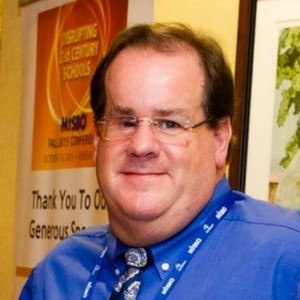 Jay Danielson-Retired
Director of the Purchasing Consortium
(404)921-3813