Back to Events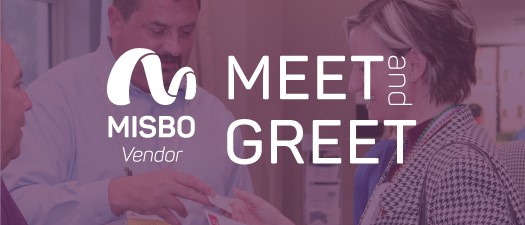 Vendor Meet & Greet: ISBC - Friday, September 7, 9:00 AM
Control your skyrocketing health insurance costs!
Friday, September 7, 2018
Event Details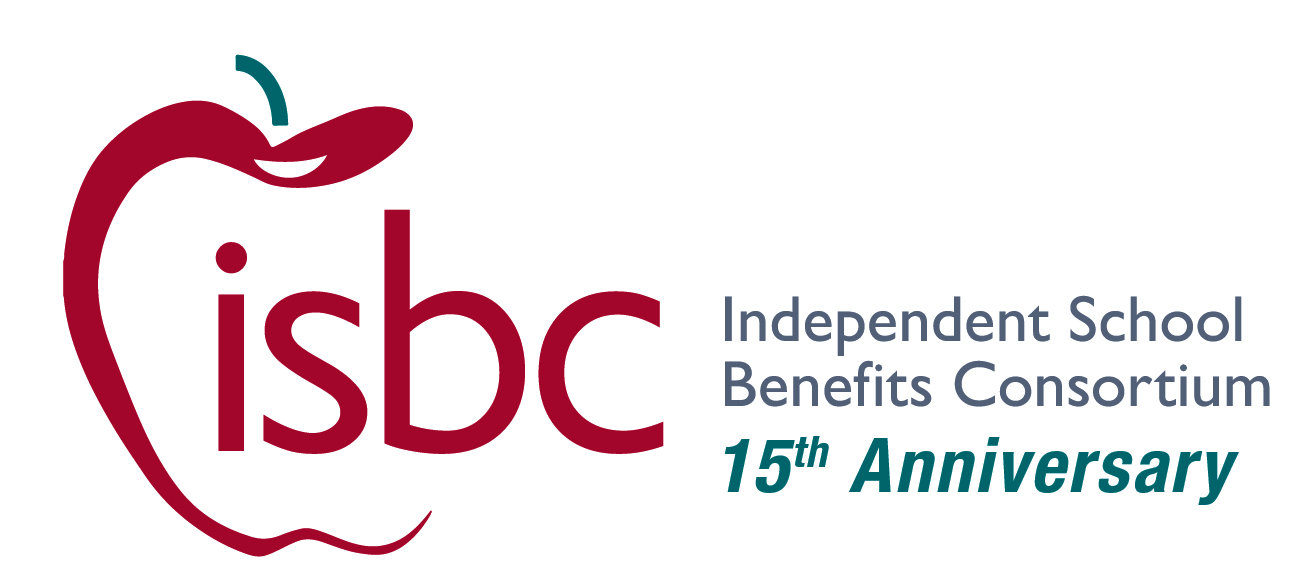 HEALTH CARE COSTS KEEP RISING -
we have a solution. 
For those who want to shift resources from reacting to the rising costs of health care to trying to be proactive about them - and keep faculty healthier and more productive - come and meet Kurt Meinberg. Kurt will introduce you to the concept of the health care captive - this is the same concept that your current health insurance company has, only you currently have little control over how it is managed. The consortium Kurt is part of is for independent schools only and represents an excellent way to control your costs and make them more predictable through being in a group with others like you and your school.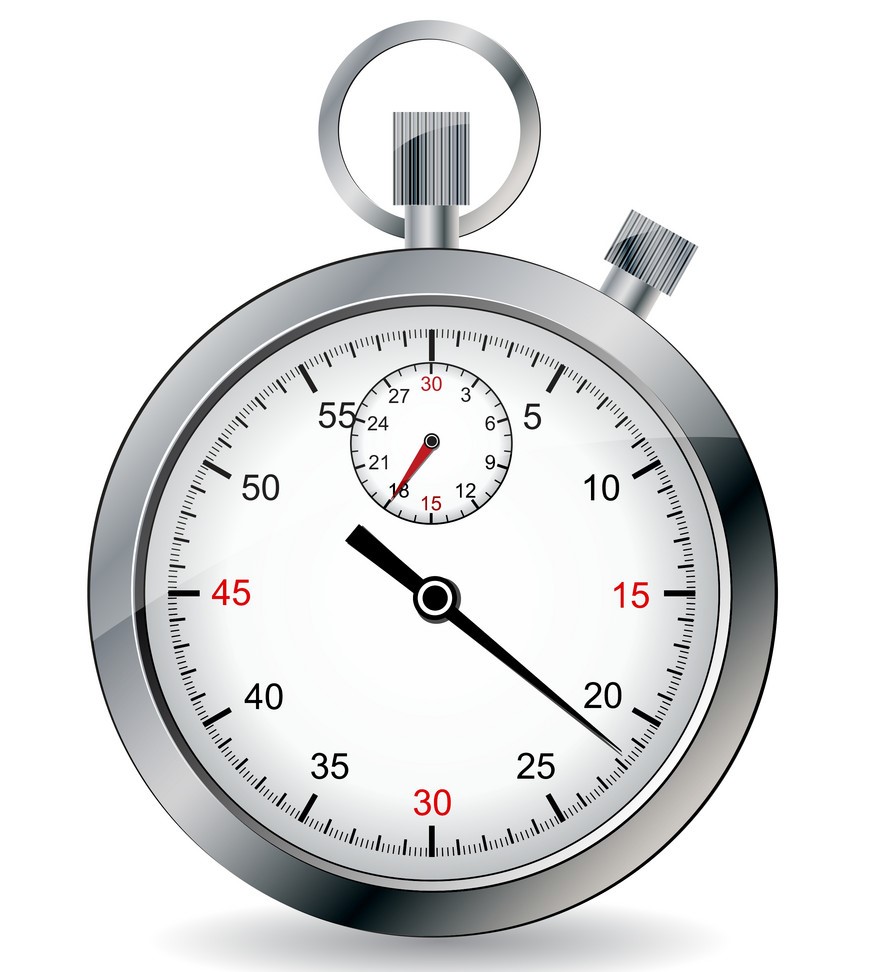 Twenty minutes of your time could change the way you approach health care for the employees of your school. Click here or on the Registration Options above to RSVP.
---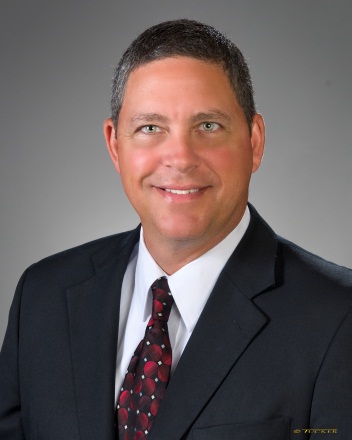 Kurt Meinberg is a Team Leader in the Group Benefits Division at Oswald Companies. He has over 25 years of experience in employee benefits working with plan sponsors on strategic initiatives involving healthcare plan design, financial analysis, and implementation. He spent eight years as Team Leader for Oswald's Global Accounts Practice and is currently responsible for managing the Independent Schools Benefit Consortium (ISBC). The majority of Mr. Meinberg's career has been spent marketing and managing self-funded plans. Prior to joining Oswald Companies, he was vice president of a Cleveland area third party administrator. Kurt attended the University of Wisconsin-La Crosse earning a Bachelor's Degree in Finance. He is also a designated Registered Health Underwriter and Member, National Association Health Underwriters.
For More Information: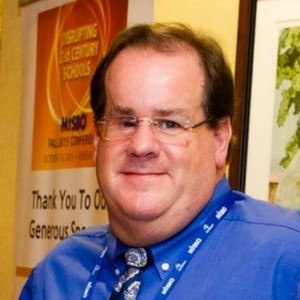 Jay Danielson-Retired
Director of the Purchasing Consortium
(404)921-3813