Back to Events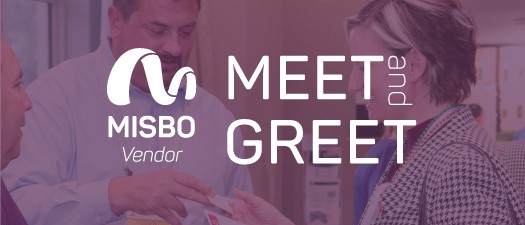 Consortium Partner Meet & Greet: Edge Business Systems, Fri, 10/19, 9:00 AM
Friday, October 19, 2018
Event Details

Upgrading your Classroom Technology….Within Your Current Budget?
Most schools struggle with the balancing act of wanting the latest and greatest technology for the classroom while also dealing with budgetary restrictions. There are many opportunities to look at your current budget and find areas of savings to allow for classroom technology upgrades. In this session we will discuss the latest in classroom interactive technology, the ClearTouch Interactive boards. More importantly, we will share how other schools have been able to incorporate this new technology into their classrooms more quickly by finding excess spend in other areas, particularly in their printing and copying budgets. We will share with you how certain software solutions can be a big help in this process to both identify excess spend, and also restrict unnecessary printing and copying.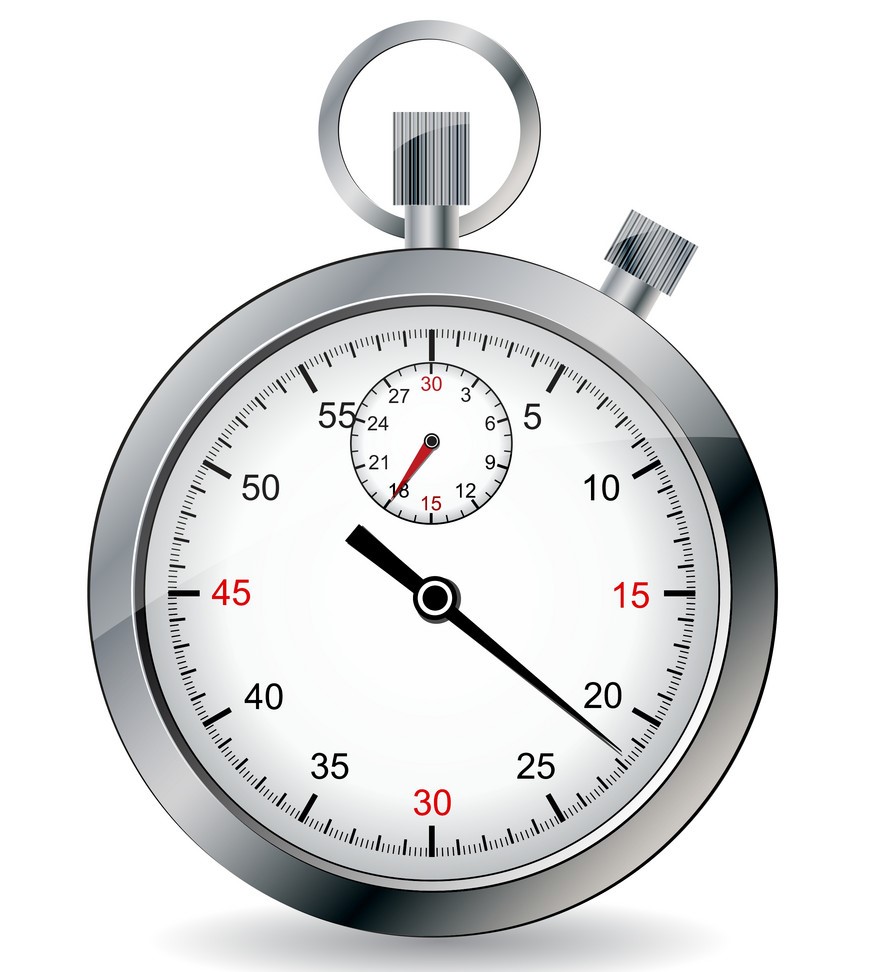 Twenty minutes of your time could help you incorporate the latest technology in the classroom without breaking the budget. Click on Registration Options above to RSVP!
EDGE Business Systems is an independent dealer headquartered in Atlanta representing print and scan technologies from XEROX, HP, Lexmark and Toshiba. EDGE also offers software solutions from Drivve and Papercut, Interactive Displays from Cleartouch, and mailing systems from FP Mailing.
---

Rick Duerr is a co-founding partner at EDGE Business Systems. Rick has over 20 years of experience in the office technology industry, working with major and national accounts, and now specializes in the education vertical.



Matt Park is an Application Specialist with EDGE Business Systems. He has over 16 years in the copier industry and over seven years in the educational technology space. He has helped schools of all sizes to look at current expenses and uncover savings to help fully and partially fund upgrades of their instructional technology.
For More Information: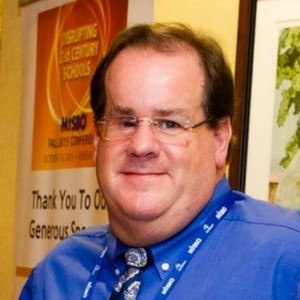 Jay Danielson-Retired
Director of the Purchasing Consortium
(404)921-3813