Back to Events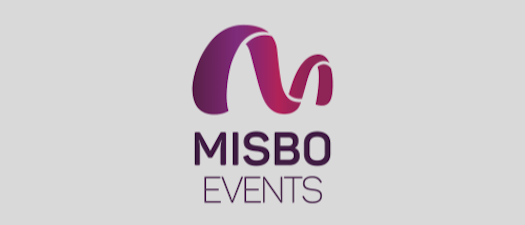 Thursdays at 3: May 21st Roundtable
Thursday, May 21, 2020
Event Details
---
Join us for our next roundtable on May 21st!

Join your colleagues for a Roundtable on Thursday @ Three: that's Thursday, May 21 at 3:00 PM ET. Topics include:
what closing out the year looks like

structural and organizational retooling in your departments 

various updates on PPP funding, compliance, other items that are relevant

a consideration of federal equitable services
Those are the planned topics for conversation and if we go in other directions, that's ok too. Join us for a discussion among peers.
This week's guests are Nishant Mehta, head of school at The Children's School and David Lee, Partner at Smith & Howard. 


---
Click REGISTRATION OPTIONS above to get started. 
You will be prompted to login or continue as a guest to RSVP.
---
For More Information:
Damian Kavanagh
Ed.D., CAE
President & CEO
MISBO
(404)921-3811